Kauboji u partizanskoj uniformi - američki vesterni i partizanski vesterni u Jugoslaviji šezdesetih godina 20. veka
Cowboys in Partisan uniforms: American and partisan Westerns in Yugoslavia in 1960s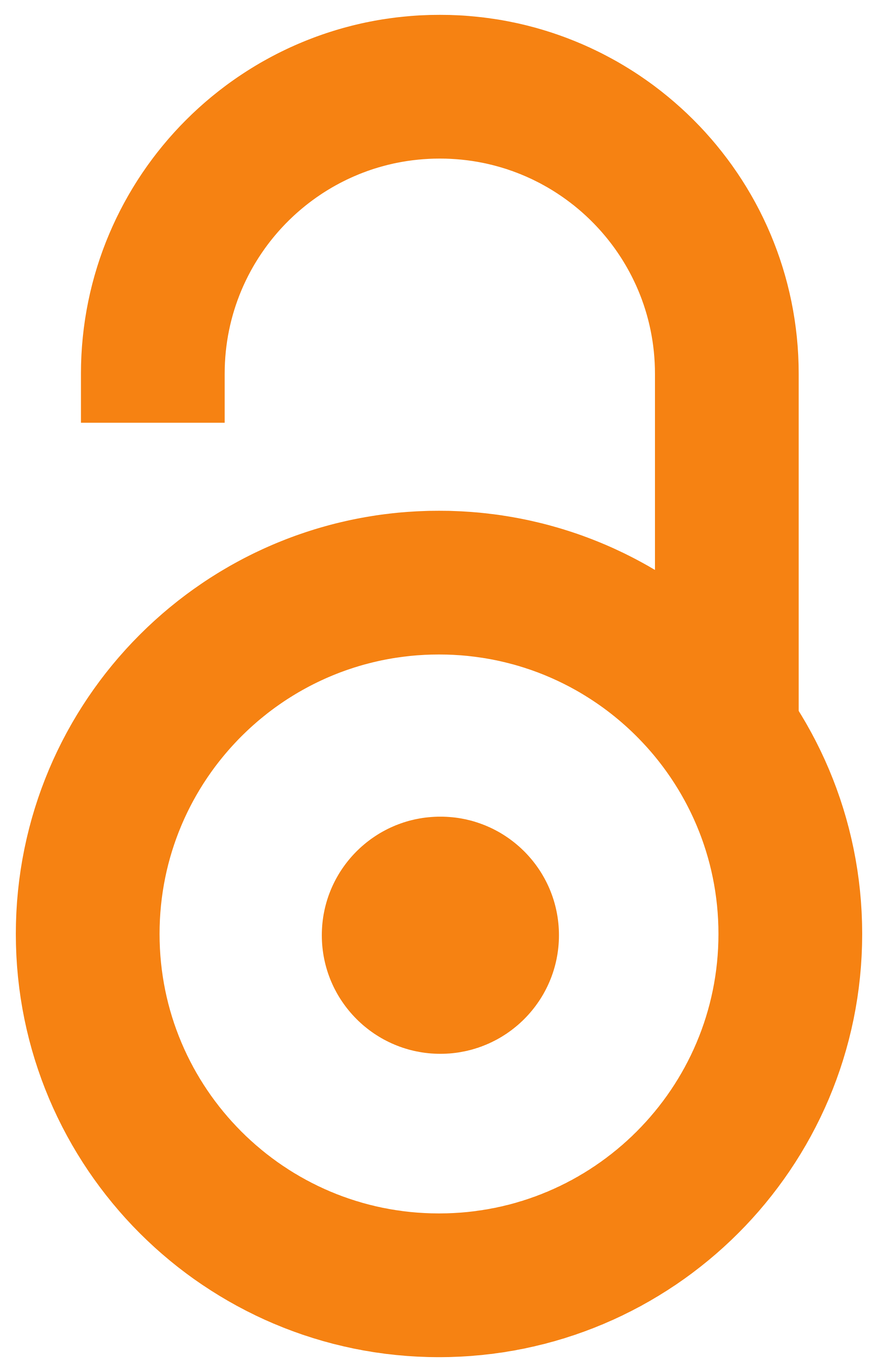 2010
Authors
Vučetić, Radina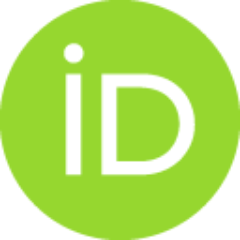 Article (Published version)

Abstract
Tema rada je analiza odnosa jugoslovenskih vlasti, filmskih stvaralaca, kritičara i gledalaca prema američkim vesternima, kao i analiza upotrebe poetike vesterna u partizanskim filmovima. Pokazalo se da je vlast svesno koristila model vesterna da bi publici, koja je volela ovaj američki žanr, u američkoj, vestern formi prezentovala zvaničnu partizansku ideologiju koja se, naročito šezdesetih godina, značajno razlikovala od onoga kako su autori jugoslovenskog crnog talasa videli tekovine partizanske borbe i revolucije.
One of specific traits of Yugoslav socialism was its relation to American films, particularly to Westerns. This genre was popular already in the Kingdom of Yugoslavia, but it reached the peak of its popularity in the days of the Socialist Yugoslavia, especially in 1950s and 1960s. Anthological Westerns were viewed in Yugoslav cinemas in that time, serious studies were written about the genre, and the relevant world literature on the subject was translated. Co-productions contributed to the popularity of the genre among the Yugoslav audience, since numerous Westerns were filmed in Yugoslavia then. All this differed drastically from the situation in the countries behind the 'Iron Curtain', where almost no American Westerns were to be found on cinema repertoires, and even when they were to be seen, they were regarded exclusively through the ideological prism and negatively evaluated. American Westerns influenced greatly Yugoslav film-makers too, so that a particular genre - 'Partisan West
...
ern' - came to being with government support. The idea was to bring the tradition of the People's Liberation Struggle closer to the public, particularly to the young, i.e. to pack in an American package typical of capitalism the ideas and messages a man in socialism was supposed to interiorize. This was particularly important because 1960s were also the years of first banning of films and the appearance of films of the Black Wave which severely criticized Yugoslav reality. Exactly for that reason the Americanization of Partisan films better suited the regime than what the Black Wave movies were showing. That's why domestic cowboys in Partisan uniform were, from the point of view of the then ideology, a better role-model for the young than the heroes of the Black Wave.
Keywords:
vestern / šezdesete / partizanski film / jugoslovenska kinematografija / crni talas / amerikanizacija / Yugoslav cinematography / Western / Partisan films / Black Wave / Americanization / 1960s
Source:
Tokovi istorije, 2010, 2, 130-151
Publisher:
Institut za noviju istoriju Srbije, Beograd