Koncepcija stručnog usavršavanja nastavnika u Srbiji - koliko smo daleko od efikasnog modela
In-service teacher training: How far are we from an efficient model?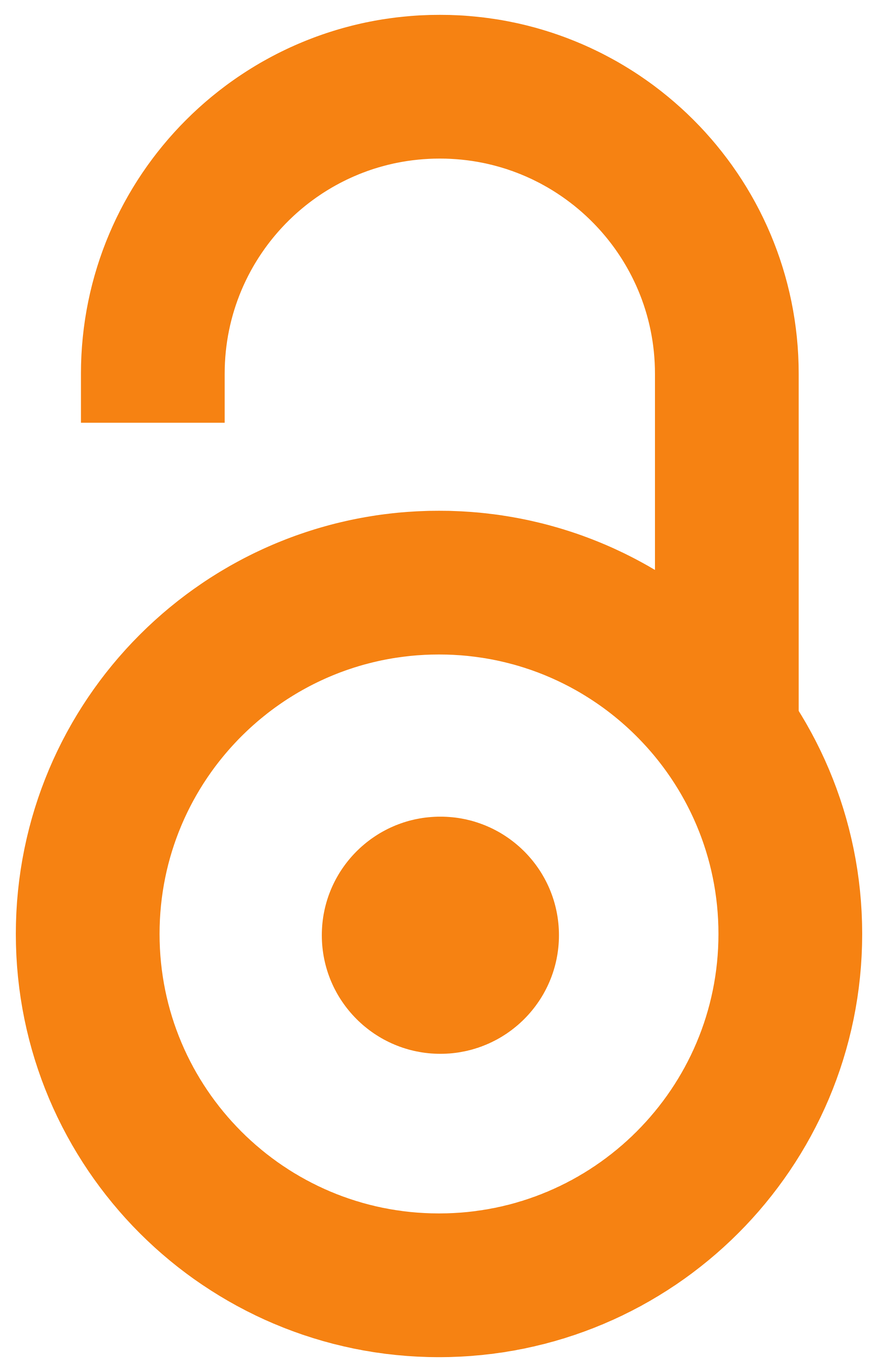 2010
Article (Published version)

Abstract
U prethodnom radu koji predstavlja prvi deo analize sistema usavršavanja nastavnika u RS (Pešikan i sar., 2010) naveli smo nalaze dobijene semantičkom analizom socijalno relevantnog dokumenta kakav je Katalog za stručno usavršavanje nastavnika. Ovaj rad je nastavak, drugi deo analize u kojoj smo uporedili empirijski proverene kriterijume koji karakterišu uspešne programe profesionalnog razvoja nastavnika (PRN) sa dobijenim karakteristikama naših programa. Rezultati ove druge analize potvrđuju prethodno dobijene nalaze, jer pokazuju da postoji ozbiljan raskorak između naših programa i empirijski proverenog modela koji daje dobre rezultate u praksi. Neophodno je napraviti koncepcijski novi katalog programa usavršavanja koji će biti konstruisan na principima efikasnih modela kontinuiranog profesionalnog razvoja nastavnika i obezbediti mehanizme za njegovu realizaciju. U radu diskutujemo i druga relevantna pitanja za uvođenje PRN kao što su evaluacija programa, kontrola kvaliteta i finansi
...
ranje stručnog usavršavanja nastavnika, a pored zaključaka date su i preporuke za uspostavljanje efikasnijeg sistema usavršavanja nastavnika u Srbiji.
In our previous article, which represents the first part of the analysis of the system of in-service teacher training in Serbia (Pešikan et al., 2010) we presented the findings obtained by semantic analysis of a socially relevant document such as the In-service Teacher Training Catalogue. This paper is its continuation, i.e. the second part of the analysis in which we compared empirically tested criteria which characterize successful programmes of professional teacher development (PTD) with the perceived characteristics of our programmes. The results of this analysis confirm our previously obtained findings, but they also show that there is a serious gap between our programmes and the empirically validated model which provides good results in practice. It is necessary to design a conceptually new catalogue for in-service teacher training which will be developed on the principles of efficient and continuous PTD models and which will secure the mechanisms for its realization. Some other
...
issues such as programme evaluation, quality control, financing of PTD relevant for the implementation of PTD are also discussed and, in conclusion, suggestions are offered for the implementation of a more efficient system of PTD in Serbia.
Keywords:
usavršavanje nastavnika / unapređivanje procesa nastave / učenje / profesionalni razvoj nastavnika / teaching process enhancement / professional teacher development / learning / in-service teacher training
Source:
Nastava i vaspitanje, 2010, 59, 3, 471-482
Publisher:
Pedagoško društvo Srbije, Beograd i Univerzitet u Beogradu - Filozofski fakultet - Institut za pedagogiju i andragogiju, Beograd