Stav Karla Šmita o totalnom ratu i totalnom neprijatelju uoči izbijanja Drugog svetskog rata
Carl Schmitt's attitude towards total war and total enemy on the eve of the outbreak of WWII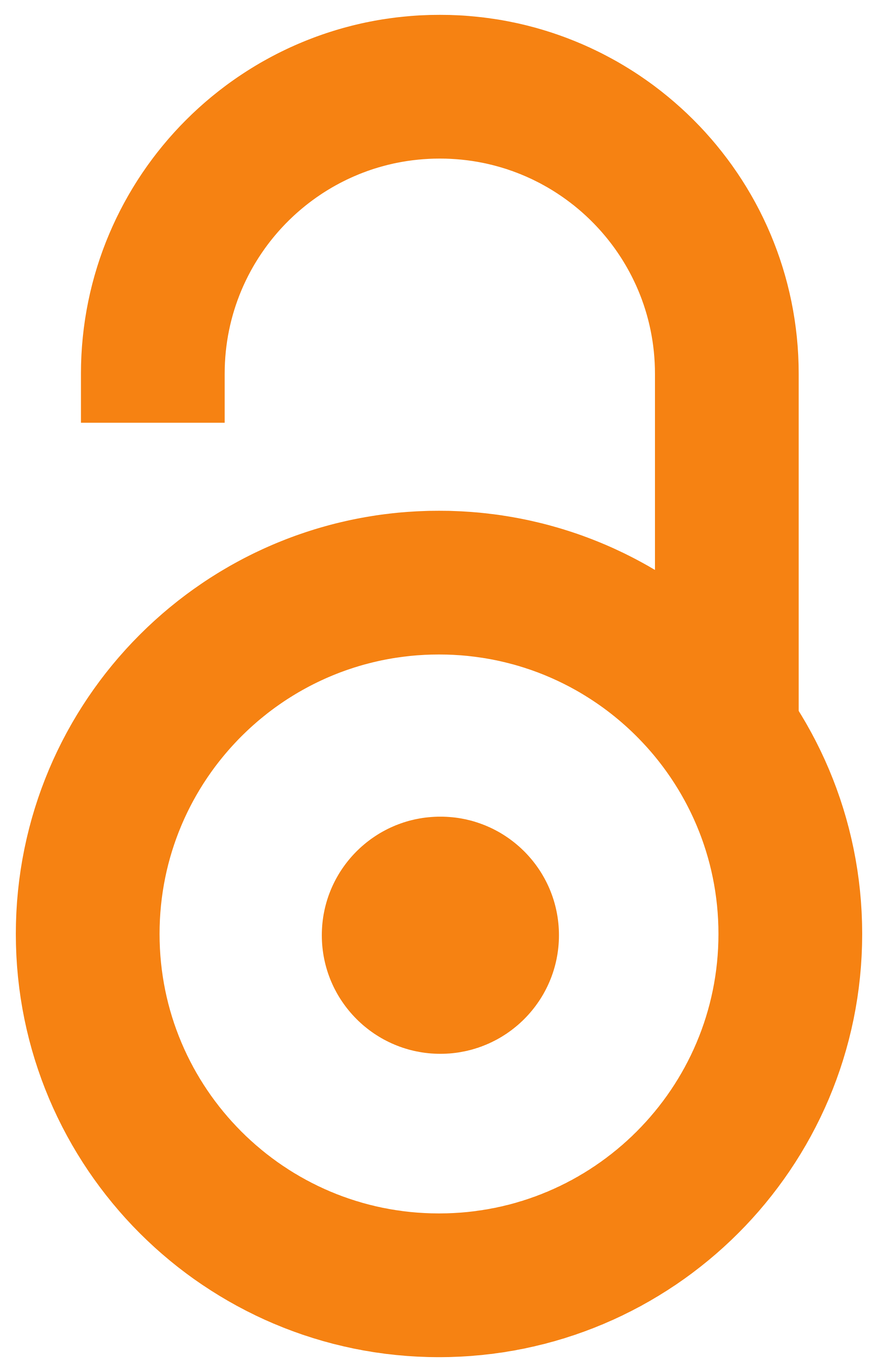 2010
Authors
Molnar, Aleksandar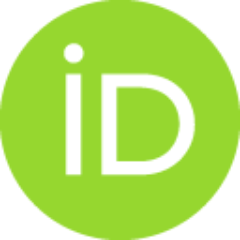 Article (Published version)

Abstract
Karl Šmit se obično smatra teoretičarem totalne države, totalnog rata i totalnog neprijateljstva. U članku, međutim, autor pokušava da pokaže da je od 1937. do 1944, Šmit upozoravao na to da su totalni rat i totalno neprijateljstvo opasni po Nemačku (kao i ostatak Evrope) i da se mora zaustaviti perpeturanje svih napora za totalizacijom neprijatelja, koji su započeli 1914. U svojim teorijskim radovima iz ovog perioda on je nalazio mesta samo za totalnu državu - a pogotovo za onu koja je dovoljno jaka da se odupre iskušenju da objavi totalni rat totalnom neprijatelju. Totalna država koju je preporučivao Hitleru i njegovim nacionalsocijalističkim sledbenicima bio je nemački Rajh, kao deo Evrope uređenje i podeljene između velikih prostora (Grossraumordnung). Pozicionirana u sredini Evrope, između ostalih sila (Francuske, Italije, Sovjetskog saveza, kao i skandinavskih država) Nemačka je trebalo da bude dovoljno pažljiva da ratuje samo protiv istočnih neprijatelja (Poljske i možda Sovjets
...
kog saveza) i samo za 'pravedne' granice. Zaokružujući na taj način svoj veliki prostor, Nemačka je trebalo da se okrene zadatku eksploatacije različitih naroda, kao što su Poljaci, Česi i Slovaci, koji su bili proglašeni kao nesposobni da imaju vlastitu državu i osuđeni na to da služe gospodarsku rasu - Nemce.
Carl Schmitt is usually perceived as the theorist of total state, total war and total hostility. In the article, the author however tries to show that from 1937 to 1944, Schmitt was arguing that total war and total hostility were dangerous for Germany (as well as for the rest of Europe) and warned against perpetuation of all efforts to totalize enemy that started in 1914. In his theoretical endeavors in this period there was place for the total state only - and especially for the total state strong enough to resist temptation of declaring total war on total enemy. The total state he recommended Hitler and his Nazi comrades was German Reich, as a part of Europe ordered and divided in the huge spaces (Grossraumordnung). Positioned in the centre of Europe, between the rest of the powers (France, Italy, USSR as well as the Scandinavian states), Germany should be careful enough to wage war only against its Eastern enemies (Poland and maybe USSR) and only in order to achieve 'just' borders.
...
Occupying in this way its huge space Germany should devote itself to the task of exploitation of various peoples such as Poles, Chechs and Slovaks, which were perceived as incapable of having their states and doomed to serve the master race - the Germans.
Keywords:
totalitarizam / rat / Rajh / politika / neprijatelj / Karl Šmit / država / war / totalitarianism / state / Reich / politics / enemy / Carl Schmitt
Source:
Filozofija i društvo, 2010, 21, 1, 31-49
Publisher:
Univerzitet u Beogradu - Institut za filozofiju i društvenu teoriju, Beograd