Saznavanje i razvoj pojmova u nastavi biologije kao sredstvo intelektualnog vaspitanja
Cognition and learning the terms in teaching biology as means of intellectual pedagogical work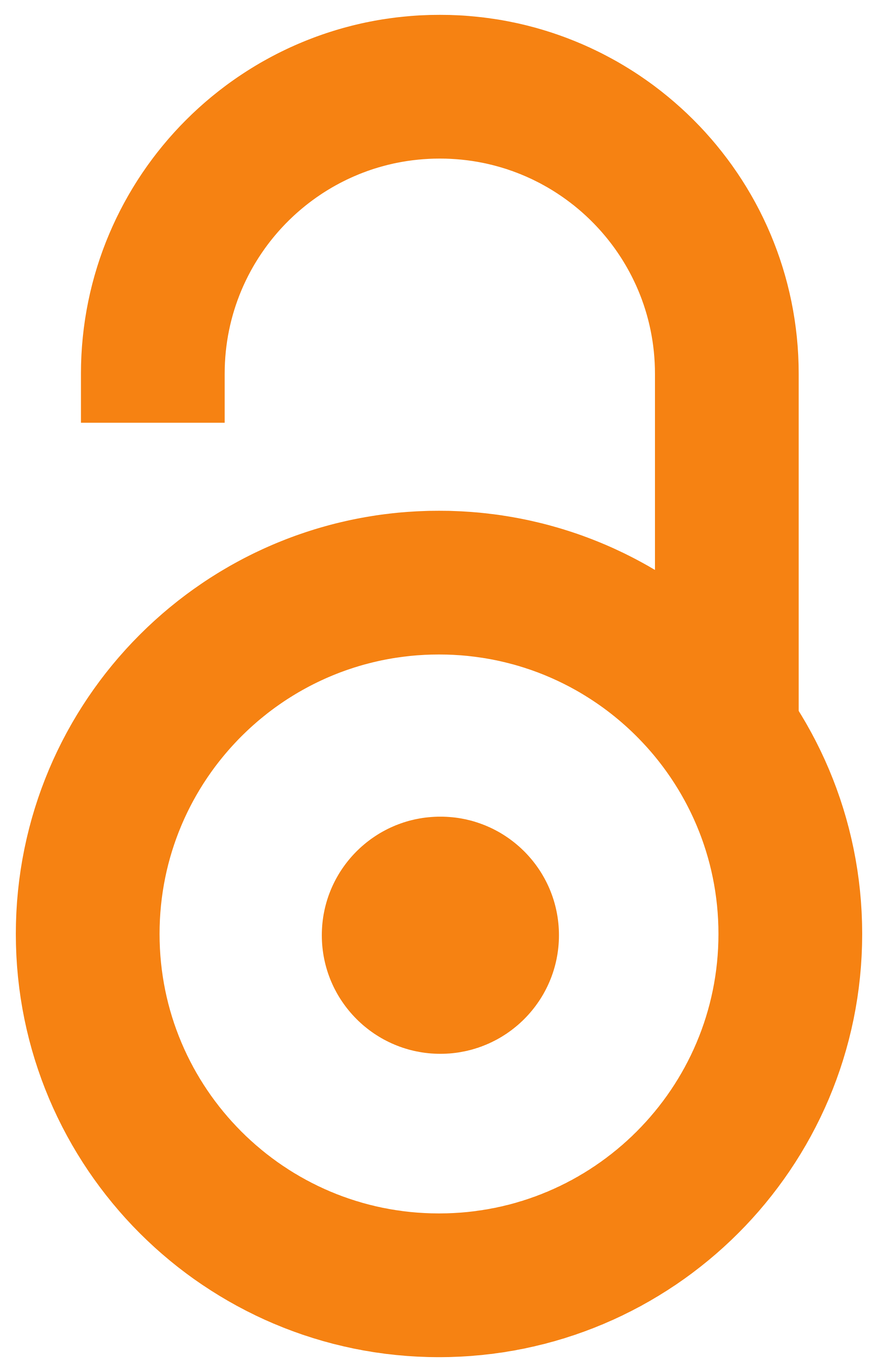 2010
Authors
Antonijević, Radovan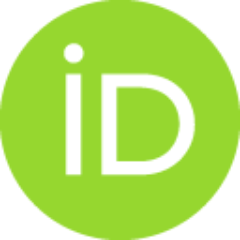 Article (Published version)

Abstract
U nastavi biologije u osnovnoj školi realizuju se različite aktivnosti nastavnika i učenika, u oblasti saznavanja, usvajanja i razvoja bioloških pojmova, koje mogu biti od suštinskog značaja za proces intelektualnog vaspitanja, u zavisnosti od prirode tih aktivnosti. Da bi saznavanje i razvoj pojmova (poimanje) kod učenika u nastavi biologije moglo biti sredstvo intelektualnog vaspitanja, neophodno je da sadržaji nastave biologije i priroda aktivnosti učenika budu usmereni na razvoj operacija apstraktnog, naučno-teorijskog mišljenja kod učenika. Da bi se to ostvarilo, neophodno je da sadržaje nastave biologije čine naučno-teorijska znanja i pojmovi, čije usvajanje u procesu nastave podrazumeva da učenici treba da izvrše adekvatne operacije naučno-teorijskog mišljenja. S druge strane, misaone aktivnosti učenika, odnosno operacije naučno-teorijskog mišljenja, treba da omoguće da učenik u procesu saznavanja i poimanja prodre dublje u suštinu predmeta proučavanja, otkrije, objasni i razume
...
sklop unutrašnjih veza i odnosa koje ga determinišu, da ga upoznaju kao sistem koji se nalazi u složenim odnosima povezanosti i uslovljenosti sa drugim sistemima. Takav pristup u nastavi biologije omogućio bi razvoj sistema znanja kod učenika, što bi predstavljalo dobru osnovu neprestanog produbljivanja i kvalitativnog proširivanja znanja u određenim oblastima biologije. Karakterističan primer otkrivanja suštine predmeta saznavanja u oblasti nastave biologije može biti model saznavanja ćelije, kao osnovne jedinice živog sveta, njenih unutrašnjih suštinskih svojstava. Ako se u procesu nastave biologije omogući učenicima, odgovarajućim sadržajem nastave i aktivnostima učenika, da otkriju unutrašnja suštinska svojstva ćelije, na taj način učenici će shvatiti ulogu i značaj ćelije u širim sistemima kojima pripada i čiju strukturu i funkcije određuje. Uopšte, da bi se kod učenika formirao sistem znanja o živom svetu, neophodno je da se u procesu saznavanja omogući da učenici bilo kom predmetu saznavanja u ovoj oblasti pristupaju, upoznaju i otkrivaju kao sistem, koji je povezan sa drugim različitim sistemima.
Teaching biology in elementary schools, we are implementing different activities of teachers and students in the field of learning, adoption and development of biological concepts that can be of crucial importance for the process of intellectual education, depending on the nature of these activities. To make learning and development concepts (understanding) of students learning biology, could be means of intellectual education, it is essential that the content of teaching biology and nature of the activities of students are directed to the development operations of the abstract, theoretical scientific thinking in students. In order to achieve this, it is necessary that the contents of teaching biology are scientific and theoretical knowledge and concepts, which adoption in the process of teaching means that students need to perform an adequate operation of scientific-theoretical thinking. On the other hand, the mental activities of students or the operation of scientific-theoretical th
...
inking, should enable the student to the process of cognition and perception come closer to of the case study, identification, explanation and understanding the structure of internal links and relationships that determine it, to meet the system that is located in the complex relationships and connections with other conditioning systems. Such an approach to teaching biology enables the development of knowledge of students, which would be a good basis of continuous deepening and qualitative expansion of knowledge in certain areas of biology. A characteristic example of discovering the essence of objects of cognition in the teaching of biology can be a cell model of cognition, as the basic unit of the living world, its inner core properties. If there is a process of teaching biology, the students should be allowed to understand the content and teaching activities, to discover the essential properties of the cell interior, so students will understand the role and importance of the cells in a wider system which belongs to and which structure and function sets. In general, the students form a system of knowledge about the living world, it is essential that in the process of learning enables students to any object of cognition in this area, to access, explore and discover a system that is linked to various other systems.
Keywords:
sistem znanja / saznavanje / razvoj pojmova / nastava biologije / intelektualno vaspitanje / understanding / systems of knowledge / intellectual education / development of concepts / biology teaching
Source:
Pedagogija, 2010, 65, 2, 223-235
Publisher:
Forum pedagoga Srbije i Crne Gore, Beograd
Funding / projects: