Modernizacija, ideologija i transformacija pedagoške nauke - slučaj bivše Jugoslavije (1918-1990)
Modernization, ideology and transformation of educational science: Former Yugoslavia case (1918-1990)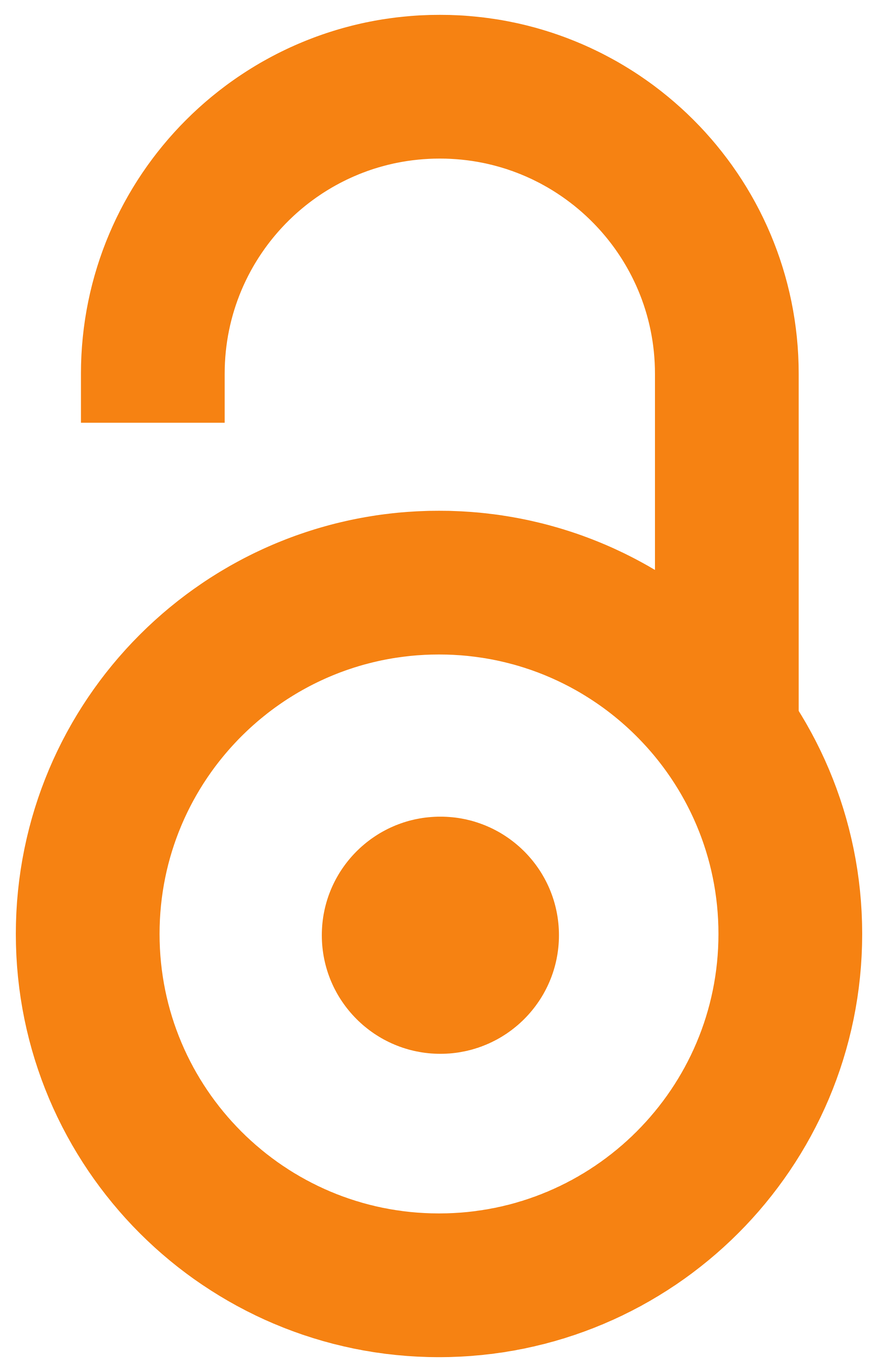 2010
Article (Published version)

Abstract
Razvoj pedagoške nauke u bivšoj Jugoslaviji obeležava oštar diskontinuitet uslovljen promenom političko-ideološkog poretka, a time i socijalno prihvatljivog pedagoškog mišljenja, ali i prikriveni kontinuitet između 'građanske' i 'socijalističke' pedagogije. Naša analiza dela jugoslovenskih pedagoga ukazuje na prisustvo strategije koju nazivamo 'nacionalizacija pedagoškog znanja'. U osnovi, ona predstavlja pokušaj da se zadobije društvena, ali i akademska legitimizacija pedagoške nauke. Nacionalizaciju pedagoškog znanja nalazimo kod predstavnika svih dominantnih pedagoških pravaca: eksperimentalne pedagogije, duhovno-naučne pedagogije, kao i u reformskim pedagoškim pokretima. Na prvi pogled paradoksalno, nacionalizacija pedagoškog znanja predstavlja i osnovno obeležje jugoslovenske marksističke pedagogije u periodu nakon Drugog svetskog rata. Ova strategija bila je uspešna u transformaciji vodećih teorijskih usmerenja ('promene paradigmi'): herbartijanizma u eksperimentalnu pedagogiju,
...
eksperimentalne u duhovno-naučnu pedagogiju i, na kraju, duhovno-naučne u marksističku pedagogiju, ali je njen uspeh u razvoju institucija za pedagoška istraživanja bio bitno limitiran nivoom modernizacije sistema obrazovanja i ideološkog nadzora nad njim.
Development of educational science in Former Yugoslavia was marked both by huge discontinuity due to changes in political and ideological regimes that had effects on 'mainstream' pedagogy, and hidden continuity between civil and socialist pedagogy. Our analysis of the writings of Yugoslav pedagogues shows the presence of strategy known as 'nationalization of pedagogical knowledge'. This strategy presents the attempt of gaining social, as well as academic legitimacy of educational science. Nationalization of pedagogical knowledge was present in all dominant pedagogical schools: experimental pedagogy, spiritual-scientific pedagogy (Geisteswissenschaftliche Pädagogik), as well as in New school movements. Paradoxically, nationalization of pedagogical knowledge presented the main feature of Yugoslav Marxist pedagogy in the period after the World War II. This strategy was successful in transformation of the leading theoretical schools ('paradigm change'): herbartianismus into experimental pe
...
dagogy, experimental pedagogy into spiritual-scientific pedagogy and at the end spiritual-scientific pedagogy into Marxist pedagogy, but the success of this strategy was significantly limited by the level of modernization of educational system and the ideological control over this system.
Keywords:
naconalizacija pedagoškog znanja / modernizacija obrazovanja / ideološka kontrola obrazovanja / nationalization of pedagogical knowledge / ideological control of education / educational modernisation
Source:
Pedagogija, 2010, 65, 2, 213-222
Publisher:
Forum pedagoga Srbije i Crne Gore, Beograd
Funding / projects: