Vrednosti i očekivanja kao činioci izbornog opredeljenja
Values and expectations as factors of electoral preferences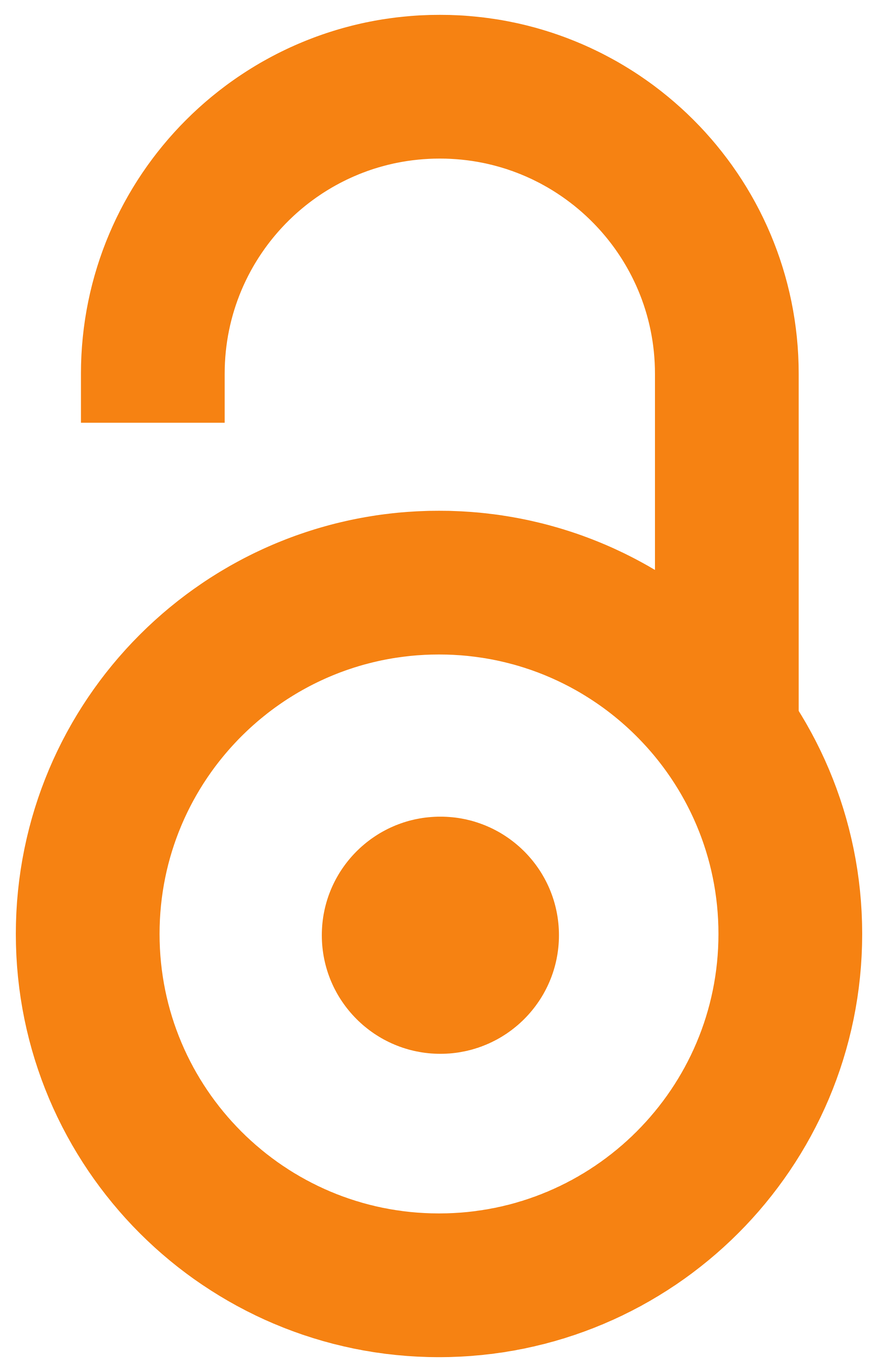 2010
Authors
Petrović, Nebojša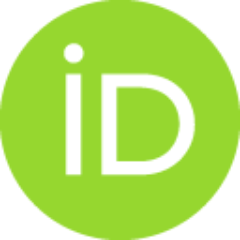 Kuzmanović, Bora
Article (Published version)

Abstract
U istraživanju obavljenom na prigodnom uzorku studenata dva fakulteta (N = 255) neposredno pred parlamentarne izbore 2008. godine, postavljena su tri zadatka: da se ispita kakva je veza između izbornog ponašanja, odnosno namere da se glasa za DS i SRS i 1) stepena prihvatanja karakterističnih 18 društvenih i 18 ličnih ciljeva (vrednosti), 2) očekivanja da ta stranka dolaskom na vlast može pomoći ili otežati ostvarivanje svakog od tih ciljeva i 3) proizvoda značaja svakog cilja i očekivanja da stranka može omogućiti njegovo ostvarivanje. Proizvodi prve dve grupe faktora, vrednosti i očekivanja, objašnjavaju tek nešto veći stepen varijanse nego isti faktori posebno (pre svega, sama očekivanja), čime se direktno ne osporava, ali se jasno i ne potvrđuje pretpostavka teorija očekivanje - vrednosti. Upoređeni su glasači DS i SRS, osobito u pogledu očekivanja od preferirane i suparničke stranke. Generalna pravilnost je, bilo da je reč o društvenim ili ličnim ciljevima, da se od izabrane stran
...
ke očekuje da može više (često i drastično) nego suparnička stranka da doprinese ostvarivanju velikog broja ciljeva, uključujući i one koji nisu u programu ni u središtu politike izabrane stranke, pa čak i one do kojih ni biračima nije posebno stalo. Diskutovano je da li afektivna vezanost za stranke govori u prilog modelu stranačke identifikacije.
There are three tasks of research that had been conducted on a representative sample of two faculties (№ 255): to examine the connections between electoral behavior, or in other words the intention to vote for DS (Democratic Party) and SRS (Serbian Radical Party) and: 1) the degree of acceptance of eighteen social and personal objectives (values); 2) the expectation that the party winning elections could help or hinder implementation of these objectives; 3) the product of significance and expectations that party could achieve eventually. Products of first two groups of factors, values and expectations can explain only slightly higher degree of variance but not every factor individually (especially expectations). That cannot confirm or deny the theory of expectations - values. They compared the voters of both parties, especially in terms of expectations from the preferred and rival parties. General conclusion is that the elected party is expected to have more success in implementation o
...
f various goals than rival parties. They discussed about that whether affective attachment to the party speaks in favor of the party identification model.
Keywords:
vrednosti / stranke / očekivanja / izborno ponašanje / ciljevi / voting behavior / values / parties / goals / expectations
Source:
Srpska politička misao, 2010, 3, 175-194
Publisher:
Institut za političke studije, Beograd