Profesionalno i privatno iskustvo sa osobama s posebnim potrebama i stavovi nastavnika redovnih škola prema inkluziji
Professional and private experience with persons with special needs and attitudes of teachers of regular schools towards inclusion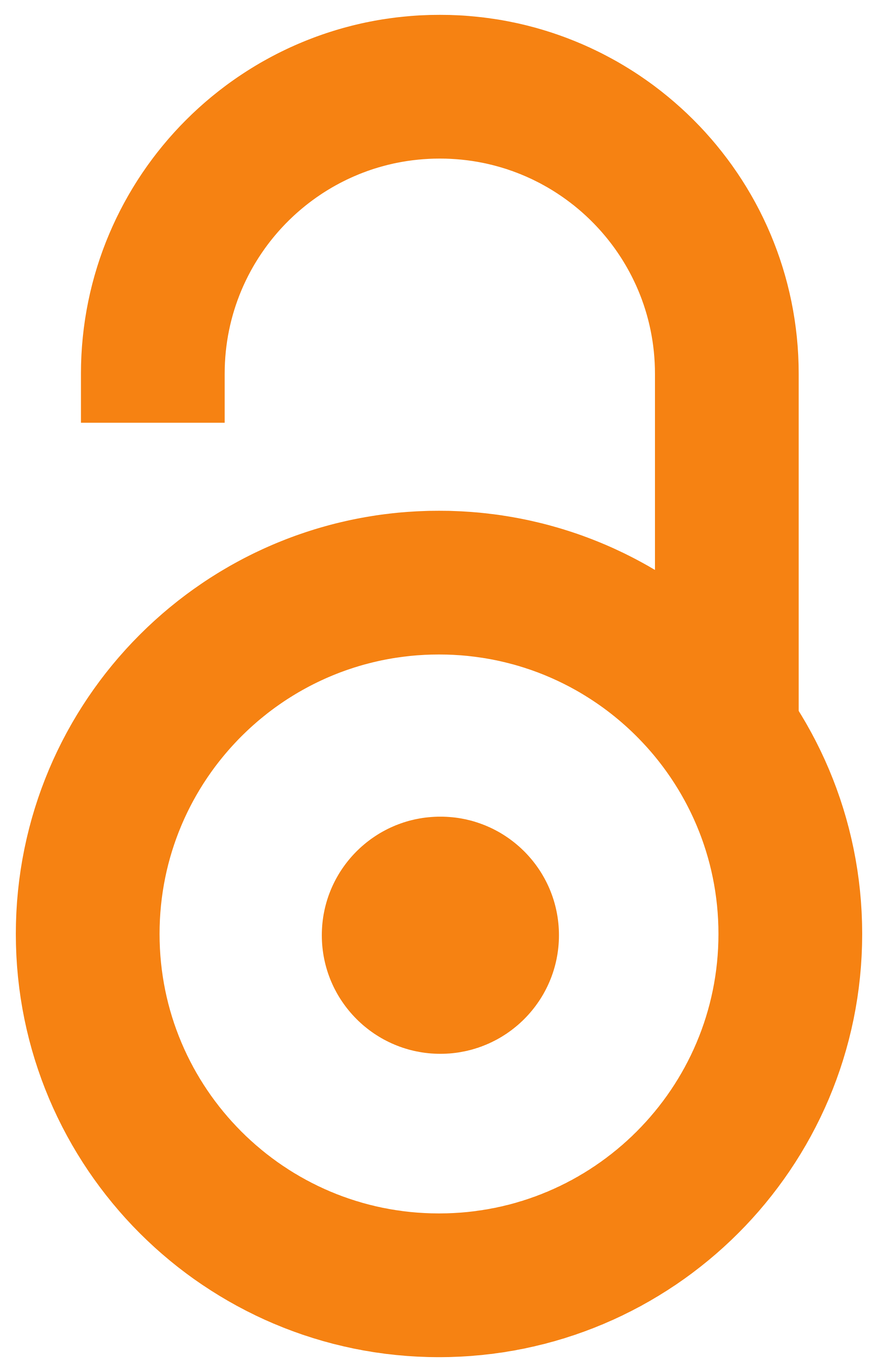 2010
Authors
Rajović, Vera
Jovanović, Olja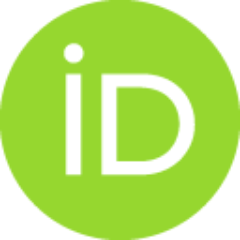 Article (Published version)

Abstract
U ovom radu tragamo za činiocima koji učestvuju u formiranju stavova nastavnika osnovnih škola prema inkluziji dece koja, zbog neke senzorne, telesne, mentalne smetnje ili socijalne depriviranosti, imaju potrebe za dodatnom podrškom u razvoju i učenju. Dosadašnja istraživanja stavova prema inkluzivnom obrazovanju dece s posebnim potrebama pokazuju da nastavnici redovnih škola 'oklevaju' s prihvatanjem dece s posebnim potrebama navodeći kao razlog to što se ne osećaju dovoljno kompetentnim da s njima rade. Međutim, iz projekata za uključivanje ove dece u kojima se nastavnici edukuju i koji predviđaju podršku stručnog tima škole, uočava se porast u spremnosti nastavnika da rade s tom decom. Realizovano je istraživanje kojim pokušavamo da utvrdimo da li iskustvo nastavnika - privatno ili profesionalno - sa osobama s teškoćama razlikuje ispitanike koji imaju povoljnije stavove prema inkluzivnom obrazovanju ove dece od onih sa manje povoljnim stavovima. Uzorak čini 105 nastavnika iz pet red
...
ovnih osnovnih škola na teritoriji Beograda, od kojih 44,2% izjavljuje da ima profesionalno iskustvo u radu sa učenicima s posebnim potrebama, dok privatno iskustvo sa osobama sa smetnjama u razvoju ima 40% ispitanika. Rezultati (ANOVA) pokazuju da profesionalno iskustvo u radu s decom s posebnim potrebama ne utiče značajno na formiranje i menjanje stavova nastavnika redovnih škola prema inkluzivnom obrazovanju. S druge strane, privatno iskustvo sa osobama sa smetnjama u razvoju značajno utiče kako na stav prema inkluziji u celini tako i na sve njegove komponente (kognitivnu, konativnu, osećanje kompetentnosti). Na osnovu dobijenih rezultata diskutuju se implikacije na razvoj kurikuluma za obrazovanje nastavnika za rad s decom s teškoćama u razvoju. .
In this paper, we seek for the factors of formation of attitudes of primary school teachers towards inclusion of children who due to some sensory, bodily, mental disability or social deprivation have the need for additional support in development and learning. Research on attitudes towards inclusive education of children with special needs so far indicates that teachers of regular schools 'hesitate' in accepting children with special needs, stating as a reason the fact that they do not feel competent enough to work with them. However, the increase in teacher readiness to work with these children can be seen from the projects for the inclusion of these children that educate the teachers and envisage the support of the school expert team. This study was conducted with the aim of determining whether teacher's experience - either private or professional - with persons with disabilities distinguishes the respondents who exhibit more favourable attitudes towards inclusive education of these
...
children from those with less favourable attitudes. The sample consisted of 105 teachers from five regular primary schools at the territory of Belgrade, 44.2% of whom declared that they had professional experience in working with students with special needs, while 40% of respondents had private experience with persons with developmental disabilities. The results (ANOVA) indicate that professional experience with working with children with special needs does not significantly affect the formation and changing of attitudes of teachers of regular schools towards inclusive education. On the other hand, private experience with persons with developmental disabilities has a significant influence both on the attitude towards inclusion as a whole and towards all its components (cognitive, conative, the feeling of competence). Based on the obtained results, implications for the development of the curriculum for educating teachers for working with children with developmental disabilities are discussed. .
Keywords:
stavovi nastavnika / privatno i profesionalno iskustvo / inkluzija / deca s posebnim potrebama / teacher attitudes / private and professional experience / inclusion / children with special needs
Source:
Psihološka istraživanja, 2010, 13, 1, 91-106
Publisher:
Univerzitet u Beogradu - Filozofski fakultet - Institut za psihologiju, Beograd
Funding / projects: