Iracionalne evaluacije i antisocijalno ponašanje adolescenata
Irrational evaluations and antisocial behavior of adolescents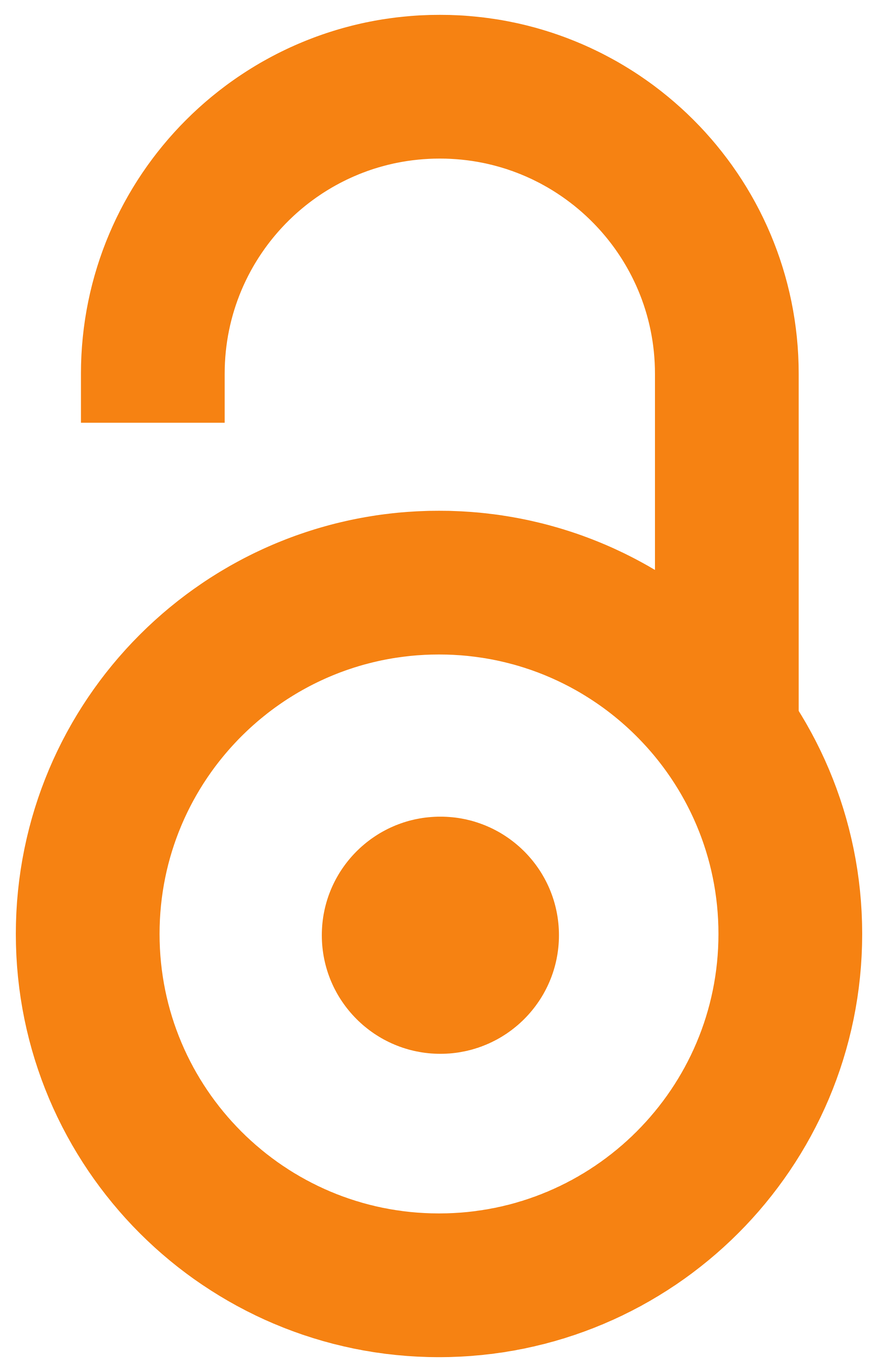 2010
Article (Published version)

Abstract
Postavke racionalno-emotivne bihejvioralne terapije ukazuju na ulogu iracionalnih uverenja u pojavi agresivnog i antisocijalnog ponašanja. Ciljevi ovog istraživanja su utvrđivanje da li postoje veze između iracionalnih uverenja i samoprocene antisocijalnog ponašanja i da li postoje razlike u pogledu iracionalnih uverenja između mladih kojima su izrečene kaznene mere od strane sudije za maloletnike u odnosu na komparativnu grupu. Istraživanje je obavljeno na dva poduzorka - prvi čine adolescenti muškog pola (N=116), uzrasta od 16 do 19 godina, a drugi čine adolescenti muškog pola, od kojih je 50 adolescenata kojima su izrečene kaznene mere od strane sudije za maloletnike, prosečnog uzrasta 17 godina i 6 meseci, kao i 50 članova komparativne grupe. Korišćeni su modifikovana verzija skale iracionalnih uverenja (GABS) (Marić, 2002, 2003) i skala antisocijalnog ponašanja (SAP) (Opačić, 2010, u pripremi). Multipla regresiona analiza je pokazala da je najbolji prediktor skora na skali antisoc
...
ijalnog ponašanja 'zahtev za apsolutnom korektnošću drugih i njihovo obezvređivanje', zatim sledi težnja ka perfekcionizmu i uspehu koji deluje kao faktor koji smanjuje verovatnoću antisocijalnog ponašanja. Gotovo identični rezultati dobijeni su poređenjem grupa. Dobijeni nalazi daju smernice za dizajniranje preventivnih programa (skiciranih u diskusiji) koji bi na adolescentnom uzrastu mogli smanjiti učestalost agresivnog i antisocijalnog ponašanja.
The principles of the Rational Emotive Behavior Therapy point out to the role of irrational beliefs in the occurrence of aggressive and antisocial behavior. The goal of this research is to determine whether there are links between irrational beliefs and self-assessment of antisocial behavior and whether there are differences with respect to irrational beliefs between the young who were sentenced by juvenile court judges compared to the control group. The research was conducted on two subsamples - the first consisted of male adolescents (N=116), aged 16 to 19, and the second comprised male adolescents 50 out of whom were sentenced by juvenile court judges, aged averagely 17 and a half, and 50 members of the control group. The modified version of the General Attitude and Belief Scale (GABS) (Marić, 2002, 2003) and Antisocial Behavior Scale (ABS) (Opačić, 2010, in print) were used. Multiple regression analysis showed that the best predictor of the score on antisocial behavior scale was 't
...
he demand for absolute correctness of others and their devaluation', followed by the aspiration towards perfectionism and success which acts as the factor that reduces the probability of antisocial behavior. Almost identical results were obtained by group comparison. The obtained results provide guidelines for designing preventive programs (sketched in the discussion) that would be able to reduce the frequency of aggressive and antisocial behavior at adolescent age.
Keywords:
iracionalna uverenja / bes / antisocijalno ponašanje / irrational beliefs / antisocial behavior / anger
Source:
Zbornik Instituta za pedagoška istraživanja, 2010, 42, 2, 263-276
Publisher:
Institut za pedagoška istraživanja, Beograd
Funding / projects: