Psihopatologija maloletnih prestupnika - porodični i društveni uticaji
Psychopathology of juvenile delinquents: Family and social influence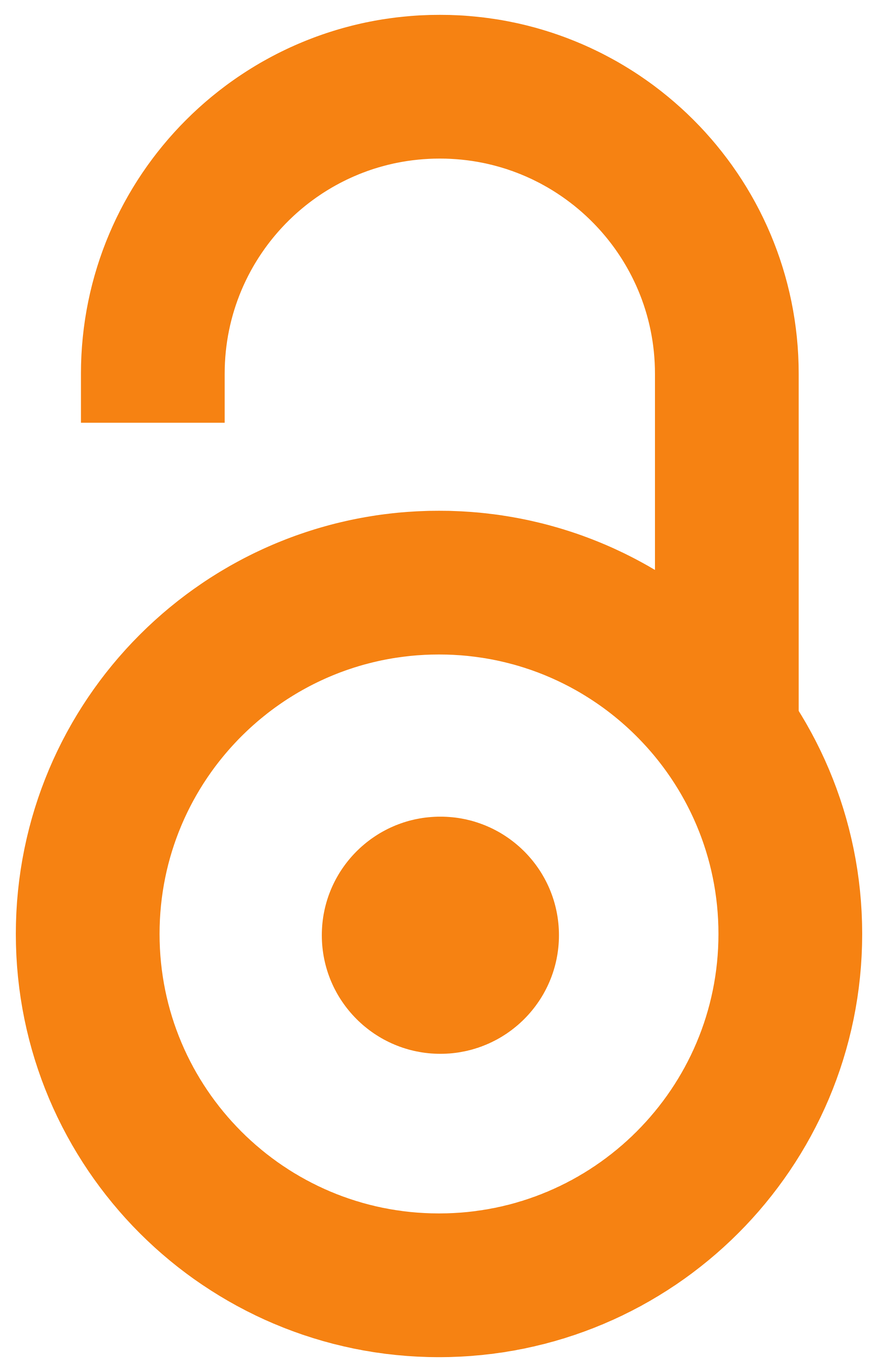 2010
Authors
Ljubičić, Milana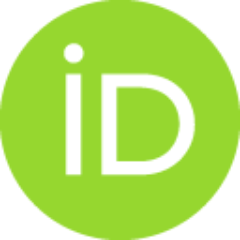 Article (Published version)

Abstract
U ovom tekstu smo pokušali dati prilog razumijevanju složene problematike vezane za smatra se, izuzetno raširenu psihopatologiju među maloljetnim prestupnicima. Etiologija različitih vidova devijantnog ponašanja mladih se najčešće povezuje bilo sa porodičnom atmosferom, u čijem oblikovanju značajnu ulogu ima roditeljska dijada, bilo sa društvenom dezorganizacijom. Ipak, teško je pouzdano reći u kojoj mjeri, i koji činioci uzrokuju devijantnost mladih. U maniru koji je dosta zastupljen u naučnim krugovima u svijetu, pokušali smo, uz pomoć dvaju teorijskih modela procijeniti mogućnost interpretacije psihopatoloških ispoljavanja maloljetnih prestupnika pomoću uslovno nazvanih, porodičnih i socijalnih varijabli. Trudili smo se da u posebne modele razdvojimo aspekte porodične funkcionalnosti (Model I), i one činioce koji su po svojoj prirodi vanporodični (Model II), a koji mogu značajno uticati na stvaranje etikete, odnosno negativnog (devijantnog) self-koncepta. Uzorkom smo obuhvatili 50 m
...
aloljetnih prestupnika, od kojih su 30-orici bile izrečene mjere iz sistema otvorene (pojačani nadzori roditelja, odnosno organa starateljstva), a 20-orici iz sistema zatvorene zaštite. Pokazalo se da se u pogledu ispoljene psihopatologije maloljetnici statistički značajno ne razlikuju, kao i da su znatno prediktivnije 'porodične' u poređenju sa 'vanporodičnima' varijablama. Pored toga, eksplanatorna snaga Modela II je izrazitija u slučaju maloljetnika kojima je izrečena neka od mjera pojačanog nadzora, u poređenju sa onima koji se nalaze pod zatvorenom zaštitom, što svakako govori u prilog značajnog uticaja mišljenja drugih na formiranje self-koncepta, a onda posredno i same psihopatologije.
With this article we attempted to contribute to understanding of complex issues of as though very often present psychopathology of juvenile delinquents. Etiology of various forms of devious behavior in young people is most commonly associated with family atmosphere, parents or social disorganization. Still it is hard to say how much is, and which factors influence different forms of deviant behaviour of the young. In the manner favored amongst scientific public, we tried assess interpretation of psychopathological manifestations by the use of two theory models, for this purpose called family and social variables. We tried to separate aspects of family functionality (Model I) and those factors that in their nature are not family related (Model II), but can strongly influence labeling or comprehension of negative self concept. The sample included 50 juvenile delinquents, of which 30 have been sentenced to open protection close surveillance by parents or custody bodies, and 20 to in door
...
protection. It has become apparent that psychopathology is presented by both groups does not differed much. Also it has been shown that family variables were significantly more predictable. Besides explanatory power of Model 2 is more distinct with juveniles who have been put under close surveillance, a fact to support the importance of other people opinion when self concept is being formed, and indirectly psychopathology itself.
Keywords:
psihopatologija / porodična funkcionalnost / maloljetni prestupnici / etiketiranje / psychopathology / juvenile delinquents / family functionality
Source:
Sociološki pregled, 2010, 44, 2, 205-230
Publisher:
Sociološko društvo Srbije, Beograd