Odnos sportiste i trenera kao faktor predviđanja uverenja u kolektivnu efikasnost tima
Coach-athlete relationship as a predictor of team's collective efficacy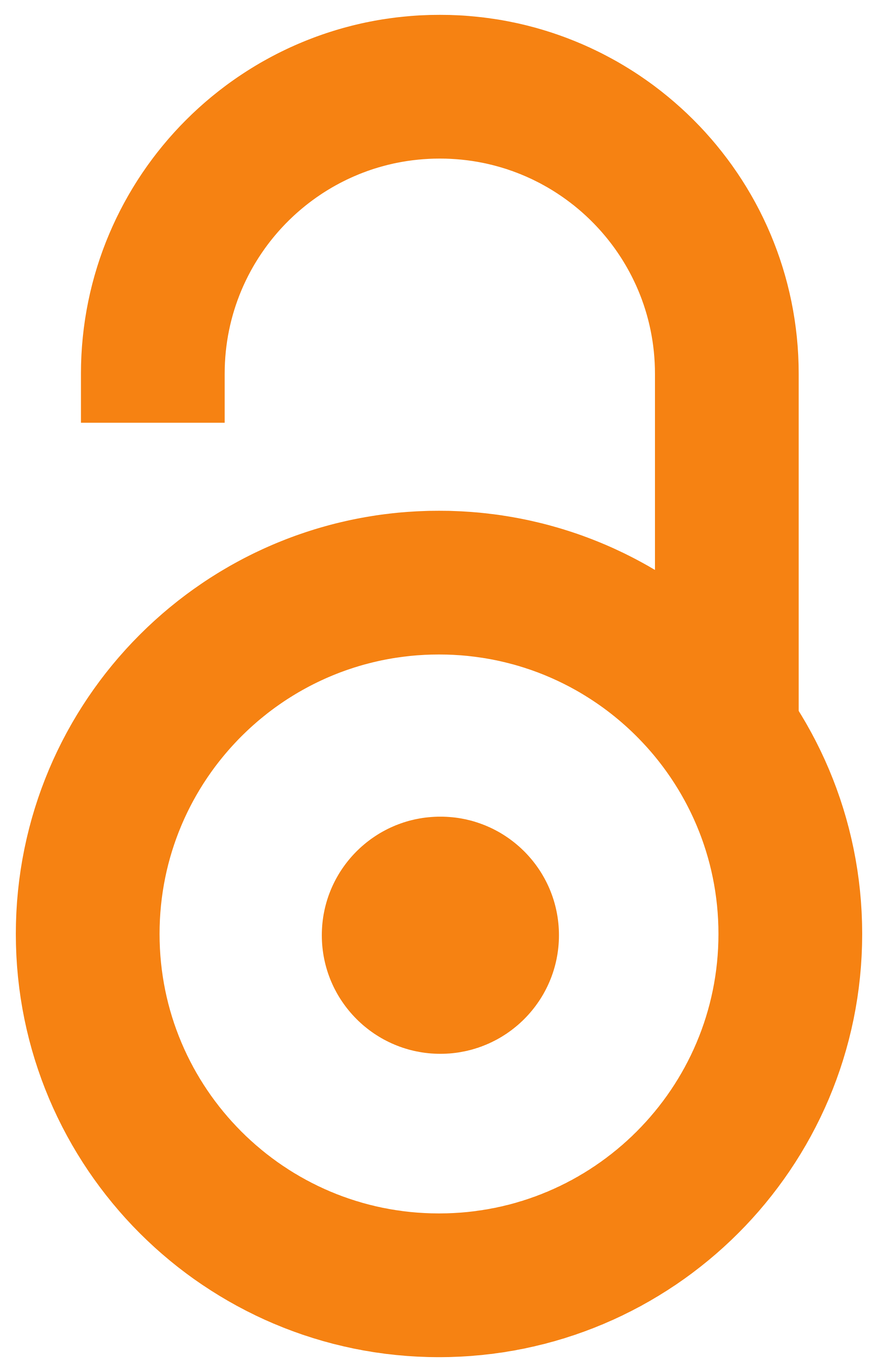 2010
Authors
Nikolić, Milica
Čabarkapa, Milanko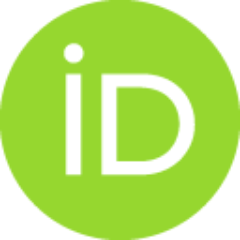 Article (Published version)

Abstract
Kolektivna efikasnost tima je aspekt grupne dinamike koji može biti posebno značajan kada je u pitanju uspeh sportskog tima, zato što pokazuje kako tim funkcioniše kao celina, kao i koliko članovi tima pojedinačno dele uverenja da mogu biti uspešni u izvršavanju određenih zadataka. U ovom istraživanju analizirali smo konstrukt kolektivne efikasnosti u sportskim uslovima i njegovu povezanost s drugim važnim konstruktom - kvalitetom odnosa između sportiste i trenera, posmatrano iz perspektive sportiste. Percepcija i meta-percepcija odnosa između trenera i sportiste od strane sportiste je operacionalizovana ukupnim skorovima na upitniku CART-Q, verzija za sportiste (Jowett & Ntoumanis 2004), dok je uverenje o kolektivnoj efikasnosti tima operacionalizovano ukupnim skorom na upitniku CEQ (Feltz & Rigg 1998). Uzorak ispitanika je obuhvatio 136 sportista, starosti od 14 do 38 godina, iz 9 različitih prvoligaških sportskih klubova u Srbiji. Rezultati istraživanja su pokazali da je percepcija
...
odnosa između sportiste i trenera od strane sportiste značajan prediktor uverenja u kolektivnu efikasnost. Oni sportisti koji svoj odnos sa trenerom procenjuju kao harmoničan - blizak, posvećen i komplementaran, uvereniji su u kolektivnu efikasnost tima od sportista koji svoj odnos sa trenerom procenjuju kao manje harmoničan.
Collective efficacy of a team is an aspect of group dynamics which can be very important for the team's performance since it shows how the team works as a unit and how much each member believes in the team's capacities to organize and carry out actions so as to reach a goal. The following study is an analysis of the construct of collective efficacy in sports situations and its correlation with another important construct in sport psychology - the quality of coach-athlete relationship viewed from the perspective of an athlete. Self-perception and meta-perception of the coach-athlete relationship from the athlete's point of view is measured by means of the athlete version of the CART-Q (The Coach- Athlete Relationship Questionnaire, Jowett & Ntoumanis, 2004), whereas belief in collective efficacy of the team is measured by the CEQ (Collective Efficacy Questionnaire, Feltz & Rigg, 1998). The sample comprises 136 athletes from the age of 14 to 38, who are members of Serbia's top nine teams
...
. The findings of this study confirm the hypothesis that the athlete's perception of the coach-athlete relationship predicts athlete's beliefs in collective efficacy. The athletes who assessed the relationship with their coach as harmonious (close, committed and complementary) had stronger belief in the team's collective efficacy than the athletes who qualified the relationship as less harmonious. .
Keywords:
uspeh tima / odnos između sportiste i trenera / kolektivna efikasnost / grupna dinamika / team's success / group dynamics / collective efficacy / coach-athlete relationship
Source:
Sociološki pregled, 2010, 44, 3, 393-406
Publisher:
Sociološko društvo Srbije, Beograd