Ciljevi i očekivanja kao činioci stavova prema političkim strankama
Goals and expectations as elements of attitudes toward political parties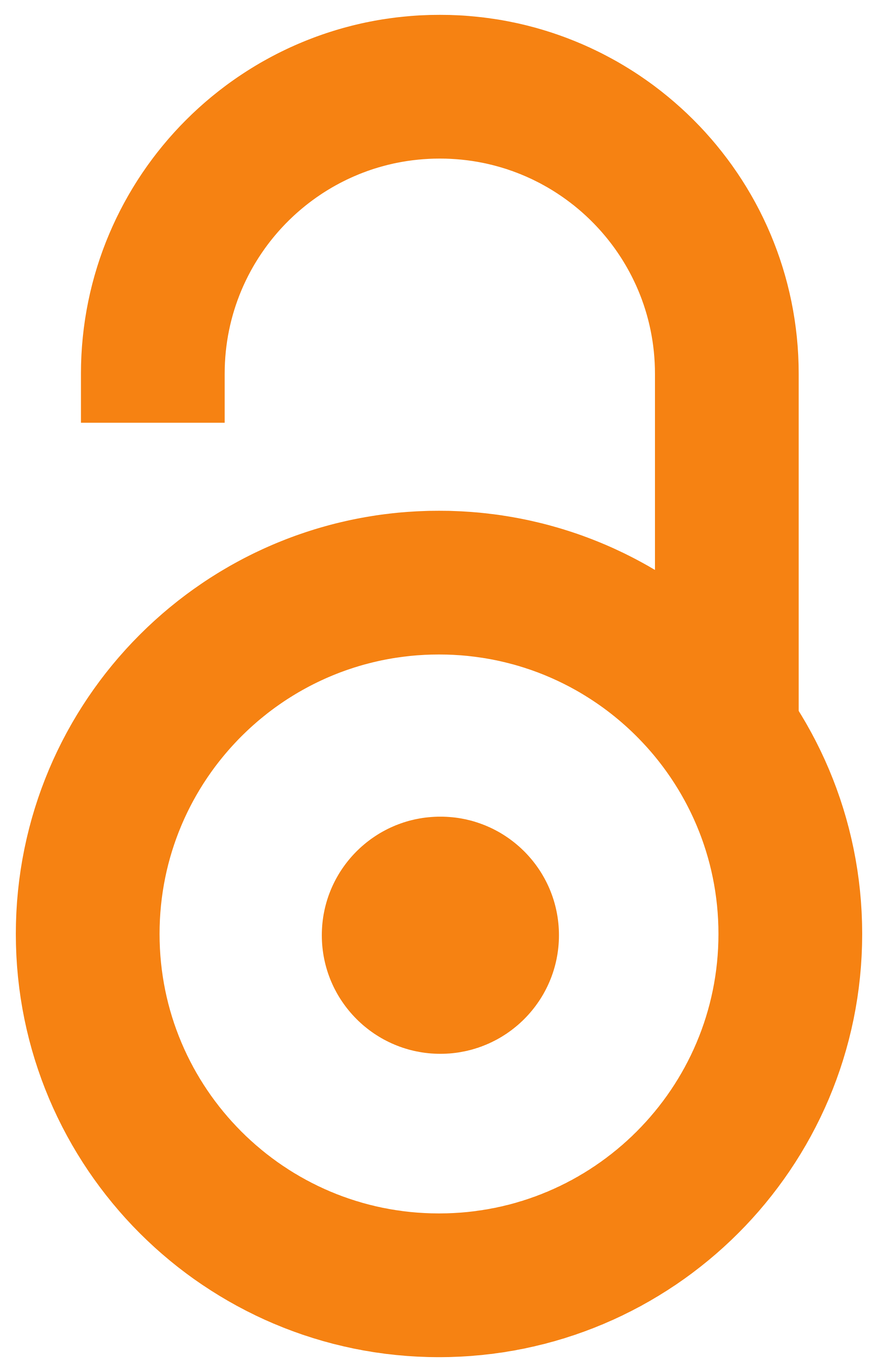 2010
Authors
Kuzmanović, Bora
Petrović, Nebojša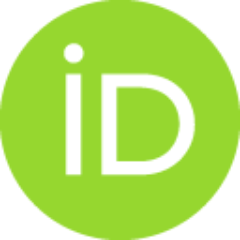 Article (Published version)

Abstract
Osnovni cilj ovog istraživanja jeste provera teorije 'očekivanje - vrednost' (koja u izvornom obliku dovodi u vezu nivo ili jačinu motivacije osobe da teži određenom cilju, s jedne strane, i proizvod uverenja da će se željeni cilj postići i vrednost ili valencu tog određenog cilja, s druge strane) tačnije, može li se, i u kojoj meri, ova teorija primeniti na stavove prema političkim strankama u Srbiji. Da bismo to utvrdili, 255 ispitanika je procenjivalo važnost 18 društvenih i 18 ličnih ciljeva, potom očekivanja da li bi relevatne političke stranke mogle te ciljeve ostvariti, a utvrđeni su i stavovi (globalne evaluacije) ispitanika prema datim strankama. Rezultati ovog istraživanja potvrđuju pretpostavku da su proizvodi očekivanja od stranaka i prihvatanja odgovarajućih ciljeva (i društvenih i ličnih), u pozitivnoj korelaciji sa stavovima prema strankama. Nije, međutim, potvrđena naša pretpostavka da će stavovi i proizvodi očekivanja i ciljeva biti u većoj korelaciji nego stavovi i sa
...
ma očekivanja. Ovo znači da u proizvodu koji korelira sa stavom mnogo veću ulogu ima očekivanje nego stepen prihvatanja cilja. Zaključuje se da postoji tendencija usklađivanja afektivnog odnosa prema strankama i očekivanja (kao kognitivnih elemenata) da stranke mogu dovesti do ostvarivanja vrlo različitih ciljeva. .
The main goal of presented research has been testing of the expectancy-value theory (which originally connects level or strength of motivation of an individual to stand for particular goal, at one side, and product of belief that desired goal is reachable and value or valence of that goal, at the other side), or more exactly, to see is it possible and in which degree, to apply this theory to attitudes toward political parties in Serbia. To accomplish this, 255 subjects has estimated importance of 18 social and 19 personal goals, then they estimated expectancies of main political parties to fulfill those goals, and finally subjects has been questioned about their attitudes (global evaluations) toward the parties. Results confirm assumption that products of expectancies from the parties and acceptances of appropriate goals (both social and personal) are in positive correlation with attitudes toward those parties. However, the assumption that attitudes and products of expectancies and goa
...
ls would correlate higher than attitudes and only expectancies has not be confirmed. This means that expectancy has more importance than goal in the expectancy-goal product. As a conclusion, there is a tendency of alignment between affective relationship toward parties and expectancies (as cognitive elements) that parties can manage to fulfill different goals. .
Keywords:
vrednosti / stavovi / političke stranke / očekivanja / ciljevi / values / political parties / goals / expectancies / attitudes
Source:
Sociološki pregled, 2010, 44, 3, 453-470
Publisher:
Sociološko društvo Srbije, Beograd
Funding / projects: