Kalam kosmološki argument
Kalam cosmological argument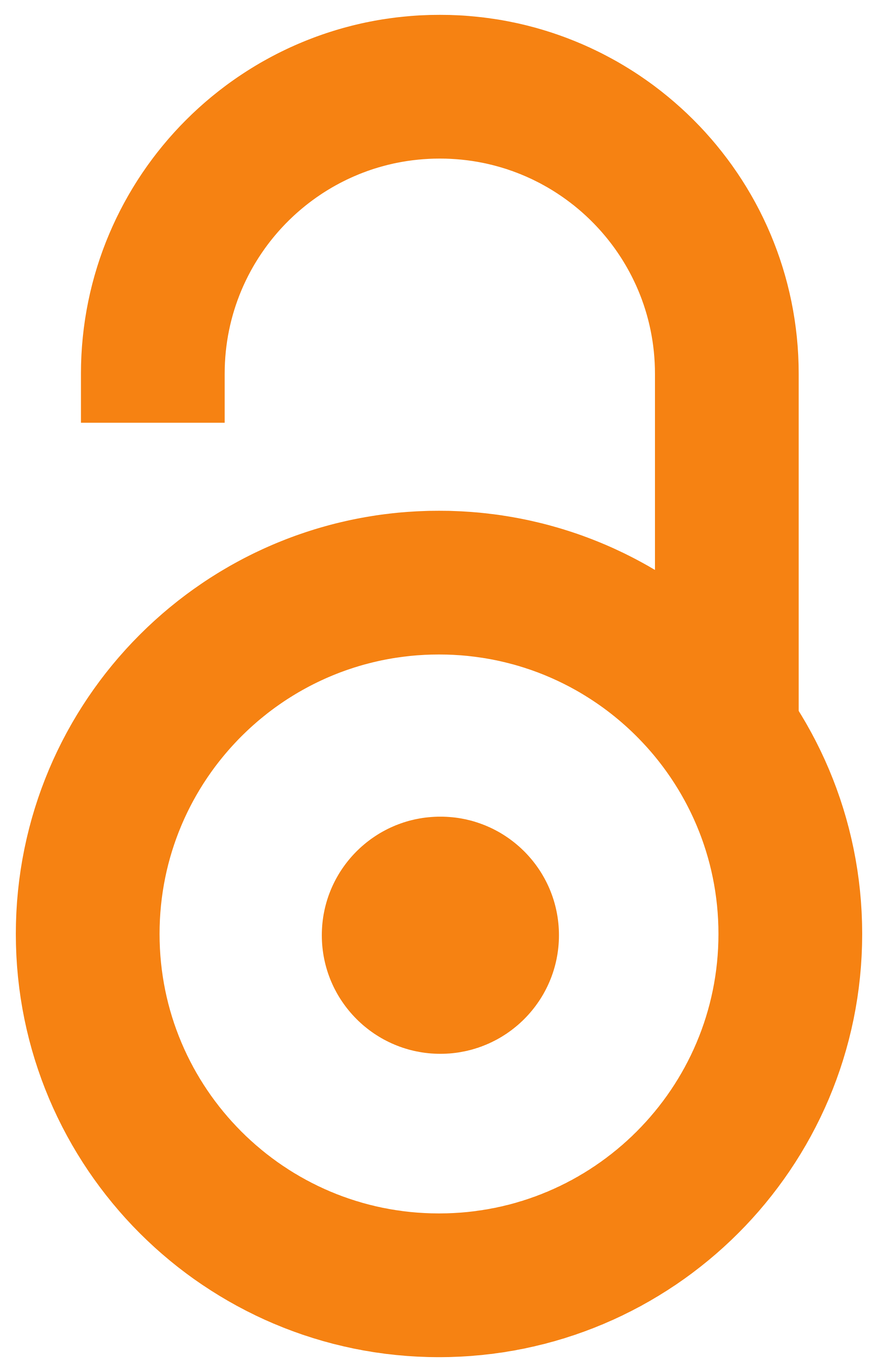 2011
Authors
Đurić, Drago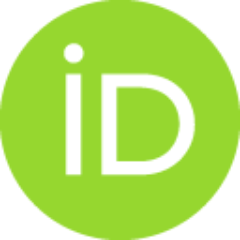 Article (Published version)

Abstract
U ovom članku biće izložena polemika o kalam kosmološkom argumentu, koja je razvijena u srednjovekovnoj islamskoj teologiji i filozofiji. Glavni momenti ove polemike bili su izloženi stolećima pre u Filoponovoj kritici Aristotelove teze da je svet večan i da nije moguća aktuelna beskonačnost. Filopon prihvata tezu da je aktuelna beskonačnost nemoguća, ali on misli da, upravo zbog toga, svet ne može biti večan. Naime, prema Filoponu, nešto ne može da nastane ako njegovo po­stojanje zahteva prethodno postojanje beskonačnog broja drugih stvari, od kojih jedna dolazi posle druge. Filopon i njegovi sledbenici u srednjevekovnoj islamskoj teologiji (Al-Kindi i Al-Gazali), zvani kalam teolozi, ponudili su argumente protiv koncepcije temporalno beskonačnog univerzuma, koji bi bio shvaćen kao sukcesivni kauzalni lanac. S druge strane, srednjovekovni islamski mislioci, zvani falasifah /filozofi/ ili aristotelijanci (Al-Farabi, Avicena, Averoes) ponudili su argumente u prilog Aristotelove koncepci
...
je večnosti univerzuma. Odlučujući problem u raspravi između kalam i falsafa srednjovekovnih muslimanskih mislilaca bio je problem beskonačnosti. U ovom članku biće prikazani neki od krucijalnih momenata tih argumenata.
In this paper it will be presented polemics about kalam cosmological argument developed in medieval Islamic theology and philosophy. Main moments of that polemics was presented for a centuries earlier in Philoponus criticism of Aristotle's thesis that the world is eternal, and of impossibility of actual infinity. Philoponus accepts the thesis that actual infinity is impossible, but he thinks that, exactly because of that, world cannot be eternal. Namely, according to Philoponus, something can­not come into being if its existence requires the preexistence of an infinite number of other things, one arising out of the other. Philoponus and his followers in medieval Islamic theology (Al-Kindi and Al-Ghazali), called kalam theologians, have offered arguments against the conception of a temporally infinite universe, under­stood as a successive causal chain. On other side, medieval islamic thinkers, called falasifah /philosophers/ or aristotelians (Al-Farabi, Avicenna, and Averroës), have off
...
ered arguments in favor of Aristotele's conception of the eternity of the universe. Decisive problem in discussion between kalam i falsafa medieval Muslim thinkers was the problem of infinity. They have offered very interesting arguments and counterarguments about concept of infinity. In this paper it will be presented some of the crucial moments of that arguments.
Keywords:
večnost / svet / potencijalna beskonačnost / kalam teologija / islam / aktuelna beskonačnost / world / potential infinity / kalam theology / Islam / eternity / actual infinity
Source:
Filozofija i društvo, 2011, 22, 1, 29-51
Publisher:
Univerzitet u Beogradu - Institut za filozofiju i društvenu teoriju, Beograd