Alternativni pristupi obrazovanju odraslih - učenje bazirano na računarskoj igri
Alternative approaches to adult education: Computer games based learning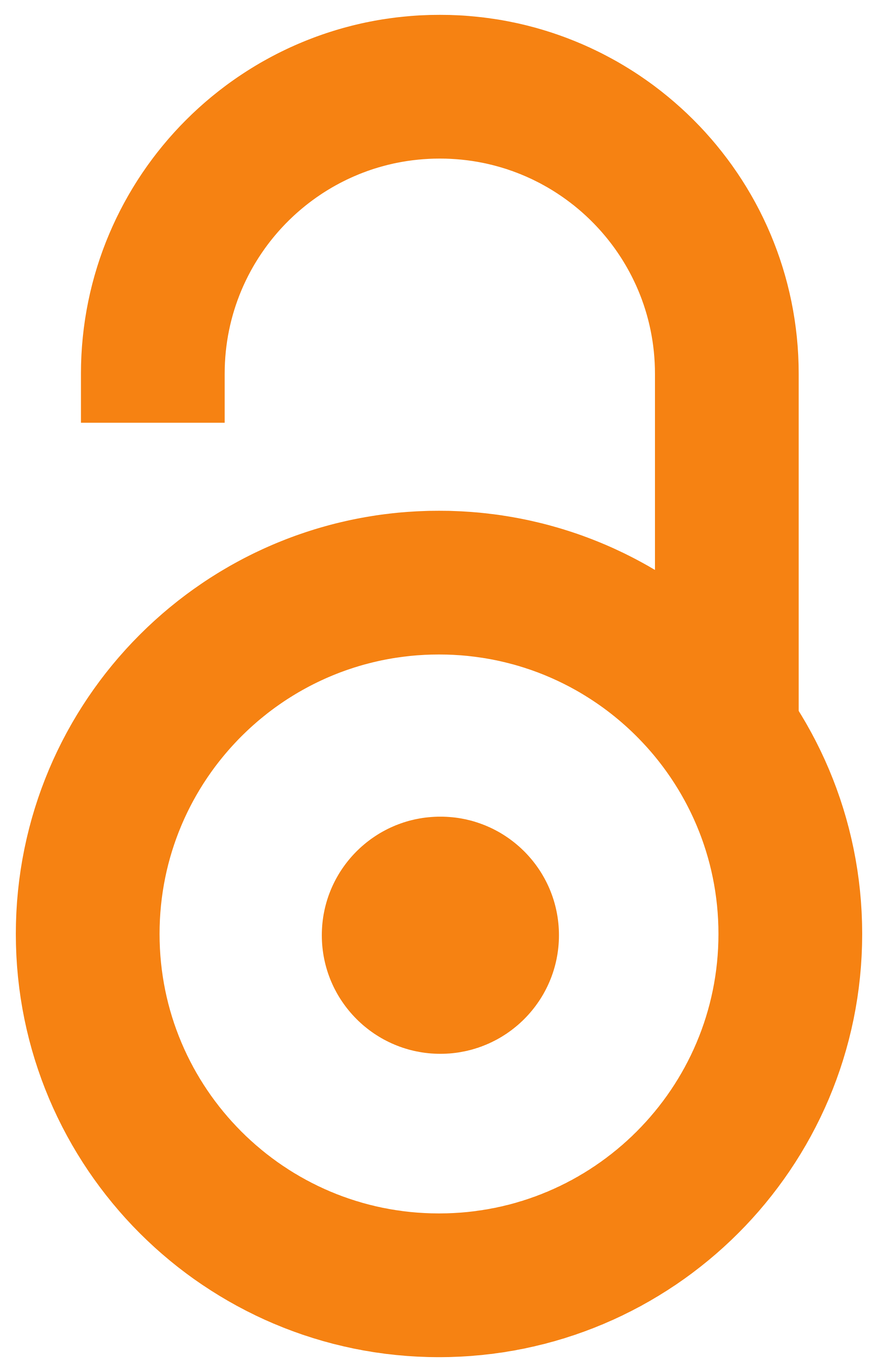 2011
Article (Published version)

Abstract
Jedan od novijih fenomena savremenog virtuelnog sveta jesu računarske igre. Budući da imaju više namena i funkcija, u poslednje vreme se ispituju mogućnosti, prednosti i granice njihove upotrebe u obrazovanju i učenju. U tom kontekstu, osnovni cilj ovog rada jeste kritičko sagledavanje alternativnih pristupa obrazovanju odraslih. Predmet proučavanja je, dakle, učenje zasnovano na računarskoj igri (games-based learning). Sudeći po enormnom umnožavanju literature u poslednjih nekoliko godina, reč je o veoma aktuelnom fenomenu koji se povezuje sa nastankom novog stila učenja. Kao osnovne karakteristike samog pojma 'učenje zasnovano na računarskoj igri' izdvojene su sledeće: izraženo motivaciono dejstvo; aktivna participacija i kolaborativno učenje; jasnost saznajnih ciljeva; prevazilaženje nesigurnosti i neuspeha; refleksivnost scenarija i mogućnost prenošenja iskustava iz stvarnog sveta; sloboda reagovanja kroz niz definisanih akcija; jasno definisana povratna informacija za svaku preduz
...
etu akciju; mogućnost procene napredovanja učesnika; usklađenost sa individualnim tempom učenja i intelektualnim sposobnostima; odsustvo autoriteta i formalnih instrukcija; mogućnost učestvovanja velikog broja korisnika. Posebno vrednim za populaciju odraslih smatramo aktivni, iskustveni i situacioni karakter ovog učenja. Tokom poslednje decenije u svetu se javljaju zasebne studije za obrazovno pripremanje profesionalaca u oblasti dizajniranja računarskih igara. Odlikuje ih izrazita idnterdisciplinarnost i multidisciplinarnost. Dizajniranje računarskih igara u funkciji obrazovanja i učenja odraslih je veoma zahtevan i složen proces.
Computer games are one of the latest phenomena of the contemporary virtual world. They have many usages and functions, and latelely; possibilities have been studied concerning their advantages and limits of their use in teaching and learning. In this context, the basic aim of this paper is critical observing of alternative approaches to adult education. The subject of the research is therefore games-based learning. This phenomenon is very actual and it is connected to the new style of learning, according to the enormous references which have appeared recently. As basic characteristics of the very term 'learning based on the computer game', there are following characteristics stressed: strong motivational action, active participation and collaborative learning; clearness of the cognitive aims, overcoming insecurity and failure, reflexity of the scenario and possibilities of transmitting knowledge from the real worlds: freedom through many defined actions; clearly defined feedback for ea
...
ch action; possibilities of estimating students' advancement; adjustment with individual pace of learning and intellectual abilities; absence of authority and formal instructions; possibility of participating a great number of users. Particularly valuable for the adult population is active, experimental and situational character of learning. In the recent decade, there have been separate studies in the world for educational preparation of the professionals in the field of designing of computer games. Those are characterised by inderdisciplinarity and multidisciplinary. Designing computer games with the function of education and learning of the adults is a very demanding and complex process.
Keywords:
učenje zasnovano na računarskoj igri (games-based learning) / računarska igra / edutainment / dizajniranje računarske igre u svrhu obrazovanja i učenja / games-based learning / edutainment / designing a computer game with the aim of education and learning / computer game
Source:
Inovacije u nastavi, 2011, 24, 3, 19-29
Publisher:
Univerzitet u Beogradu - Učiteljski fakultet, Beograd
Funding / projects: