Konstrukcija i psihometrijska provera upitnika temperamenta i karakera za adolescente ATCI-80
Construction and psychometric checking of adolescent temperament and character inventory ATCI-80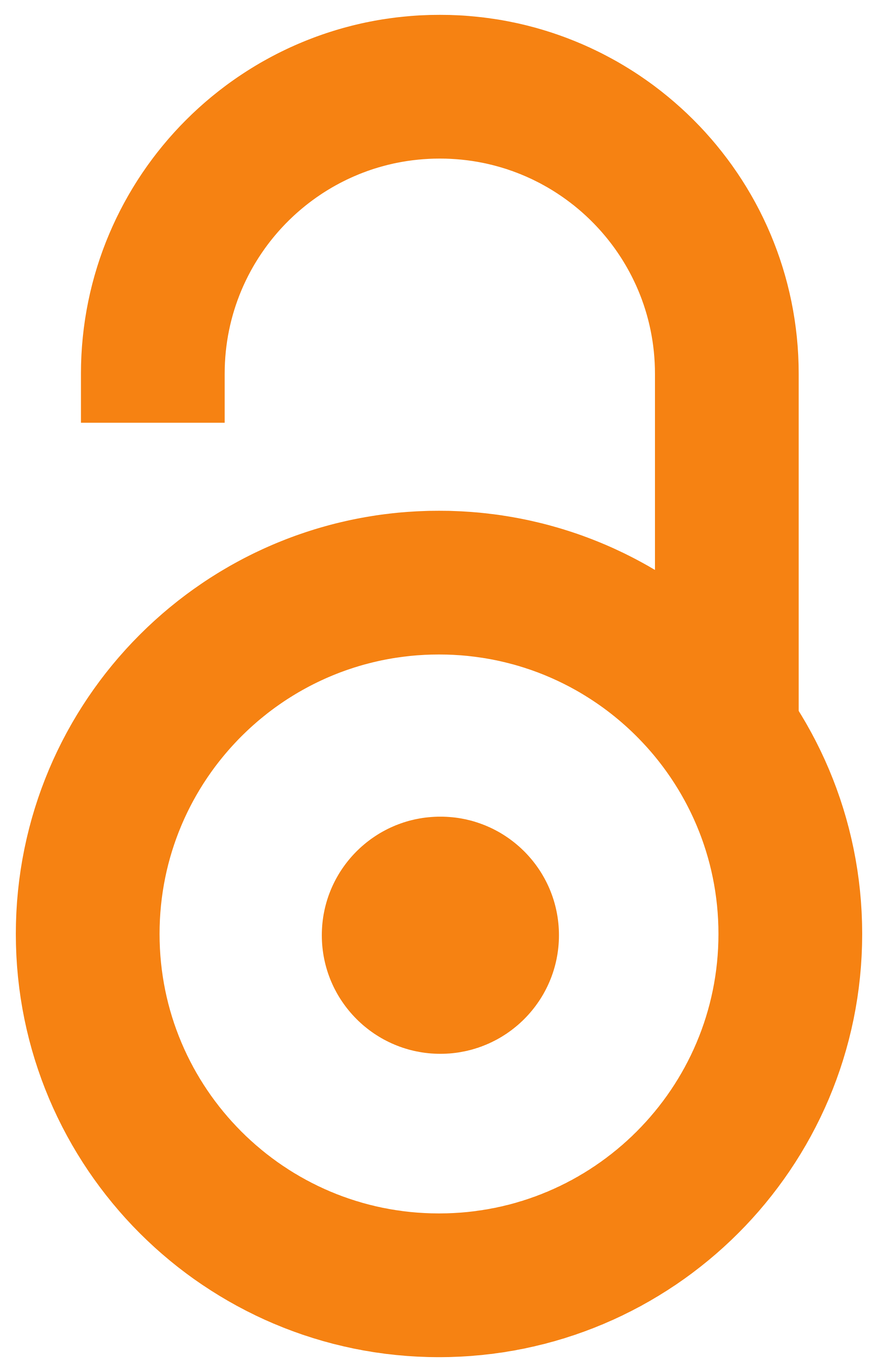 2011
Article (Published version)

Abstract
Uvod: Predstavljena je nova verzija upitnika za procenu ličnosti adolescenata zasnovana na Psihobiološkom modelu temperamenta i karaktera Roberta Klonindžera. Model obuhvata četiri dimenzije temperamenta (Potraga za novinama-NS, Izbegavanje štete HA, Zavisnost od nagrade-RD i Perzistencija-P) i tri dimenzije karaktera (Samousmerenost-SD, Kooperativnost-C, Self-transcendencija-ST). Pored TCI (Temperament and Character Inventory) upitnika namenjenog odraslima iznad 18 godina i JTCI (Junior Temperament and Character Inventory) upitnika za procenu dece uzrasta od 9 do 13 godina, konstruisan je ATCI (Adolescence Temperament and Character Inventory) za procenu adolescenata uzrasta od 14 do 18. ATCI-80 se oslanja na formu JTCI i rezultata dobijenih verzijom ATCI od 108 ajtema. Cilj rada: cilj ovog istraživanja je procena psihometrijskih karakteristika poslednje verzije upitnika ATCI-80 za procenu adolescenata u Srbiji. Metod rada: uzorak obuhvata 120 ispitanika oba pola, uzrasta 14-15 godina
...
učenika VIII razreda osnovne škole iz Beograda. Analizirane su metrijske karakteristike teorijski pretpostavljenih skala na osnovu eksplorativne faktorske analize (EFA), a faktori drugog reda ekstrahovani su primenom analize glavnih komponenti (PCA). Rezultati: dobijeni rezultati su uglavnom konzistentni sa teorijom za skale NS, HA, P, C i ST, dok metrijske karakteristike skala RD i SD nisu zadovoljavajuće. Pouzdanost skala, procenjena alfa koeficijentom interne konzistentnosti, ukazuje na umerenu pouzdanost skala i kreće se 69-79, a skale pokazauju prihvatljivu validnost. Zaključak: nalazi upućuju na zaključak da upitnik ima praktičnu vrednost prilikom procene ličnosti mlađih adolescenata, ali da njegove metrijske karakteristike treba dalje unapređivati. Posebno u odnosu na adekvatniji sadržaj i formulacije ajtema u cilju uspešnije operacionalizacije konstrukata. Takođe ovi rezultati mogu imati i izvesne teorijske implikacije vezane za razvoj strukture ličnosti u ranom adolescentnom periodu.
Introduction: In this paper a new version of a questionnaire for adolescent personality is presented based on Psychobiological model of temperament and character by Robert Cloninger. The model includes four temperament dimensions (Novelty Seeking - NS, Harm Avoidance - HA, Reward Dependence - RD, Persistence - P) and three character dimensions (Self- Directedness - SD, Cooperativeness - C, Self- Transcendence - ST). Beside a TCI for adults older than 18 and JTCI (Junior Temperament and Character Inventory) used for assessment of children between 9 and 13 years of age, ATCI was constructed for assessment of adolescents between 14 and 18 years old. ATCI-80 is based on JTCI form and on the results obtained through ATCI version of 108 items. Aim: The aim of this research is to examine psychometric characteristics of the last ATCI- 80 questionnaire for adolescents in Serbia. Method: The sample consists of 120 examinees, males and females, age 14 - 15, students of the VIII grade of elementar
...
y school from Belgrade. Metric characteristics of theoretically presumed scales have been analyzed by Exploratory Factor Analysis (EFA) and the second order factors are extracted by the application of Principal Components Analysis (PCA). Results: The obtained results are mainly in accordance with the theory for scales NS, HA, P, C and ST, while RD and SD scales did not satisfy minimal psychometrics requirements. Scales reliability assessed by alpha coefficient of internal consistency, points out moderate reliability of the obtained scales and it ranges from .69 to .79. The scales show good convergent and discriminative validity analyzed on the bases of correlations between the retained items and scales as well as on the basis of the correlation between the first grade factors. Conclusion: The findings are leading to the conclusion that the questionnaire has practical value for younger adolescents' personality assessment, but that its metric characteristics should be further improved in terms of adequate item choice and formulation for improving operacionalisation of constructs. Those results also have theoretical implications related to personality structure development during the early adolescence period.
Keywords:
upitnik TCI / temperament / karakter / ATC 80 / adolescencija / temperament / TCI questionnaire / character / ATC 80 / adolescence
Source:
Engrami, 2011, 33, 3, 5-17
Publisher:
Klinički centar Srbije - Klinika za psihijatriju, Beograd i Udruženje psihijatara Srbije, Beograd