Vrlina i eudaimonia u filozofiji morala Rozalind Hersthaus
Virtue and eudaimonia in Rosalind Hursthouse's moral philosophy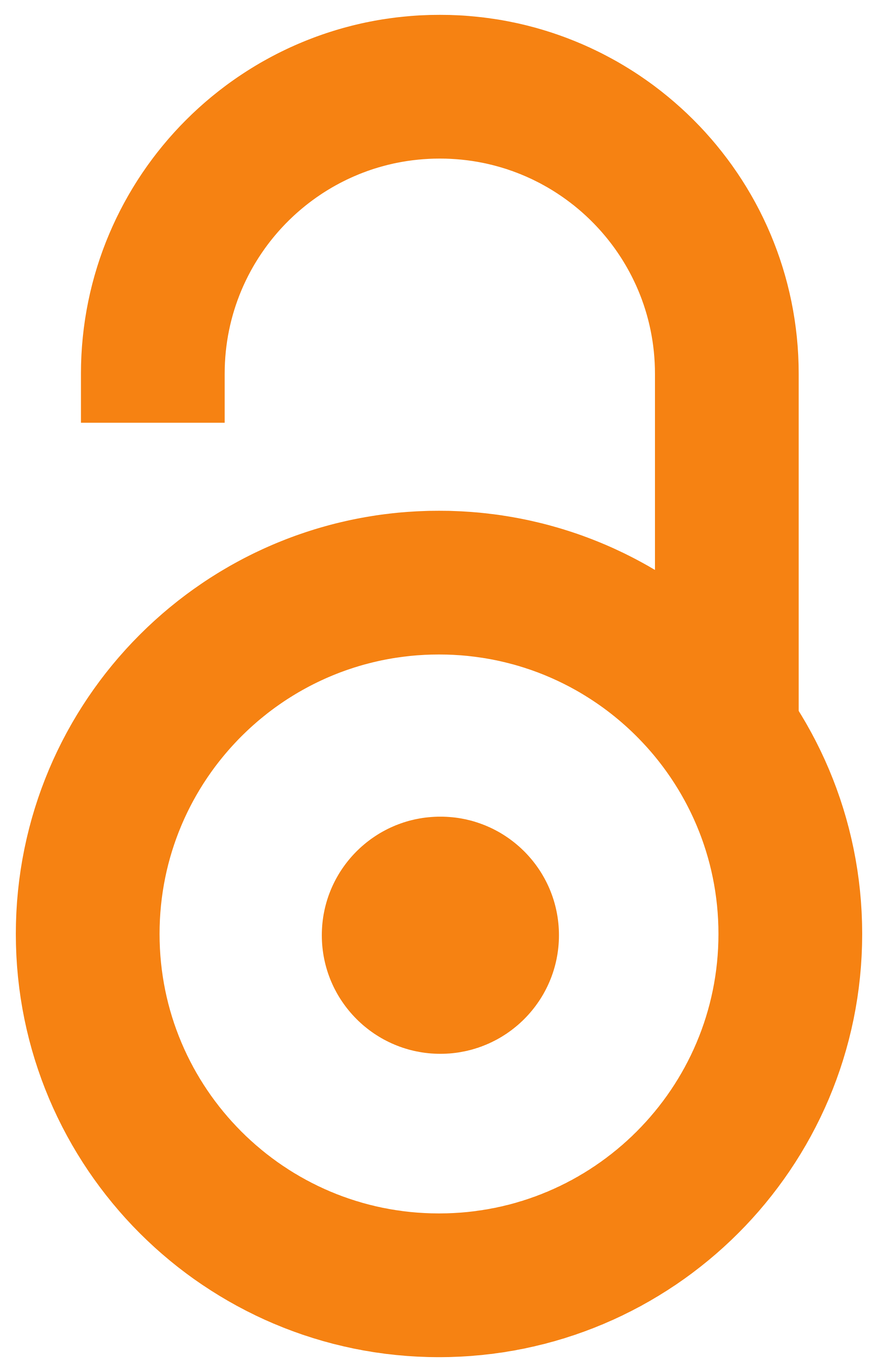 2011
Authors
Jovanović, Monika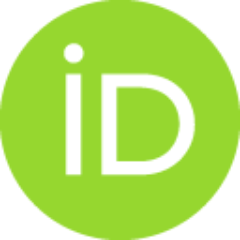 Article (Published version)

Abstract
Kada je reč o normativnoj etici, u poslednjih pedeset godina svedoci smo neočekivanog, ali s obzirom na probleme kako tradicionalnih tako i savremenih etičkih stanovišta, razumljivog povratka Aristotelu. Od novijih radova koji su dali svoj doprinos pokušaju da se etika vrline ne samo oživi već i da joj se u aktuelnim etičkim debatama dodeli mesto ravnopravnog rivala utilitarističkim i deontološkim teorijama, posebno se ističe i knjiga Rozalind Hersthaus O etici vrline. Rozalind Hersthaus od Aristotela preuzima ne samo pojam vrline već i pojam istinske sreće, nastojeći da ostane verna duhu Aristotelove misli. Ona, međutim, odnos ovih pojmova razume na nešto drukčiji način od Aristotela što rezultira određenim strukturalnim razlikama među njihovim shvatanjima. Pa ipak, da bi se moglo odgovoriti na pitanje u kojoj meri Rozalind Hersthaus u svojoj filozofiji morala sledi Aristotela prvo je potrebno razumeti u kojoj su vezi vrlina i eudaimonia (istinska sreća) u njenoj teoriji. U skladu s t
...
im, naš cilj u ovom radu će biti da delom ekspliciramo, a delom dopunimo shvatanje odnosa vrline i istinske sreće koje Rozalind Hersthaus u svojoj knjizi O etici vrline pre nagoveštava nego sistematski formuliše.
When we talk about normative ethics, during the last fifty years we have been witnessing an unexpected but, having in mind problems of traditional as well as contemporary ethical outlooks, understandable return to Aristotle. Among recent works that contributed to the attempt not only to revive but also to establish the position of virtue ethics as an equal to the utilitarian and deontological theories in the actual ethical debates, Rosalind Hersthouse's book On Virtue Ethics is especially prominent. Rosalind Hursthouse adopts from Aristotle not only the concept of virtue, but also the concept of true happiness (eudaimonia), trying to stay faithful to the spirit of Aristotle's thought. However, she understands the relation of these concepts in a somewhat different manner than Aristotle, which results in certain structural differences among their theories. However, in order to be able to answer the question to what degree Hursthouse really follows Aristotle in her moral philosophy, it is
...
first necessary to understand what is the relation between virtue and eudaimonia in her theory. Thus, our goal in this paper will be partly to make more explicit and partly to amend the understanding of the relation between virtue and true happiness which Rosalind Hursthouse merely hints at rather than systematically develops in her book On Virtue Ethics.
Keywords:
vrlina / valjan ljudski život / eudaimonia (istinska sreća) / etika vrline / dobro ljudsko biće / virtue / virtue ethics / good human life / good human being / eudaimonia (true happiness)
Source:
Theoria, 2011, 54, 1, 37-50
Publisher:
Srpsko filozofsko društvo, Beograd