Mladi i zabava - ima li mesta za zabrinutost?
Adolescents and amusement: Is there any reason to be concerned?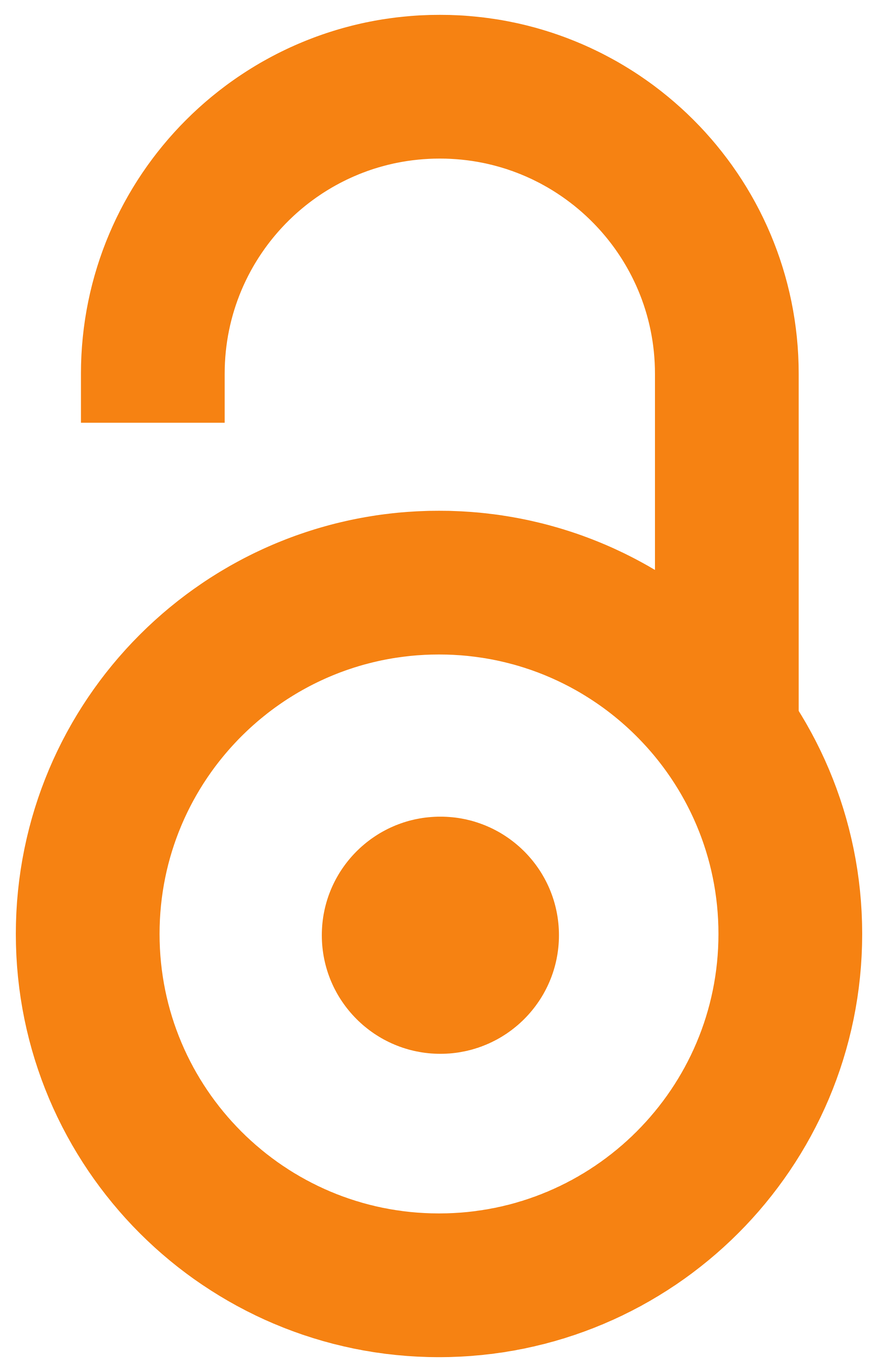 2011
Authors
Stepanović Ilić, Ivana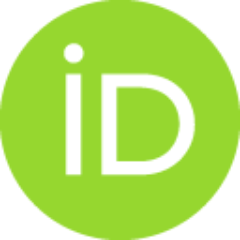 Article (Published version)

Abstract
Uvod: Istraživanja pokazuju da mladi pretežno provode vreme zabavljajući se. Zabava spada u nestrukturisane aktivnosti čiji efekti po razvoj i mentalno zdravlje adolescenata mogu biti negativni. Cilj rada: (1) Identifikovanje aktivnosti zabavnog karaktera i utvrđivanje stepena njihovog prisustva, (2) Otkrivanje tipičnih obrazaca ponašanja tokom slobodnog vremena okrenutih zabavi, (3) Utvrđivanje vrednosti koje razlikuju mlade sklone zabavi od onih koji to nisu. Metod: Ispitano je 2426 srednjškolaca Upitnikom o slobodnom vremenu i Instrumentom koji se odnosi na lične i društvene ciljeve. Rezultati: Slobodnim vremenom dominiraju aktivnosti zabavanog karaktera: druženje navodi 48% adolescenata, gledanje televizije 46%, uz mobilni telefon 33%. Iako izlasci, vreme za računarom i gledanje zabavnih programa nemaju zabrinjavajuće razmere postoji negativna korelacija sa školskim uspehom i potencijalni rizik po razvoj adolescenata. Tri od pet tipičnih obrazaca ponašanja tokom slobodnog vremena s
...
u zabavnog karaktera: praćenje zabavnih sadržaja u medijima ('laka zabava'), provođene vremena pred kompjuterom i uz muziku, izlasci. Diskriminantna analiza pokazuje da se vrednosti mladih sklonih 'lakoj zabavi' razlikuju od vrednosti onih koje to ne privlači (c2(36)=209.799, p=0.00). Razlike postoje i između onih koji vreme provode uz kompjuter i muziku i onih koji to ne čine (c2(36)= 98.190, p=0.00) i između onih koji često i retko izlaze (c2(36)= 121.526, p=0.00). Zaključak: Iako zabavne aktivnosti nisu štetne po sebi, njihova dominacija ukazuje na potencijalne rizike i neophodnost angažovanja porodice, škole i društva u povećanju učešća adolescenata u strukturisanim aktivnostima.
Background: According to many researches amusement is a dominant leisure activity of youngsters. It is an unstructured activity which mostly has negative effects on adolescent's development. Objectives: This work deals with: (1) types and frequency of amusement activities, (2) patterns of leisure activities related to amusement, (3) values that differentiate adolescents oriented towards amusement and those how are not. Method: The sample consisted of 2426 secondary-school students. Leisure activities questioner and Values scale have been applied. Results: The most frequent leisure activities are related to amusement: hanging out with friends, watching TV, using a cell phone. Although going out, watching TV and spending time at computers are not found to be dangerously time consuming they have negative effects on school achievement and potentially risky influence on the adolescent's well being. Three out of five behavior patterns during leisure time are related to amusement: orientation
...
towards entertainment media, spending time at computers and listening to music, going out. Values of adolescents who are inclined to these three behavior patterns differ from values of those not interested in amusement. Conclusion: While amusement activities, alone, are not a concern, their dominance may become problematic. There is a need for systematic engagement of relevant agents in prevention of negative outcomes of unstructured activities by providing support for adolescents' participation in structured activities.
Keywords:
zabava / slobodno vreme / mladi / leisure / amusement / adolescents
Source:
Engrami, 2011, 33, 4, 33-46
Publisher:
Klinički centar Srbije - Klinika za psihijatriju, Beograd i Udruženje psihijatara Srbije, Beograd