Čalmersova odbrana argumenta na osnovu zamislivosti?
Chalmers' defense of the conceivability argument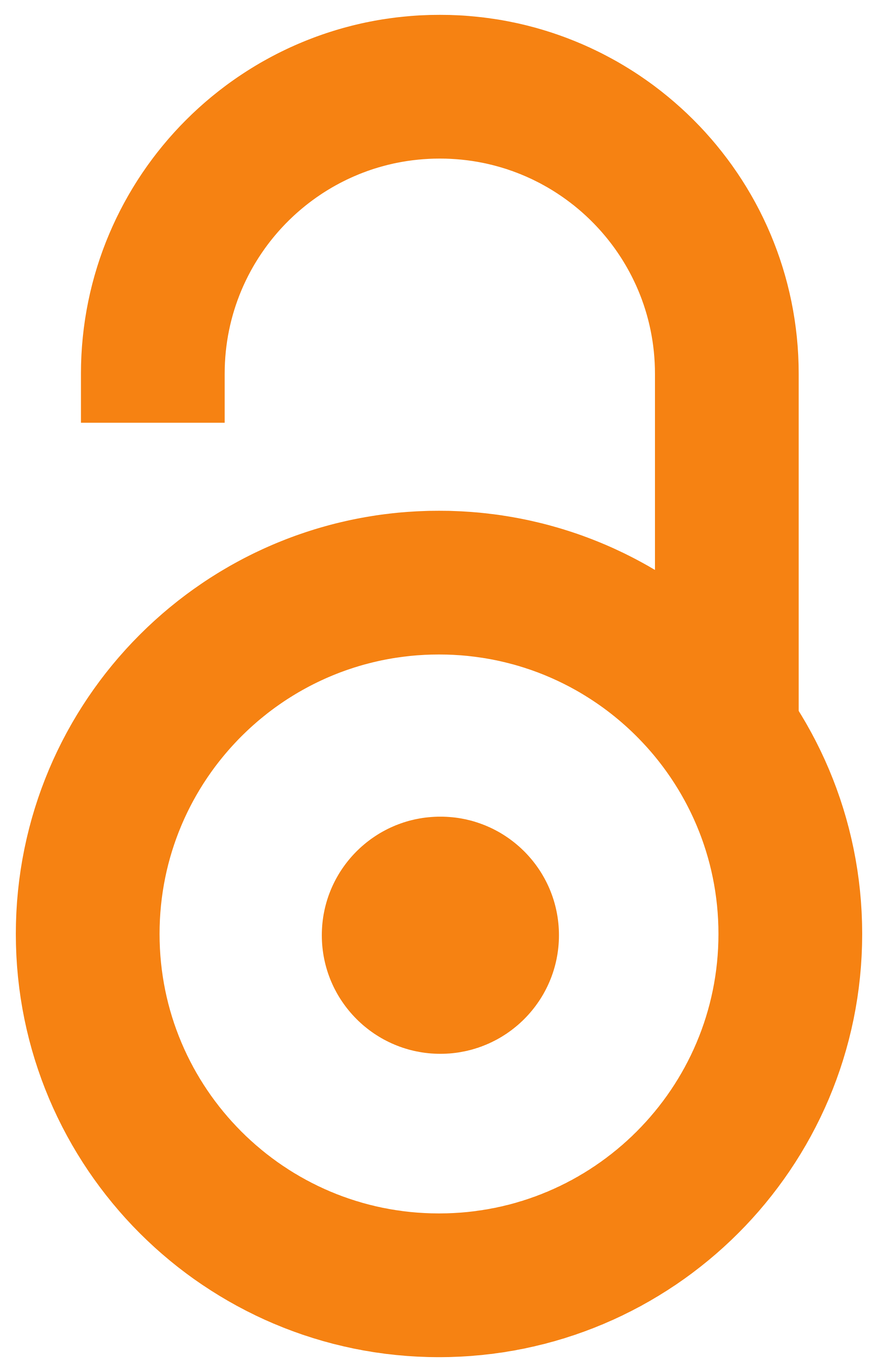 2011
Authors
Prelević, Duško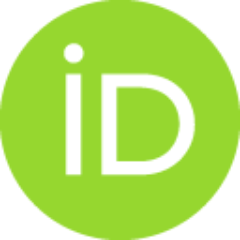 Article (Published version)

Abstract
Modalni racionalizam je stanovište po kome se iz zamislivosti a priori može izvesti metafizička mogućnost. Jedan od najuticajnijih prigovora protiv ovog stanovišta je da postoje nužni aposteriorni iskazi, jer se čini da je zamislivo da su ovi iskazi lažni, ali da je to metafizički nemoguće. Dejvid Čalmers je, koristeći epistemičku verziju dvodimenzionalne semantike, pokazao da modalni racionalizam može da bude kompatibilan sa postojanjem nužnih aposteriornih iskaza. Takođe je ponudio relevantan smisao zamislivosti, koji se a priori može povezati sa relevantnim smislom metafizičke mogućnosti. U ovom radu se ispituje Čalmersov argument i pokazuje da je prebacivanje tereta dokaza na stranu kritičara modalnog racionalizma njegova najznačajnija odlika. Argument na osnovu zamislivosti zombija je primer koji pokazuje da modalni racionalizam može da bude efikasan na polju metafizike (to jest, može da opovrgne minimalni fizikalizam) i bez epistemičke verzije dvodimenzionalne semantike. U ovom r
...
adu se, takođe, tvrdi da konstruisanje parodije na ovaj argument, sa ciljem da se teret dokaza vrati na stranu modalnih racionalista, može da nas navede da se opredelimo između dva smisla idealne pozitivne primarne zamislivosti. Parodija je ograničena na prihvatanje 'idealizovanog' smisla idealne pozitivne primarne zamislivosti, dok je argument na osnovu zamislivosti zombija moguće čitati i u 'ne-idealizovanom' smislu. To čini parodiju podložnom prigovorima koje argument na osnovu zamislivosti zombija može da izbegne. Na taj način, argument na osnovu zamislivosti zombija i modalni racionalizam ostaju sačuvani.
Modal rationalism is a view according to which conceivability a priori entails metaphysical possibility. One of the most influential objections against this view is the claim that there are necessary a posteriori statements. For it seems that their falsity is conceivable but nevertheless metaphysically impossible. However, David Chalmers argues that modal rationalism could be compatible with the existence of necessary a posteriori statements because epistemic two-dimensional semantics framework could explain their nature and there are relevant senses of conceivability and possibility which could plausibly be connected. This paper assesses Chalmers' argument and shows that shifting the burden of proof to the skeptics is one of its best features. The zombie argument is a useful example which shows that even without epistemic two-dimensional semantics modal rationalism could be effective in metaphysics (i.e. it could defeat minimal physicalism). It is also argued in this paper that making
...
parody of the zombie argument, in order to turn the table on modal rationalists, could be a better tool for distinguishing two senses of ideal positive primary conceivability. The zombie argument could be expressed in 'non-idealized' sense of ideal positive primary conceivability, while parody is bound to its 'idealized' reading only. This makes parody liable to objections which do not affect the zombie argument. The zombie argument and modal rationalism still stand.
Keywords:
nužni aposteriorni iskazi / modalni racionalizam / idealna pozitivnaprimarna zamislivost / epistemička verzija dvodimenzionalne semantike / argument na osnovu zamislivosti zombija / the zombie argument / necessary a posteriori statements / modal rationalism / ideal positive primary conceivability / epistemic two-dimensional semantics
Source:
Theoria, 2011, 54, 2, 25-55
Publisher:
Srpsko filozofsko društvo, Beograd
Funding / projects: