Problem kulturnog identiteta u savremenoj arheološkoj praksi
The problem of cultural identity in the contemporary archaeological practice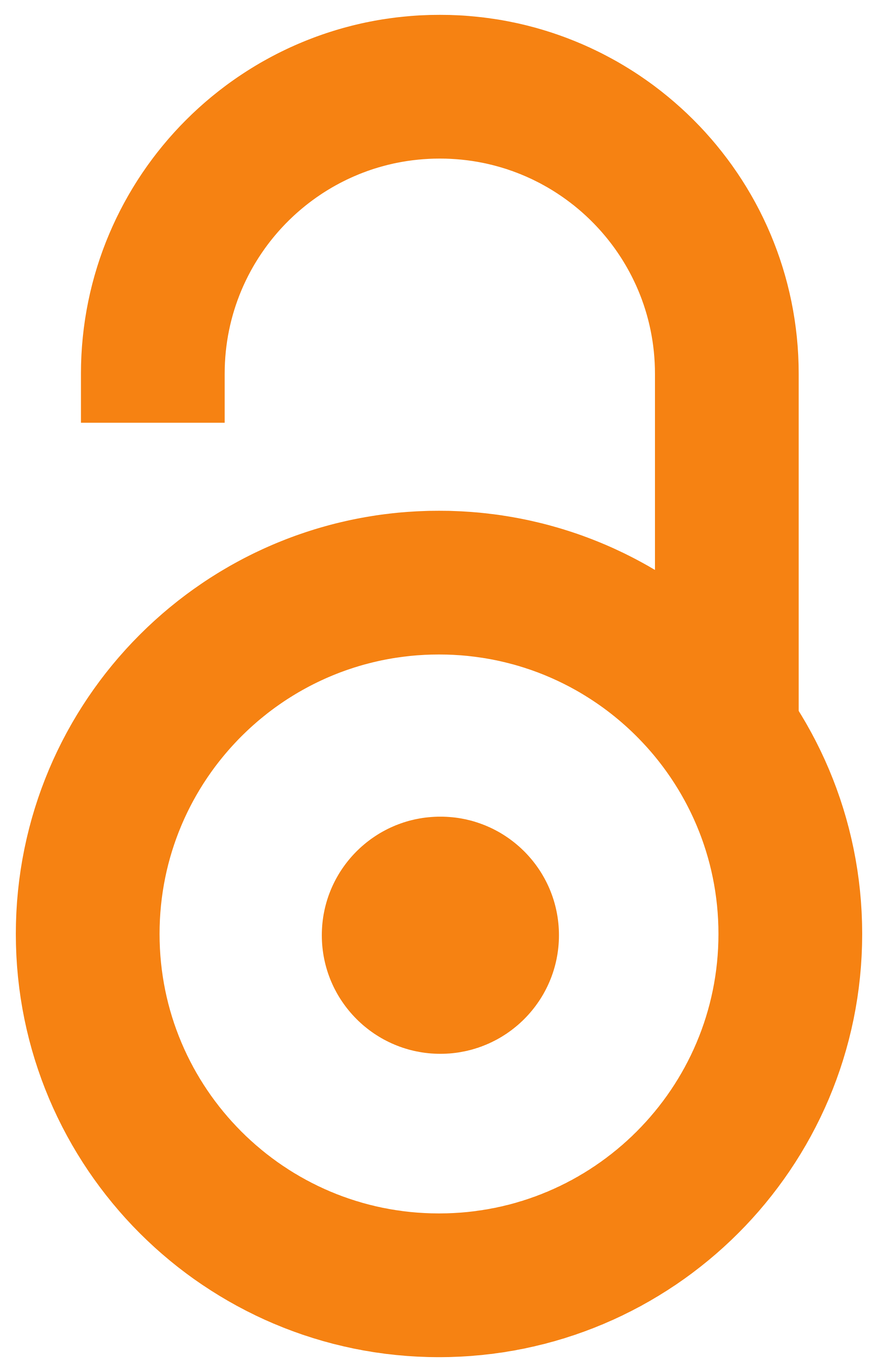 2011
Authors
Kuzmanović, Zorica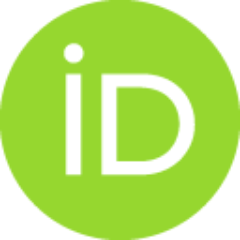 Article (Published version)

Abstract
Višedecenijsko preispitivanje koncepta kulture u arheologiji usmereno je na pokušaj da se prevaziđe tradicionalni, kulturnoistorijski koncept po kome se kultura razume kao relativno stabilan i homogen sistem vrednosti karakterističan za određenu grupu, odnosno zajednicu ljudi. Praksa kulturnog klasifikovanja artefakata, bazirana na pretpostavci da ljudi koje povezuje izrada i upotreba stilski ujednačene materijalne kulture čine grupu sa osećanjem zajedničkog identiteta, kritikuje se kao odraz etnocentrične projekcije savremene ideje o kulturnom identitetu. Uprkos brojnim kritikama ovakvog koncepta, koje se pod uticajem različitih teorijskih pravaca razvijaju počev od šezdesetih godina na ovamo, čini se da implicitna pretpostavka o zajedničkom kulturnom identitetu grupe ljudi koju povezuje zajednička materijalna kultura i dalje opstaje. Štaviše, pokušaj da se, kao odgovor na pomenute kritike, ponudi jedna multikulturna interpretacija prošlosti preti da iznova rehabilituje koncept kultur
...
e koji arheologija pokušava da napusti decenijama unazad.
The decades-long reconsideration of the concept of culture in archaeology has been aimed at overcoming the traditional culture-historical concept, assuming culture as a relatively stable and homogeneous system of values characteristic of a certain group or a community of people. The practice of cultural classification of artefacts, based upon the premise that people linked by the production and usage of stylistically homogeneous material culture form a group with the feeling of communal identity, has been criticized as a reflection of ethnocentric projection of the modern idea of cultural identity. In spite of numerous critics of this concept, developed under the influence of various theoretical strains from the beginning of the 1960s, it seems that the implicit assumption is still present of the communal cultural identity of a group linked by the communal material culture. Furthermore, an attempt to counteract the critique and offer a multicultural interpretation of the past brings in
...
the danger to rehabilitate the very concept of culture which archaeology has been trying to abandon for decades.
Keywords:
procesna arheologija / postprocesna arheologija / multikulturalizam / kulturno-istorijska arheologija / kulturni identitet / kultura / processual archaeology / postprocessual archaeology / multiculturalism / culture-historical archaeology / culture / cultural identity
Source:
Etnoantropološki problemi, 2011, 6, 3, 595-606
Publisher:
Univerzitet u Beogradu - Filozofski fakultet - Odeljenje za etnologiju i antropologiju, Beograd
Funding / projects: