Divlji čovek kao mera drugosti
Wild man as the measure of alterity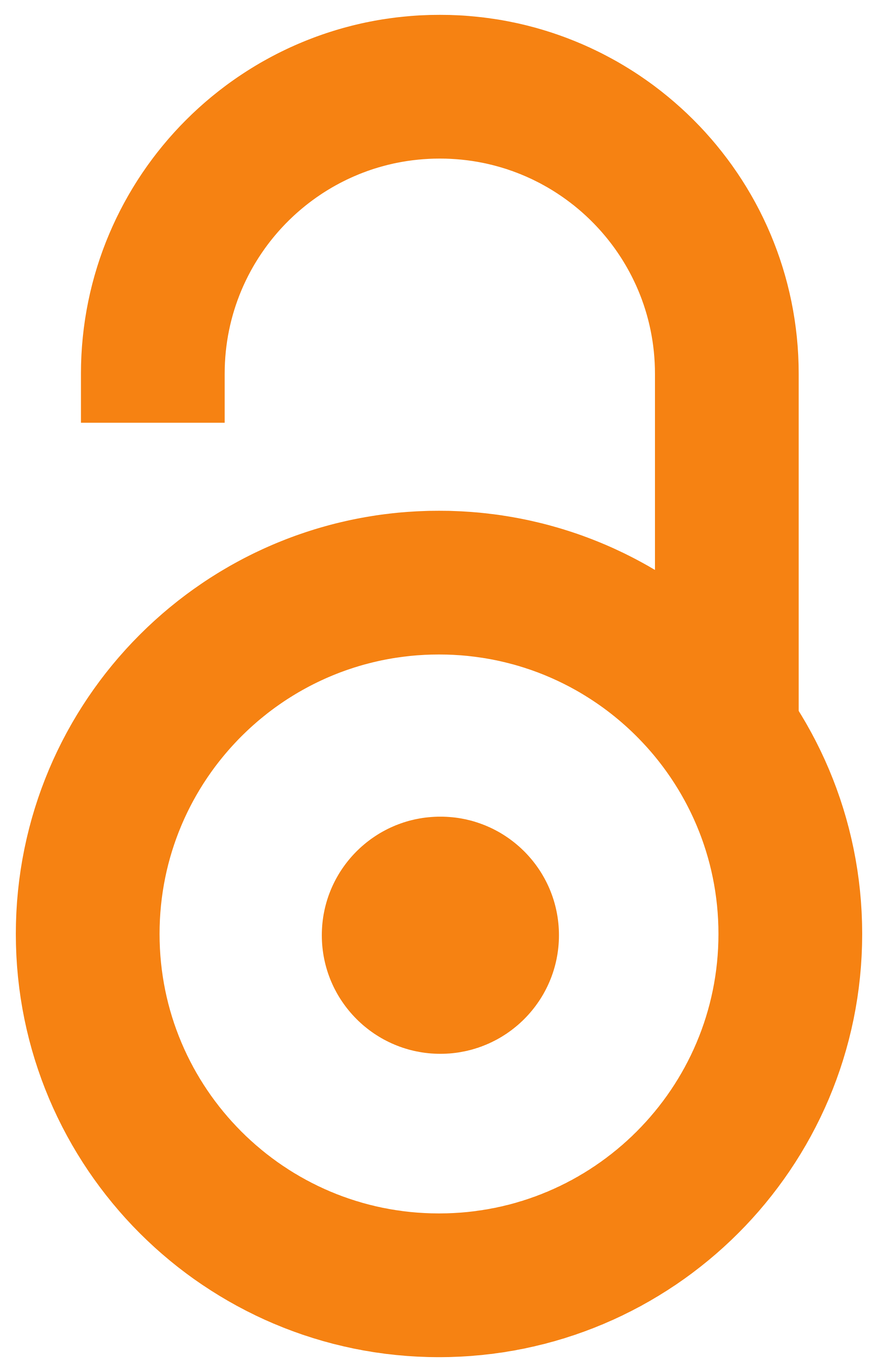 2011
Authors
Milosavljević, Monika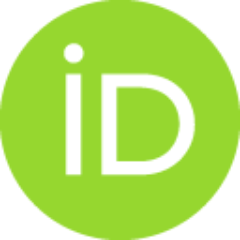 Article (Published version)

Abstract
Pojam divljeg čoveka pojavio se kroz jedno od najvitalnijih pitanja o kojem su ljudi u prošlosti razmišljali, kroz pitanje ljudskosti. Divlji čovek se, još od prve pisane književnosti, uvodi kao pojam koji definiše kuda bi se mogla povući linija između sveta životinja i sveta ljudi. Sa druge strane, ovaj pojam se može shvatiti kao relacioni fenomen imaginacije čije su hronološke promene pokazatelji naličja 'normalnosti' u različitim društvenim okolnostima. Predmet istraživanja je ideja divljeg čoveka kao Drugog unutar istorije arheoloških ideja. Ona je u arheologiju dospela zahvaljujući konceptu divljaštava u jednolinijskom evolucionizmu. Pošto je 'etnografska sadašnjost' do danas ostala važan uporedni okvir za arheološka istraživanja, ideja o divljem čoveku je usmeravala arheološke interpretacije kulturno i hronološki najudaljenijih evropskih prošlosti. Cilj rada je preispitivanje mehanizama kojima humanističke discipline, upotrebom mita o divljem čoveku, ojačavaju moderni identitet E
...
vropljana nasuprot drugima u prostoru i vremenu. Takođe, ideje o divljem čoveku biće sagledane u kontekstu društava iz prošlosti, da bi kao takve poslužile kao sredstvo za interpretiranje identiteta na osnovu arheološkog zapisa.
The notion of wild man came into being through one of the most vital issues raised by the people in the past - that of humanity. Even in the most ancient written sources, wild man is introduced as a defining notion of the demarcation between the world of humans and the world of animals. On the other hand, this notion can be taken as a relational phenomenon of imagination, whose chronological changes are indicative of the reverse side of 'normality' under various social circumstances. The subject of this paper is the idea of wild man as the Other in the history of archaeological ideas. The idea entered archaeology along with the concept of savagery, by which anthropology ensured the position of allochronic discourse among scientific disciplines - the science about other people in other times. Since the 'ethnographic present' has remained an important frame of reference for archaeological investigation, the idea of wild man has been directing archaeological interpretations of the cultura
...
lly and chronologically most distant European pasts. The aim of the paper is to reconsider the mechanisms by which the humanities, applying the myth of wild man, enforce the modern European identity as opposed to the Others in space and time. The ideas of wild man will be explored in the context of Late Mediaeval and early modern societies, as the means for interpretation of identities in the past. After the postcolonial critique, this approach offers the model for understanding the ways in which communities in the past thought their own identities as opposed to imagined (non)humanity, but also how these imagined constructs influenced certain social practices recognizable in the archaeological record.
Keywords:
'normalnost' / marginalnost / istorija discipline / drugost / divlji čovek / wild man / 'normality' / marginality / history of archaeology / alterity
Source:
Etnoantropološki problemi, 2011, 6, 3, 607-624
Publisher:
Univerzitet u Beogradu - Filozofski fakultet - Odeljenje za etnologiju i antropologiju, Beograd
Funding / projects: