Konstruisanje identiteta u rimskoj Dalmaciji - salonitanski gladijatori i njihov društveni status
Constructing identities in the roman Dalmatia: Gladiators of Salona and their social status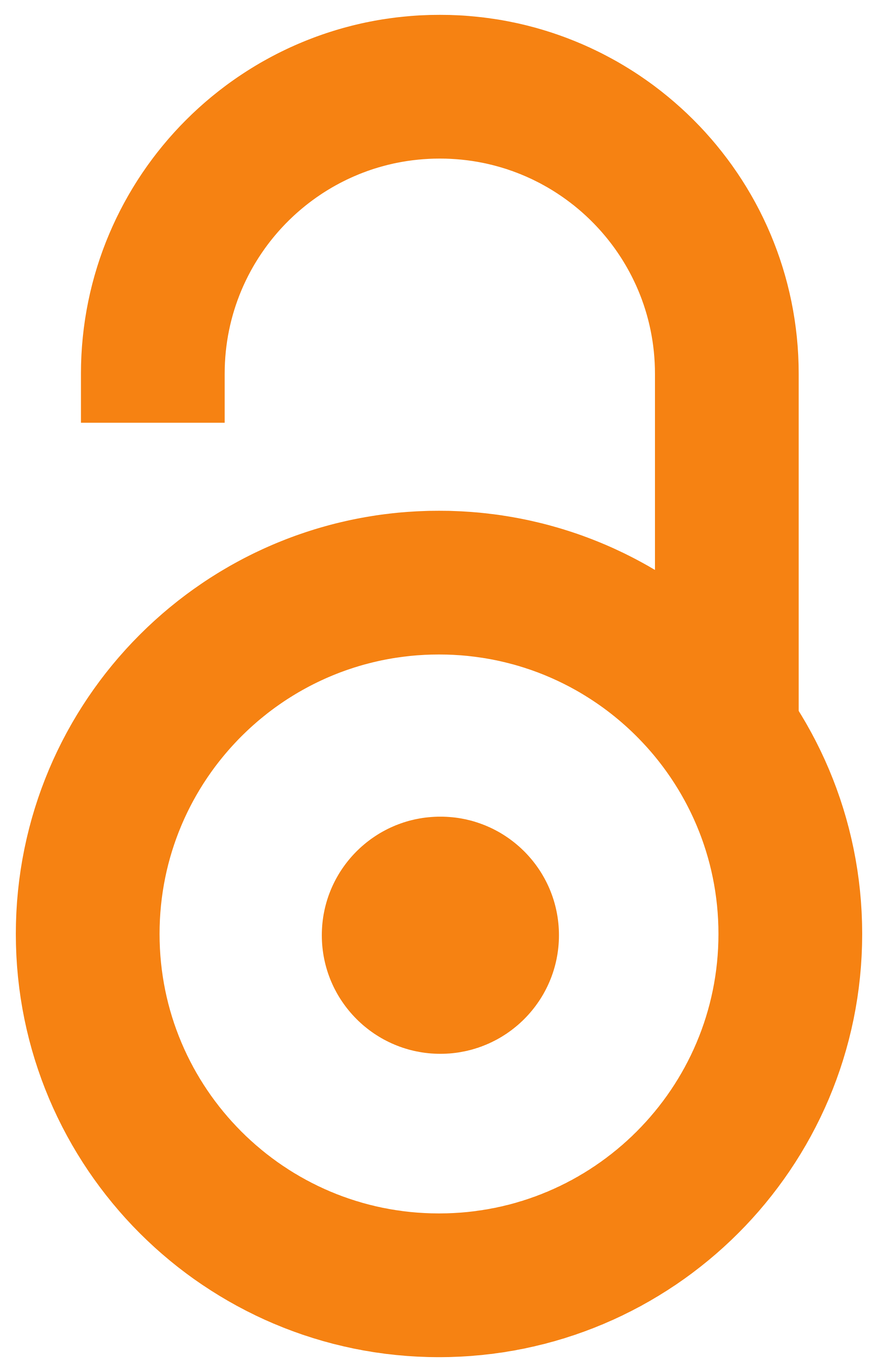 2011
Authors
Janković, Marko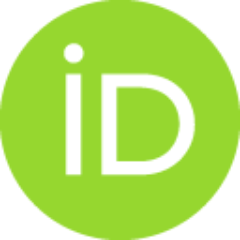 Article (Published version)

Abstract
Natpisi na kamenim urnama gladijatora, sahranjenim u bliskom okruženju amfiteatra u Saloni, pružaju nam uvid u društveni status gladijatora, što predstavlja pravu retkost u arheološkom zapisu. Informacije koje nam ti natpisi pružaju govore nam o preferiranom identitetu sahranjenih gladijatora. S jedne strane, radi se o robovima bez rimskog građanskog prava sa ograničenim poljem društvenog delovanja, dok se sa druge strane način sahrane (kamena urna sa natpisnim poljem i predstavom) ne razlikuje mnogo od sahrana rimskih građana iz istog perioda. Iako su gladijatori bili veoma popularni, spadali su zajedno sa glumcima, prostitutkama, podvodačima i trenerima u grupu in fames prema kojoj se rimsko društvo odnosilo kao prema jednoj od društveno neprihvatljivih grupa. Ipak, i pored takvog društvenog statusa gladijatora, podaci dobijeni kroz natpise sa urni, govore o biranim informacijama upućenim na način na koji se od posmatrača očekuje da prepozna određenu sliku - sliku o pripadnosti gladi
...
jatorskom pozivu. Rad se pre svega bavi analizom pomenutih informacija u cilju prepoznavanja određenih aspekata preferiranog identiteta, kako pokojnika, tako i onih koji ga sahranjuju.
Inscriptions on stone urns of the gladiators buried in the immediate vicinity of the amphitheatre in Salona offer insight into their social status. Information gained from these inscriptions testifies about the ambivalent attitude of the Roman society towards marginal groups, in this case gladiators. On one hand, these are slaves deprived of the Roman civil rights, with limited field of social action, while on the other hand the mode of burial (stone urn with inscription and image) does not differ significantly from the burials of the Roman citizens of the same period. Although gladiators were very popular, they constituted, along with actors, prostitutes and their procurers, the in fames, one of the marginalized groups of the Roman society. In spite of such a social status of gladiators, the urn inscriptions speak about selected information, announced in a way that invokes a certain image - that of the gladiators' vocation. The paper analyzes this information in order to offer insight
...
into the preferred identity of the deceased, but as well of the ones burying them.
Keywords:
Salona / sahranjivanje / identitet / gladijatori / epigrafski spomenici / društveni status / social status / Salona / identity / gladiators / epigraphic monuments / burial
Source:
Etnoantropološki problemi, 2011, 6, 3, 699-713
Publisher:
Univerzitet u Beogradu - Filozofski fakultet - Odeljenje za etnologiju i antropologiju, Beograd
Funding / projects: