Da li je opravdanje u glavi?
Is justification in the head?
Authors
Lazović, Živan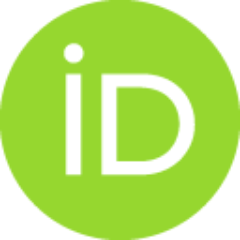 Article (Published version)

Abstract
This paper deals with the issue between internalist end externalist conception of epistemic justification. Internalists claim that for the justification of any belief B of a person S it is necessary that S has some cognitive insight both into the reasons that confer justification to B and into the adequacy of these reasons. The main problem facing the internalism is so- called internalist regress: such a cognitive insight must include some sort of belief (B') about the epistemic status of B, and when we ask whether B' is justified (which is also, according to internalism, necessary for the justification of B), we are stepping into the regress ad infinitum. Externalism avoids the threat from the regress by linking epistemic justification with the conditions into which S does not need to have any kind of cognitive insight. As it is shown in this paper, some facts about our usual activity of justification of our beliefs, together with our normative intuitions about the justification and t
...
he features of social context and requirements, strongly suggest that S should have insight only (contra externalism and pro internalism) into the justificatory reasons for B, not (pro externalism and contra internalism) into the adequacy of those reasons. This supports the view which might be labeled reasons internalism and principles externalism.
Source:
Theoria, 1992, 35, 3, 7-43
Publisher:
Srpsko filozofsko društvo, Beograd