Šta je u pivu? - kulture koje se prožimaju u privatizaciji pivare
What's in a beer?: Cultures that interact in brewery privatization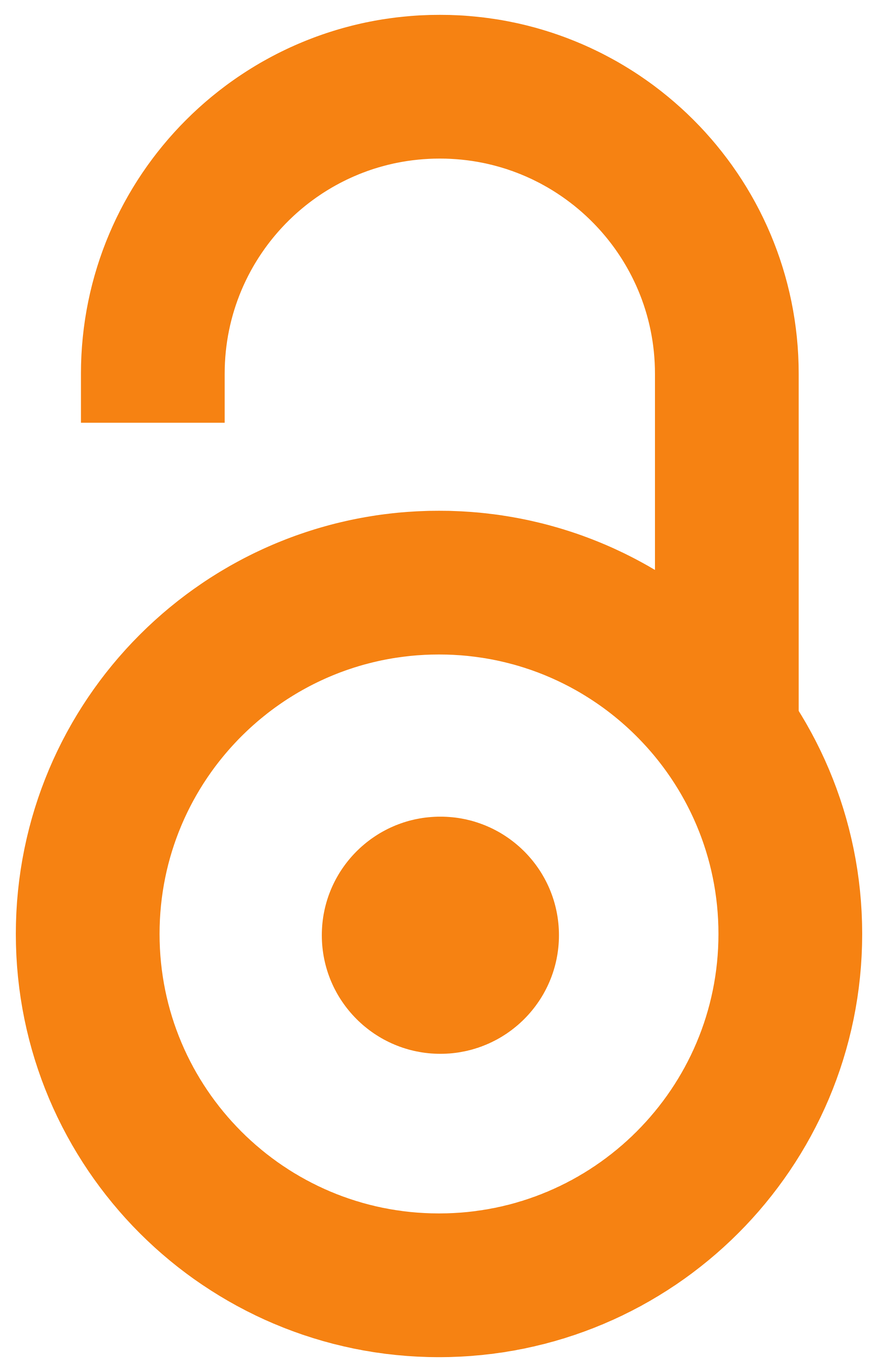 2011
Authors
Erdei, Ildiko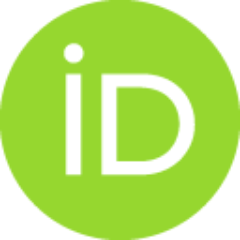 Article (Published version)

Abstract
Rad je nastao kao rezultat skoro dvogodišnjeg intenzivnog istraživanja socijalnih i kulturnih aspekata privatizacije lokalne pivare u Južnom Banatu, čiji je većinski vlasnik 2003. godine postala turska kompanija Efes. Privatizovana pivara tada je postala njihova 'najzapadnija' poslovna 'operacija' i lokalitet za implementaciju njihove tehnologije, ali i organizacionih modela i poslovnih kultura. Iako je uobičajeno da se o privatizaciji govori kao o ekonomski bitnom pitanju, privatizacija male, domaće, lokalne kompanije, koju je izveo veliki, strani, internacinalni proizvođač piva, otvorila je mogućnost za posmatranje, uočavanje, beleženje, analizu i interpretaciju različitih načina na koji se ekonomski i kulturni aspekti procesa susreću i prožimaju, i na koji postaju uzajamno konstitutivni unutar posmatranog slučaja. Na taj način, polje ekonomske transformacije je posmatrano i kao polje kulturne transformacije, u kome su se poslovne, organizacione i radne kulture 'socijalizma' i 'kapit
...
alizma' srele, što je proizvelo različite reakcije i ishode, kako na institucionalnom planu, tako i na individualnom nivou. Izdvojeno je nekoliko različitih konceptualizacija kulture, koje su bile 'u opticaju' kod različitih aktera, i konstatovana je narastajuća 'kulturalizacija' ekonomije, karakteristična za savremenu ekonomiju. Posebna pažnja posvećena je nasleđu socijalizma, zabeleženom i na nivou narativa i u ostacima prethodnih praksi, za koje je pokazano da funkcionišu istovremeno i kao prepreka željenoj i projektovanoj promeni, ali i kao sredstvo za održavanje osećaja lične vrednosti većine zaposlenih u suočavanju sa sveprisutnim i jačajućim hegemonijskim narativom o 'trijumfalnom kapitalizmu'.
This paper is based on a study of a local beer factory, located in the Serbian province of Vojvodina, which recently went through the privatization process. At the end of 2003, the Pančevo Brewery was taken over by Efes Group, thus becoming the most western operation in the process of Efes spreading across the European market. Although it is customary to conceptualize privatization as a purely economic issue, research of the privatization of such a local company by a large international producer provided us with an opportunity to observe, analyze and interpret various ways in which economy and culture inter-reacted, and became mutually dependent. The field of economic change was observed as a space of cultural transformation, where business, organizational and working cultures of 'socialism' and 'capitalism' met and influenced each other, both on institutional and personal levels. Different notions of 'culture' that illustrate the increasing 'culturalization' of economy at the turn of
...
the century were singled out. Particular attention was paid to socialism as a legacy, operating through narrative and residual practices. At the same time, this legacy was an obstacle for desired change as well as a source for sustaining a sense of personal worth among employees faced with the approaching hegemonic narrative of 'capitalism triumphant'.
Keywords:
Srbija / socijalizam / privatizacija / pivo / kulture / kapitalizam / socialism / Serbia / privatization / cultures / capitalism / beer
Source:
Etnoantropološki problemi, 2011, 6, 1, 57-85
Publisher:
Univerzitet u Beogradu - Filozofski fakultet - Odeljenje za etnologiju i antropologiju, Beograd
Funding / projects: