Čitalačke navike srednjoškolaca u Srbiji
Reading habits of secondary school students in Serbia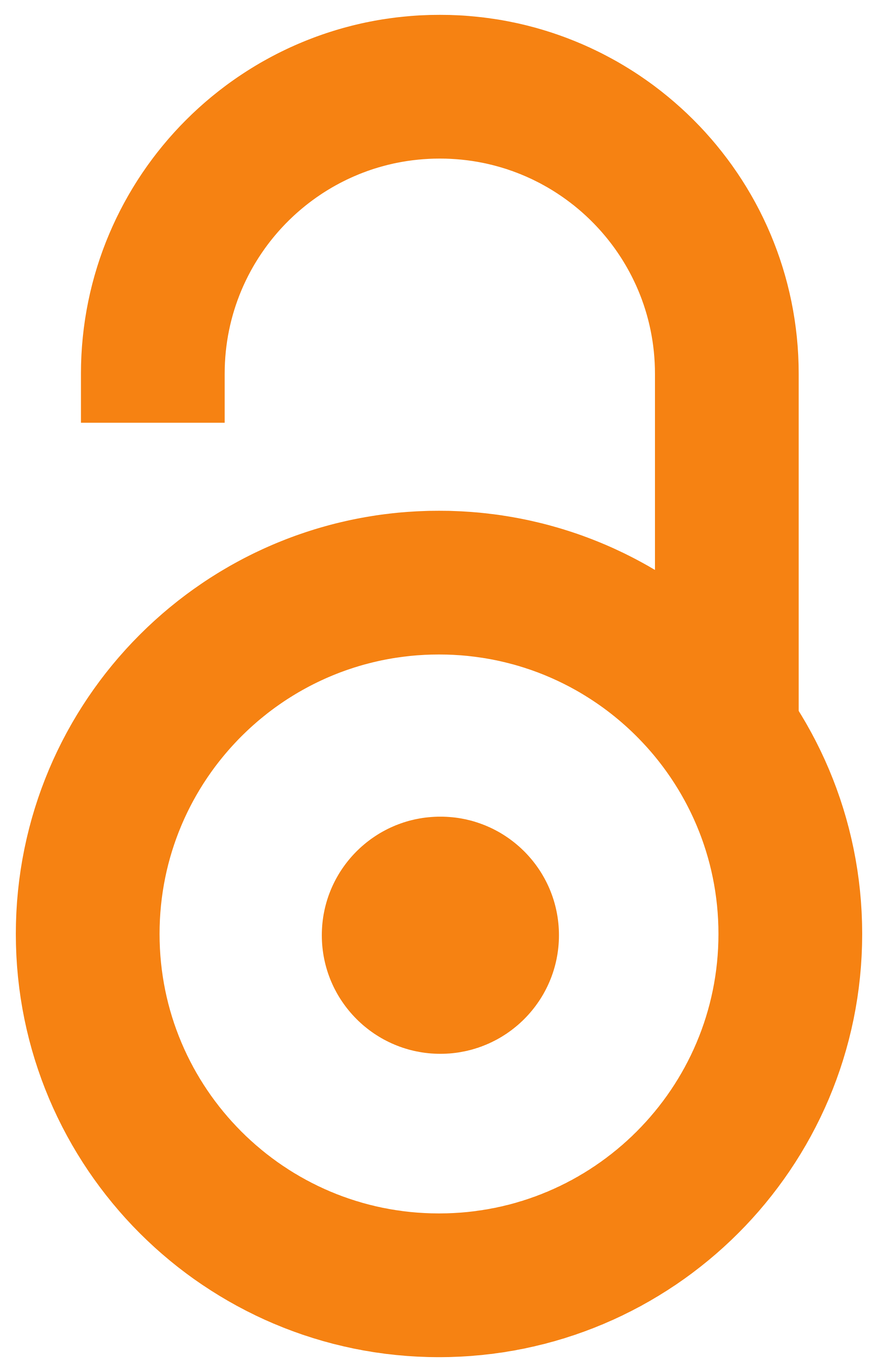 2011
Article (Published version)

Abstract
U okviru istraživačke studije o slobodnom vremenu, interesovanjima, kulturnim potrebama i navikama srednjoškolaca posebno su ispitivane njihove čitalačke navike. Cilj rada je da sagledamo čitalačke navike srednjoškolaca koje se ispoljavaju u različitim medijima, pre svega, kroz čitanje knjiga, ali i kroz čitanje štampe i korišćenje interneta i da utvrdimo njihovu povezanost. Istraživanje je izvršeno na osnovu upitnika na uzorku od 2426 učenika iz 26 srednjih škola iz devet gradova u Srbiji. Rezultati o razvijenosti čitalačkih navika naših srednjoškolaca govore da: 12% učenika ne čita; 21% čita samo obaveznu lektiru; 40% čita lektiru i ponekad knjige koje nisu obavezne; 20% čita lektiru, a često i druge knjige; a 7% su pasionirani čitaoci. Srednjoškolci nemaju formiranu naviku korišćenja usluga biblioteka, a najčešće čitaju popularnu literaturu i popularnu nauku. Najčitaniji tekstovi u štampi se odnose na razonodu i sport. Razvijenije čitalačke navike srednjoškolaca povezane su sa čitan
...
jem rubrika koje se odnose na kulturu u dnevnim novinama, čitanje naučnopopularnih časopisa i korišćenje edukativnih kompjuterskih softvera. Pedagoške implikacije rada ukazuju da je neophodno razvijati čitalačke navike učenika kroz nastavu i učenje i podsticati učenike da koriste i knjige i savremene medije u saznajne svrhe.
Within the research study about free time, interests, cultural needs and habits of secondary school students, their reading habits were studied in particular. The paper is aimed at exploring the reading habits of secondary school students, which are expressed through different media, first and foremost, through book reading, as well as through reading the press and using the internet, and to determine the connection between them. The research was conducted by means of a questionnaire on the sample of 2426 students from 26 secondary schools from nine Serbian towns. The results referring to the level of development of reading habits of our secondary school students indicate that: 12% of students do not read; 21% read only the required reading; 40% read the required reading and occasionally the books that are not required; 20% read the required reading and often other books as well; and 7% are passionate readers. Secondary school students do not have a formed habit of using library servic
...
es and most frequently read popular literature and popular science. The most frequently read texts in the press refer to leisure and sports. More developed reading habits of secondary school students are related to reading the sections on culture in daily newspapers, reading popular science magazines and using educational software. Educational implications of the paper indicate that it is necessary to develop students' reading habits through teaching and learning and to encourage students to use both books and the modern media for learning purposes.
Keywords:
štampa / srednjoškolci / slobodno vreme / internet / čitalačke navike / secondary school students / reading habits / press / internet / free time
Source:
Zbornik Instituta za pedagoška istraživanja, 2011, 43, 2, 266-282
Publisher:
Institut za pedagoška istraživanja, Beograd
Funding / projects: