Značaj razgranate strukture školskih aktivnosti
The importance of extended structure of school activities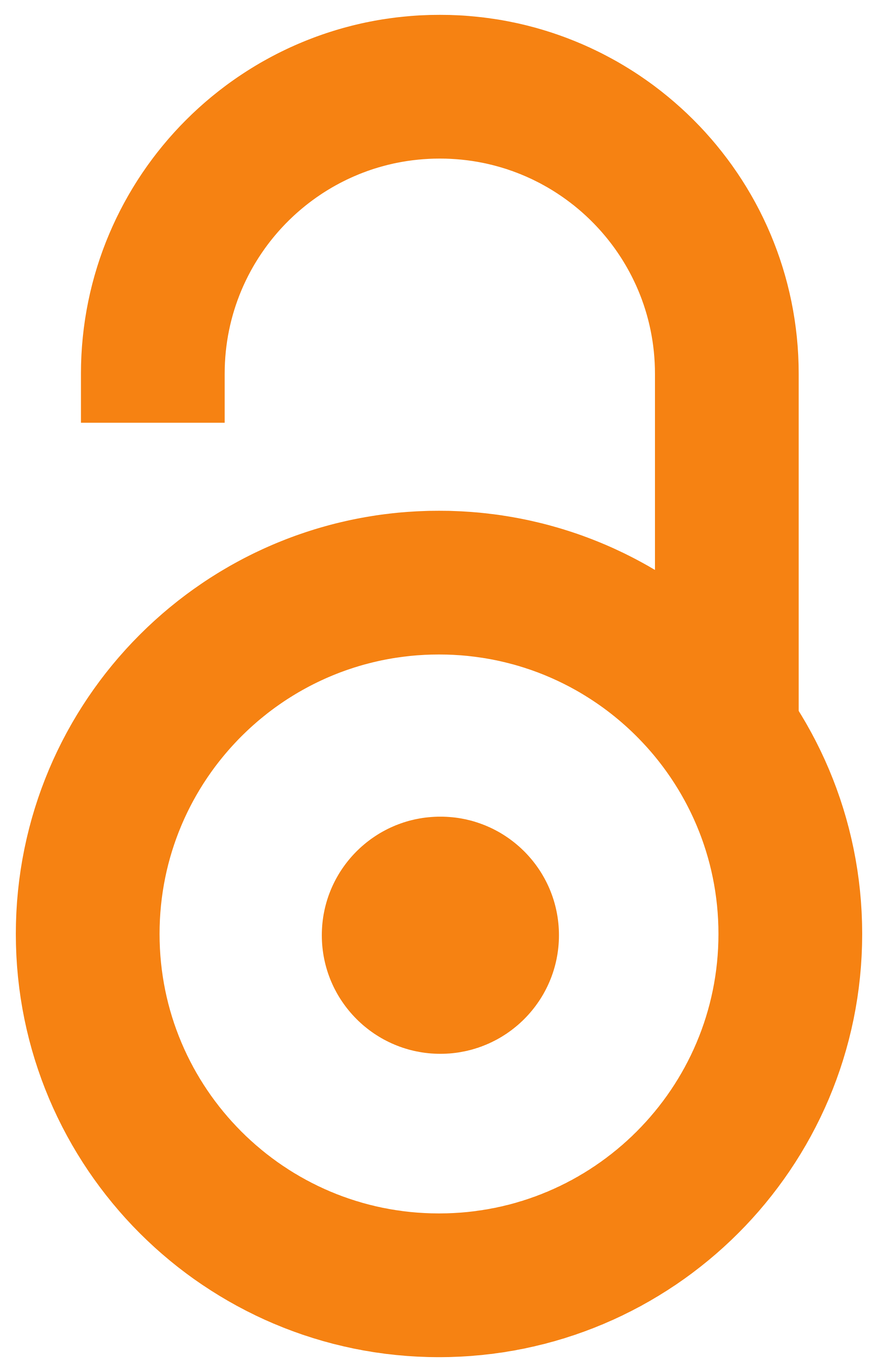 2011
Authors
Hebib, Emina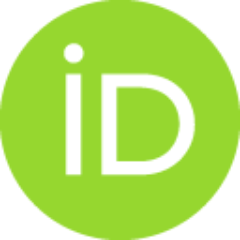 Spasenović, Vera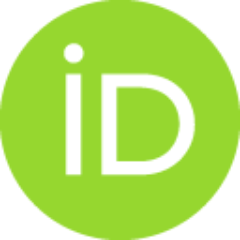 Article (Published version)

Abstract
U radu se razmatra pitanje potrebe i značaja organizovanja i realizovanja brojnih i raznovrsnih školskih aktivnosti ko je pored nastavnih aktivnosti treba da čine sastavni deo školskog programa, odnosno celinu strukture aktivnosti škole. Dat je pregled i objašnjenje većeg broja školskih aktivnosti koje su svrstane u sledeće kategorije: (a) školske aktivnosti namenjene učenicima (nastavne aktivnosti i druge vaspitno-obrazovne aktivnosti koje se realizuju u školi i van nje); (b) kulturno-obrazovne aktivnosti namenjene različitim kategorijama potencijalnih korisnika; (c) aktivnosti indirektno povezane sa nastavnim, vaspitno-obrazovnim radom i kulturnim delovanjem škole kojima se obezbeđuju pretpostavke uspešnog školskog rada. Posebna pažnja posvećena je sagledavanju mogućih efekata vaspitno-obrazovnih vannastavnih aktivnosti i to sa aspekta doprinosa koji one mogu imati na rad i razvoj učenika, profesionalne delovanje i ponašanje nastavnika i razvoj škole kao institucije. Ističe se da raz
...
granata struktura školskih aktivnosti doprinosi uspešnijem ostvarivanju predviđenih ciljeva i ishoda vaspitno-obrazovnog rada, profesionalnom razvoju nastavnika i ostalih zaposlenih u školi, kao i profilisanju programske specifičnosti škole.
The article elaborates the issue of the need and importance of organizing Abstract and realizing various school activities which, beside teaching/learning activities, should be a part of a school programme, i.e. the totality of the school activities structure. A review and explanation of a number of school activities are presented. The activities are listed in the following categories: (a) school activities for students (educational activities performed in and out of school); (b) cultural-educational activities for different categories of potential users; (c) activities indirectly related to educational and cultural roles of school as presuppositions of successful school work. Special attention is paid to possible effects educational outdoor activities may have on students' engage­ment and development, professional activities and behaviour of teachers and the development of the school as institution. The outstretched structure of school activities contributes successful completion of t
...
he planned educational goals and outcomes, stimulates further professional teacher development and other employees, and aids establishing a specific educational profile of the school.
Keywords:
struktura školskih aktivnosti / klasifikacija školskih aktivnosti / efekti vannastavnih aktivnosti / school activity structure / school activity classification / outdoor activity effect
Source:
Nastava i vaspitanje, 2011, 60, 1, 65-80
Publisher:
Pedagoško društvo Srbije, Beograd i Univerzitet u Beogradu - Filozofski fakultet - Institut za pedagogiju i andragogiju, Beograd