Funkcija nastavnika i funkcija učenika - da li je ta podela održiva?
Teacher's function & learner's function: Is the division sustainable?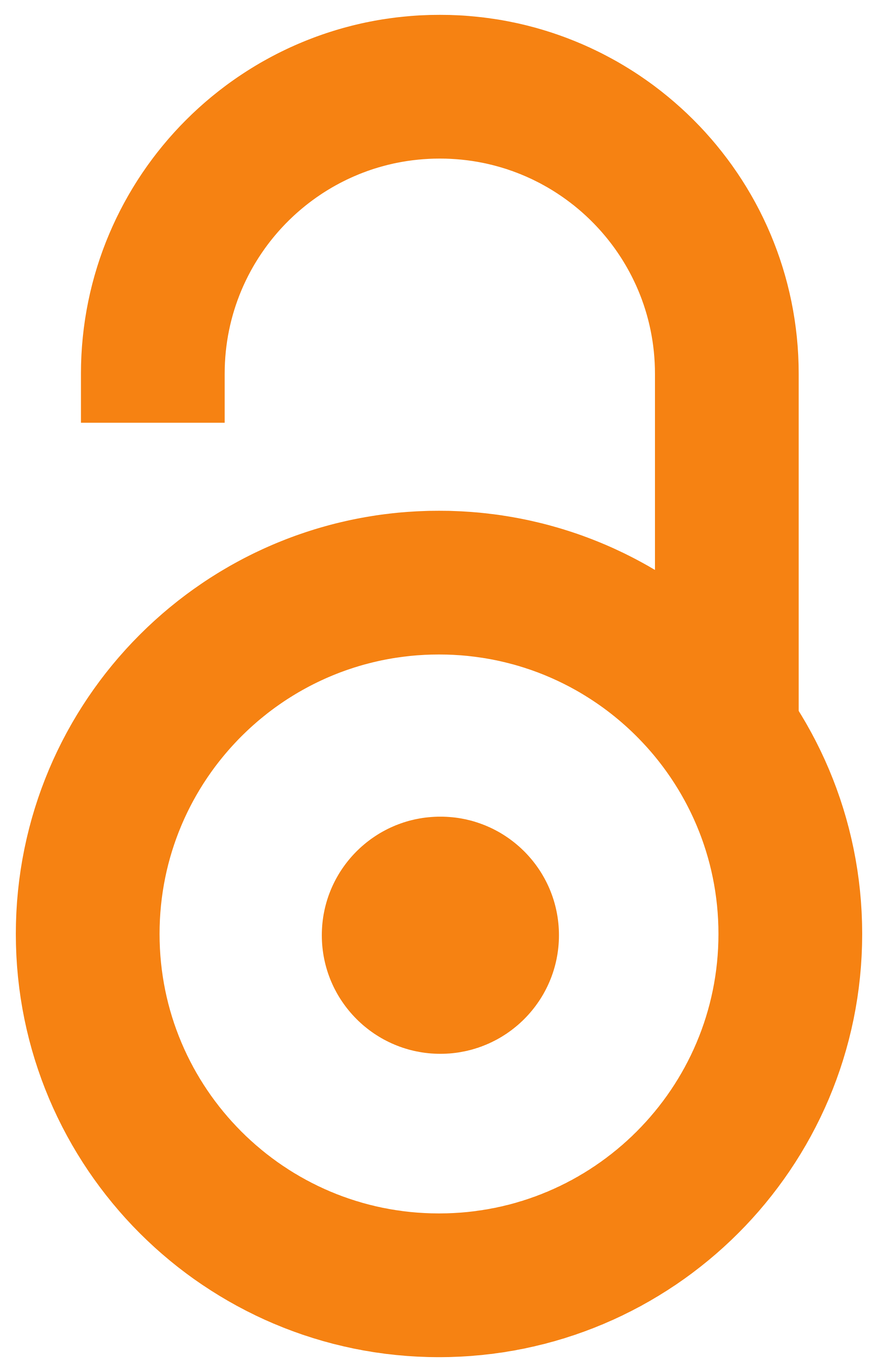 2011
Contribution To Periodical (Published version)

Abstract
U radu se raspravlja o potrebi da se u nastavnoj praksi prevaziđe postojeća tradicionalna podela na funkcije nastavnika i funkcije učenika i diskutuje sa stavovima teoretičara po ovim pitanjima Istaknuto je da najznačajnije refleksivne funkcije u nastavi koje se odnose na postavku zadatka, kontrolu i ocenu obavlja isključivo nastavnik, iako postoje realne pretpostavke da ih delom obavlja i učenik. Nasuprot tom shvatanju u inovacionim modelima nastave akcenat je pre svega na organizaciji i stimulisanju učenika na aktivnost, a manje na predmetu i sadržaju. Raspravlja se takođe o mogućnosti učenika da prihvati određene nastavne funkcije, kao i eventualnim teškoćama koje u takvim situacijama mogu nastati.
The main consideration of the paper is the need to overcome the existing traditional division of functions between teachers and learners and it discusses the prevailing attitudes of theorists toward these issues. Highlighted is the assumption that the most important reflexive functions in the teaching process, related to task implementation, control and evaluation of performance are performed by the teacher exclusively, although there are realistic indications that, in part, learners are also engaged in the process. Opposite to the traditional view, the innovative teaching models stress or­ganization and learners' active participation more than the contents. The possibility of the learners' taking over certain teaching functions is also discussed, as well as eventual dif­ficulties which might arise in such circumstances.
Keywords:
učenik / nastavnik / nastava / didaktika / teaching process / teacher / learner / didactics
Source:
Nastava i vaspitanje, 2011, 60, 1, 58-64
Publisher:
Pedagoško društvo Srbije, Beograd i Univerzitet u Beogradu - Filozofski fakultet - Institut za pedagogiju i andragogiju, Beograd