Uticaj pijetizma i Fridriha Velikog na Nemačko prosvetiteljstvo
The impact of pietism and Frederic the Great on German 18th century enlightenment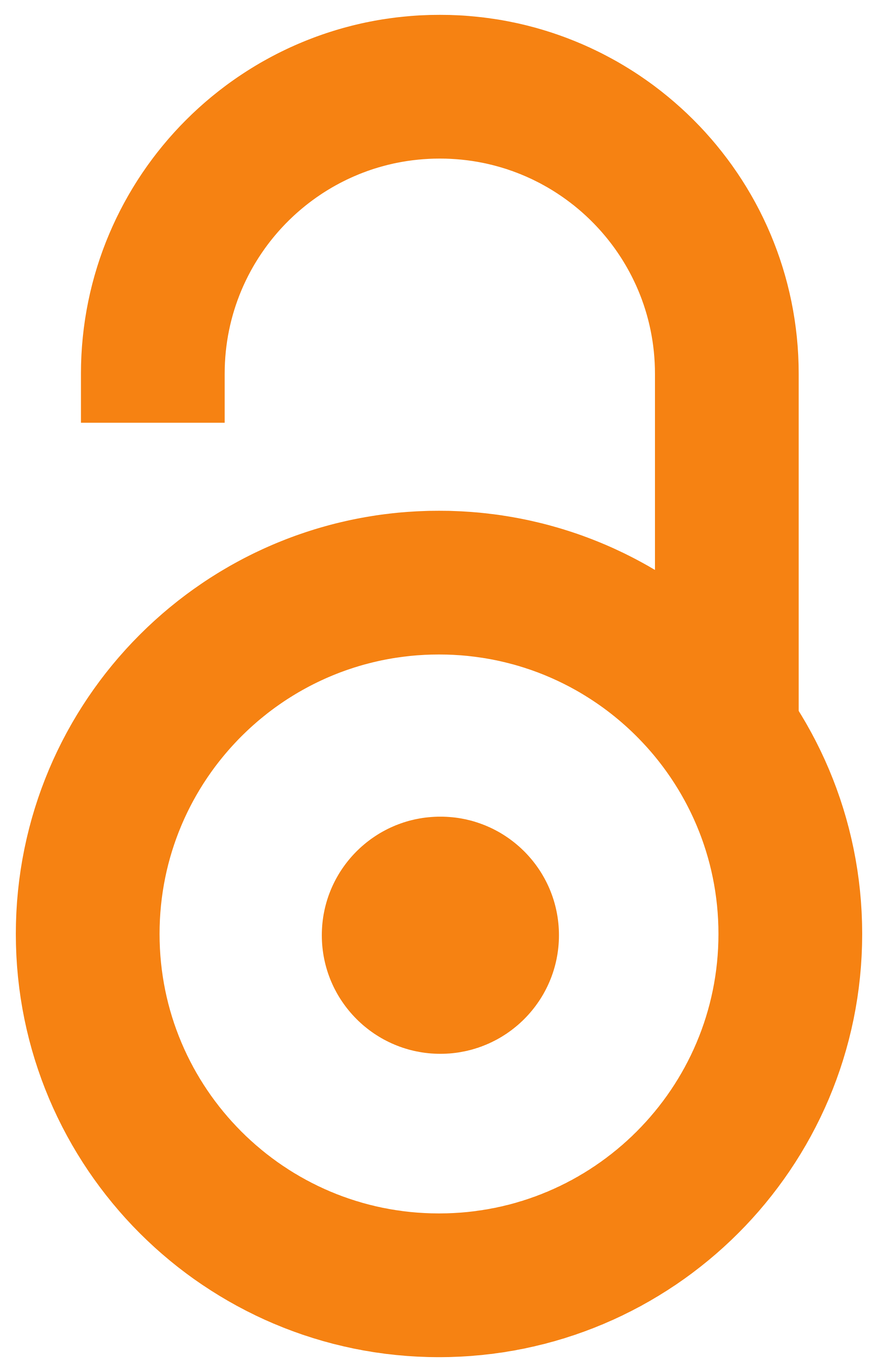 2011
Authors
Molnar, Aleksandar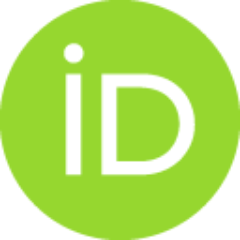 Article (Published version)

Abstract
U članku se autor bavi dvema temama koje shvata kao glavne specifičnosti nemačkog prosvetiteljstva 18. veka: uticaj pijetizma i ulogu pruskog kralja Fridriha Velikog. S jedne strane, kao vrlo uticajna intelektualna snaga u Nemačkoj, a pogotovo u Prusiji, pijetizam je bio nevoljan da dopusti da sloboda savesti ode predaleko. Umesto toga, on se nagodio sa prosvetiteljskim pokretom i spasao ono što je shvaćeno kao izvorna 'suština' hrišćanstva. S druge strane, Fridrih je igrao krucijalnu ulogu u razvoju nemačkog prosvetiteljstva kao slobodni mislilac, ali i kao prosvećeni despot, koji je ohrabrivao podanike da slobodno misle o religioznim pitanjima, ali nikada nije došao na pomisao da im pomogne da prevaziđu političku nezrelost. Umesto toga, on je preferirao poredak i disciplinu u ubeđivanju svog 'naroda' da prihvati državnu mašinu koja se služi ćutke i poslušno. Dugoročna konsekvenca tog razvoja bio je uspon teorije državnog rezona, kao i nacionalizma.
In the article the author is dealing with two issues he perceives as main specific features of the German 18th century Enlightenment: the impact of pietism and the role of Prussian king Frederic the Great. On the one hand, as a very influential intellectual power in Germany, especially in Prussia, pietism was reluctant to let freedom of consciousness go too far. Instead, it tried to come to terms with the Enlightenment movement and save what was believed to be the original 'core' of Christianity. On the other hand, Frederic played a crucial role in the development of German Enlightenment as a free-thinker, as well as an enlightened despot, who encouraged his subjects to think freely in religious matters, but never contemplated the possibility to help them overcome their political immaturity. Instead, he preferred order and discipline in persuading his 'people' to accept state machinery which should be served quietly and obediently. The long-term consequences of such development were th
...
e rise of nationalism and the theory of the reason of state.
Keywords:
religija / prosvetiteljstvo / prosvećeni apsolutizam / politika / Nemačka / hrišćanstvo / religion / politics / Germany / enlightenment / enlightened absolutism / Christianity
Source:
Sociologija, 2011, 53, 4, 475-488
Publisher:
Sociološko udruženje Srbije i Crne Gore, Beograd i Univerzitet u Beogradu - Filozofski fakultet - Institut za sociološka istraživanja, Beograd