Žitije patrijarha Nikifora carigradskog od Ignjatija Đakona kao izvor za bliže datovanje vremena nastanka 'Kratke istorije'
Vita of the Patriarch Nikephoros of Constantinople by Ignatios the Deacon as a source for the closer dating of the 'Short history'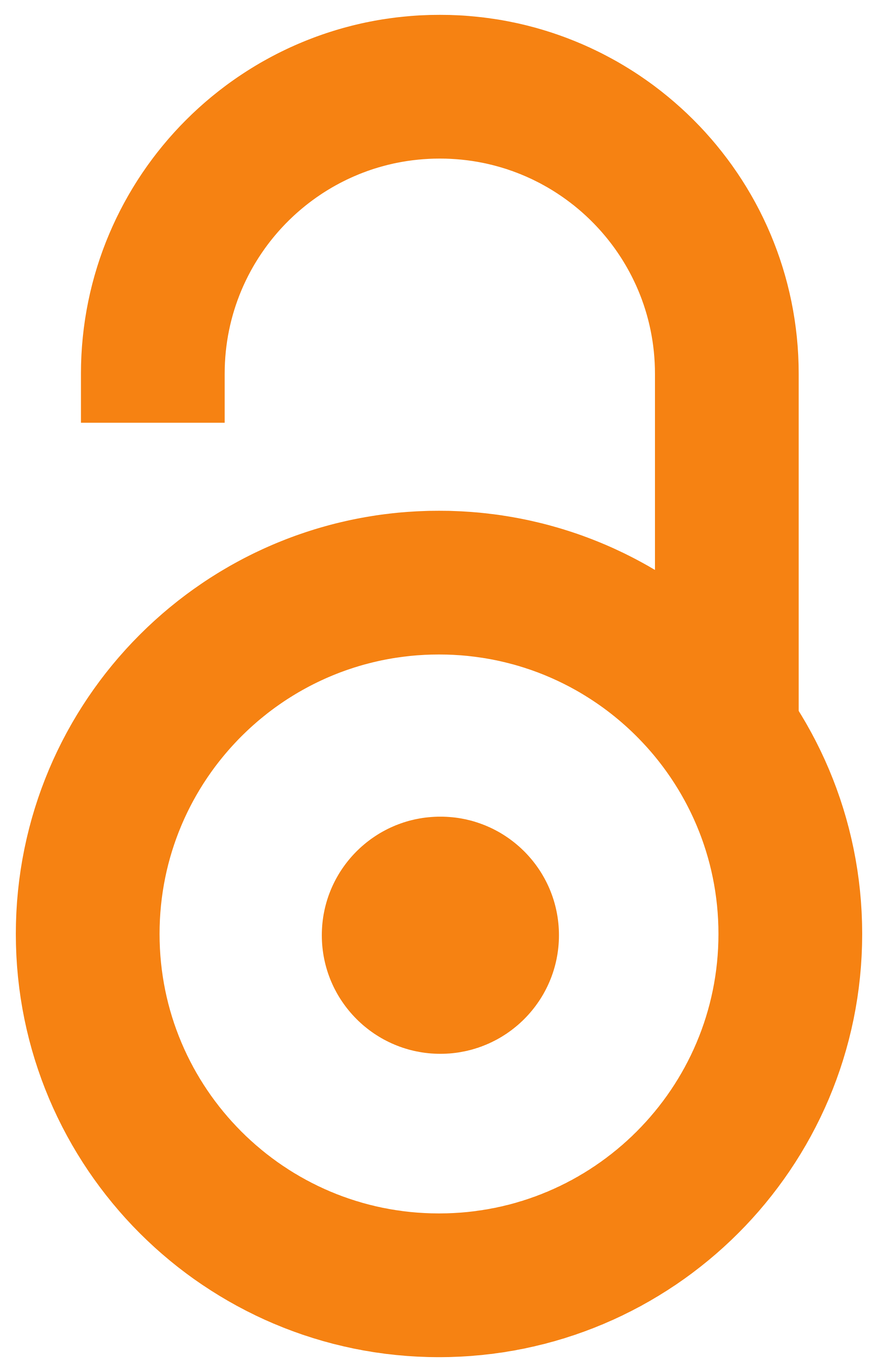 2011
Authors
Marjanović, Dragoljub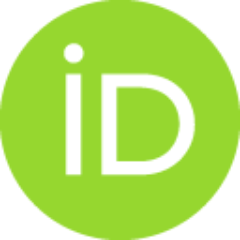 Article (Published version)

Abstract
U Žitiju patrijarha Nikifora carigradskog od Ignjatija Đakona nalazi se i vest o Nikiforovom duhovnom usavršavanju i svetovnim studijama u nepoznatom manastiru na maloazijskoj obali Bosfora, kao i vest o izboru Nikifora za patrijarha carigradskog nakon smrti patrijarha Tarasija, gde se izričito pominju, uz duhovne, i svetovni spisi. Obe vesti mogu biti od pomoći u pokušaju bližeg datovanja vremena nastanka Nikiforove 'Kratke istorije'. Hronološki okvir u kojem se datuje vreme nastanka 'Kratke istorije' proteže se u rasponu od 780. do 828. godine. Analizom dveju vesti koje pruža Ignjatije Đakon u Žitiju patrijarha Nikifora, predlaže se znatno manji vremenski period, između 787/788. i 806. godine, kao doba kada je 'Kratka istorija' mogla nastati.
Ignatios, deacon and skeuophylax of the Great Church of Holy Wisdom is renowned as one of the most fruitful writers of the first half of the IX century and among other works, as the author of two vitae, namely those of the patriarchs Tarasios and Nikephoros. Ignatios' vita of the patriarch Nikephoros (806 - 815) is listed among hagiographies of a higher literary level and is referred to 'as a synthesis composed of rhetorical, biographical, theological and historical elements'. Precisely these biographical and historical elements which Ignatios the Deacon interpolated in to Nikephoros' vita can be helpful in an attempt to date more closely the 'Short History', especially since it is almost certain that Ignatios was a younger contemporary of the patriarch Nikephoros, referring to him in the prologue of the vita as his 'son', a remark which has more than one layer of meaning and message. Hitherto, all analysis concerning the date of the 'Short History', were, naturally, based on 'internal
...
indications' present in the text, suggesting a wide time span from 780 until 828. Ignatios the Deacon's 'Life of the patriarch Nikephoros', however, contains two notices that might indicate a narrower time span, between 787. and 806, as the date when Nikephoros might have written his 'History'. Namely, when referring to Nikephoros' seclusion on the opposite shore of the Bosporus, that could have happened as early as in 787., after the Seventh ecumenical council, Ignatios states that the future patriarch devoted himself not only to prayer and the reading of Scripture, but also to secular studies. It is worth noticing, that hereafter, Ignatios gives a very similar description of Nikephoros' rhetorical style as is present in Photios' 'Bibliotheca' regarding Nikephoros' narration in 'Short History'. The above mentioned secular studies of Nikephoros, which he conducted while leading the ascetic life, we are inclined to accept as a brief notice regarding the work on the 'Short History', or at least as a preparation for the writing of his historical work. The second notice, a more explicit one, presented by Ignatios refers to the time when Nikephoros was made patriarch by the choice of Emperor Nikephoros I, who, having in mind Nikephoros' 'virtues and his crucial contribution in both spiritual and secular writings', proclaimed him patriarch of Constantinople. Mention of 'secular writings' seems to be an authentic data, since these are not a common part of a topos of erudition which is, in Byzantine hagiography, often attributed to a saint as one of his virtues or as a foretoken of his sainthood. How ever, the reason why Ignatios avoided mentioning it directly remains unclear. May be it is due to the literary form of his high styled vita of the patriarch Nikephoros, which he did not want to disrupt. Due to this information provided by Ignatios the Deacon, especially after comparing some of them to the words of Photios in his 'Bibliotheca' regarding the 'Short History', we would suggest that Nikephoros perhaps started his work on writing the 'Short History' in 787, a labor that was completed before he was elected patriarch of Constantinople in 806.
Keywords:
žitije / Sedmi vaseljenski sabor / patrijarh / patrijarh Nikifor / obrazovanje / 'Kratka istorija' / ikonopoštovanje / ikonoborstvo / Ignjatije Đakon / duhovni i svetovni spisi / car / The Seventh Ecumenical Council / short history / reverence of icons / Patriarch Niciphorus / imperator / iconoclasm / education / Deacon Ignatius / biography
Source:
Crkvene studije, 2011, 8, 8, 271-278
Publisher:
Centar za crkvene studije, Niš
Funding / projects: