Percepcije nastavnika o prirodi povezanosti znanja u nastavi matematike
Teachers' perceptions of the nature of knowledge interconectedness in mathematics teaching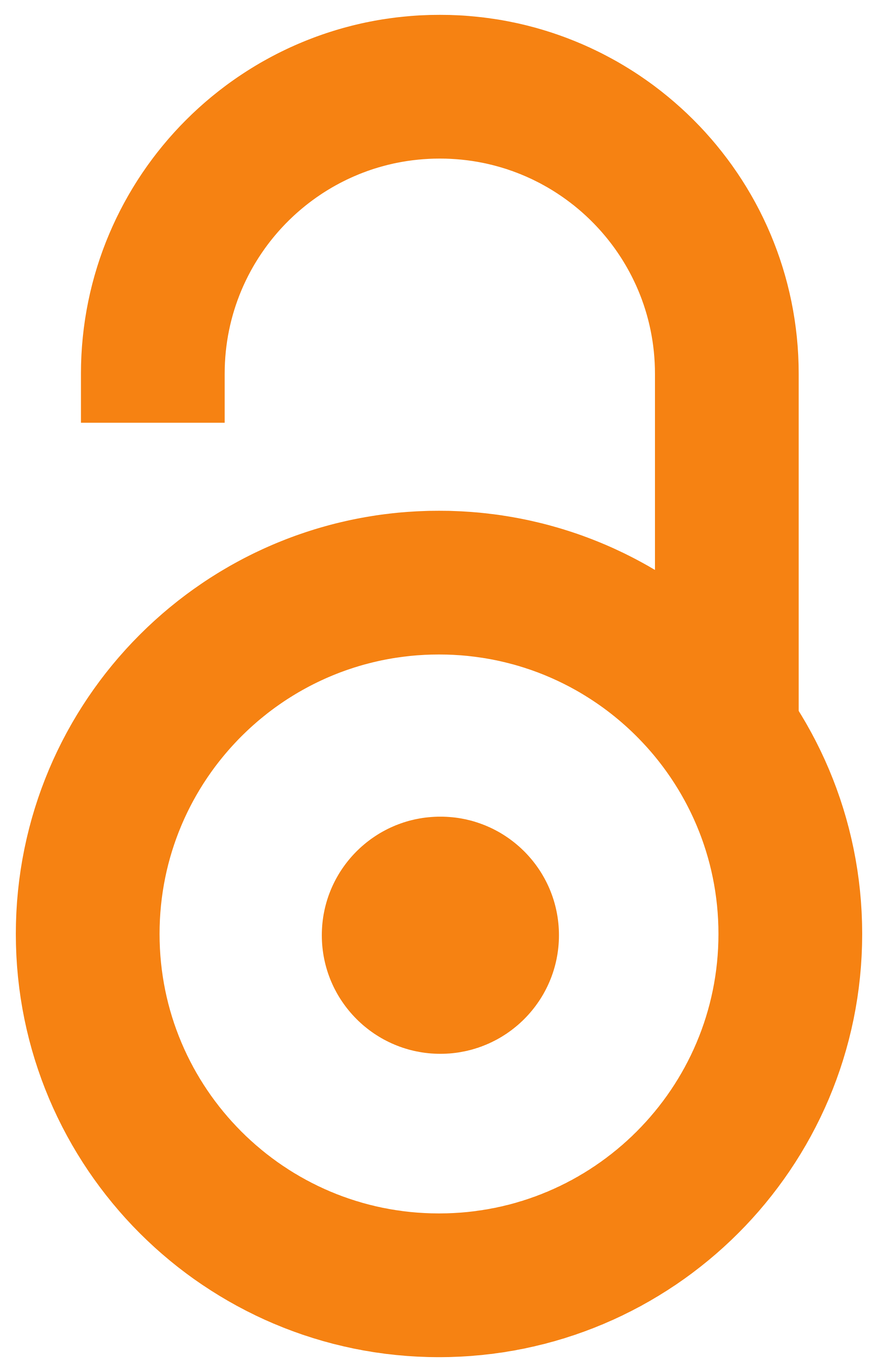 2011
Authors
Antonijević, Radovan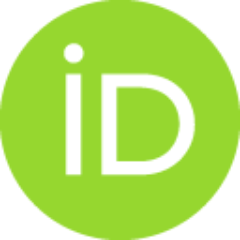 Article (Published version)

Abstract
Predmet istraživanja u ovom radu su percepcije nastavnika matematike o prirodi i osnovnim karakteristikama povezanosti znanja u okviru nastavnog programa i nastave matematike. Polaznu pretpostavku za konstituisanje predmeta istraživanja čini stanovište da su značajna shvatanja i stavovi nastavnika, kao neposrednih realizatora nastave, o sadržaju nastave, načinima na koji su znanja i pojmovi u nastavnom programu povezani, kao i na koje načine se povezivanje znanja u procesu nastave može efikasno realizovati. Anketom je bilo obuhvaćeno ukupno 117 nastavnika matematike koji izvode nastavu u 5. razredu osnovne škole. Obuhvaćeni su nastavnici iz ukupno 73 škole sa područja osam beogradskih opština. Realizacijom istraživanja, analizom prikupljenih podataka i interpretacijom dobijenih rezultata, došlo se do sledećih ključnih zaključaka istraživanja: (1) postoje razlike u stavovima nastavnika matematike prema sistematizaciji znanja u nastavi i te razlike se ispoljavaju i kroz sadržaj njihovog
...
određenja pojma sistematizacije znanja u nastavi matematike; (2) nastavnici pridaju veliki značaj samostalnoj aktivnosti učenika u nastavnom procesu matematike u 5. razredu, usmerenoj na otkrivanje veza i odnosa između osnovnih matematičkih pojmova i matematičkih operacija i (3) nastavnici matematike pridaju veliki značaj tekstualnim zadacima problemskog tipa, tako što oni u ovoj vrsti zadataka vide podesan način za utvrđivanje, produbljivanje i povezivanje matematičkih znanja i pojmova kod učenika, kao i za bolje upoznavanje osnovnih svojstava i povezivanje matematičkih operacija i postupaka struktuiranja i rešavanja zadataka.
The subject of study in this paper are mathematics teachers' perceptions of the nature and basic characteristics of knowledge interconnectedness within the curriculum and mathematics teaching. The starting assumption for the constitution of objectives of the study makes an important standpoint that the views and opinions of teachers are very important, as a direct implementer of teaching, as well as the content of teaching, the ways in which knowledge and concepts related to curriculum, the ways to connect the knowledge in the teaching process can be effectively carried out. The survey covered a total of 117 teachers who teach mathematics in the fifth grade of primary school. Teachers from 73 schools in eight municipalities of Belgrade are included. Implementation of the study, analysis and interpretation of data collected and the results obtained led to the following key conclusions: (1) there are differences in teachers' attitudes towards systematization of knowledge in mathematics t
...
eaching and those differences are expressed through the definitions of the content of their systematization of knowledge in mathematics teaching; (2) teachers attach great importance to the individual activities of students in the mathematics teaching in the fifth grade, aimed at discovering connections and relationships between basic mathematical concepts and operations, and (3) mathematics teachers attach great importance to text type of problem tasks, such as those in this type of task as convenient way to identify, strengthen and connect mathematical knowledge and concepts in students, as well as for better understanding of the basic properties and connecting mathematical operations and procedures for structuring and solving problems.
Keywords:
sistematizacija znanja / povezanost znanja / percepcije nastavnika / nastava matematike / teacher perceptions / mathematics teaching / knowledge systematization / knowledge interconnectedness
Source:
Pedagoška stvarnost, 2011, 57, 7-8, 638-654
Publisher:
Pedagoško društvo Vojvodine, Novi Sad
Funding / projects: