Regrutacija podunavskih legija - XV Apollinaris
Recruitment of Danubian legions: XV Apollinaris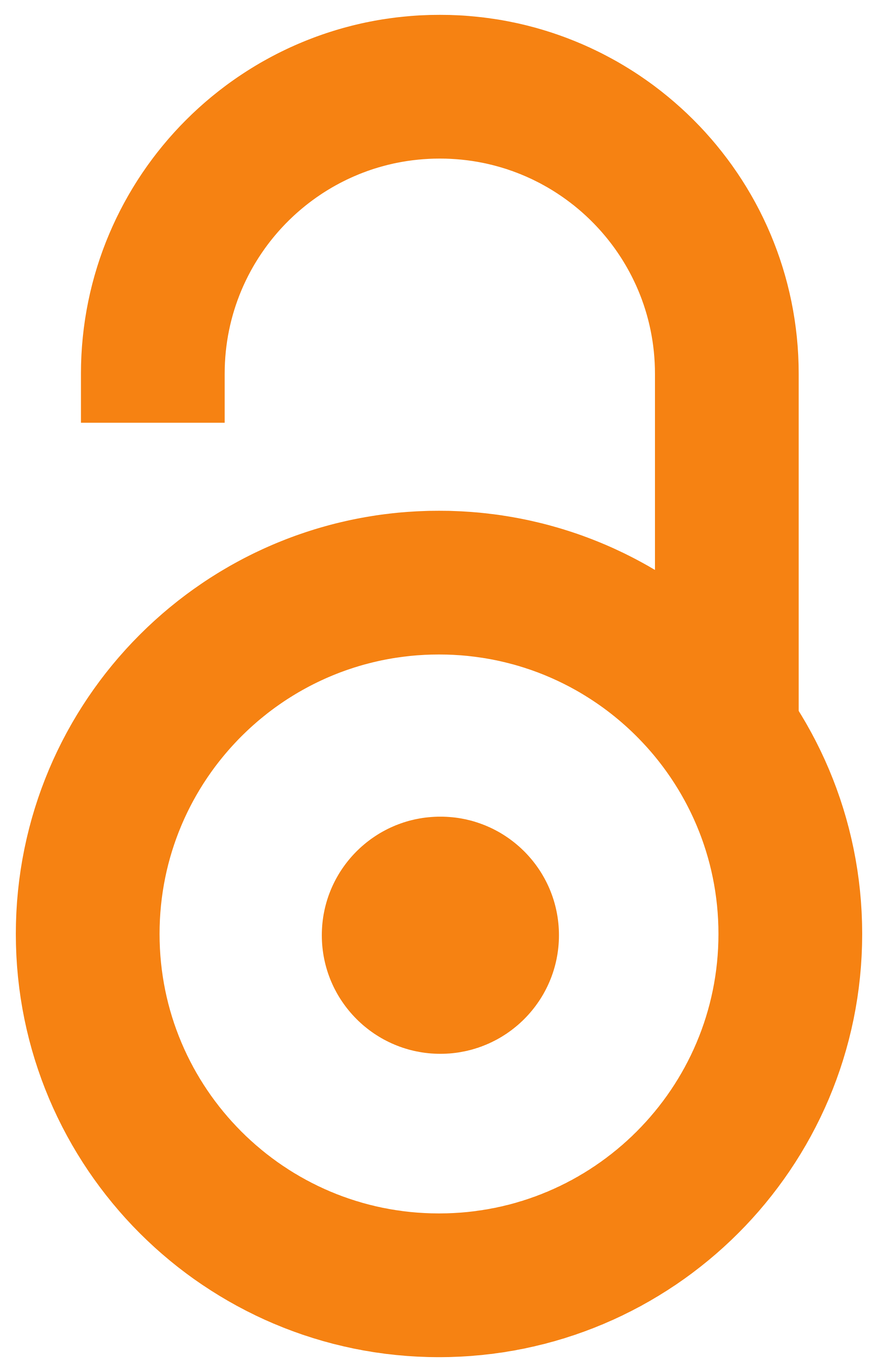 2011
Authors
Ferjančić, Snežana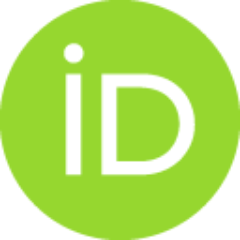 Article (Published version)

Abstract
U regrutaciji legije XV Apollinaris jasno se razlikuju dva perioda, povezana sa istorijom ove jedinice. U prvoj polovini I veka, do njenog odlaska na istok, preovlađuju vojnici iz severne Italije, dok je broj provincijalaca relativno mali. Po povratku legije na srednji tok Dunava, ovaj odnos se promenio u korist vojnika iz provincija. Područje regrutacije je znatno prošireno, a počela je i lokalna regrutacija u Panoniji. U ovom razdobiju je posvedočeno i prisustvo vojnika iz istočnih provincija Carstva.
Provinces on the middle and lower part of the Danube were garrisoned by legions throughout the early empire. Continuous presence of soldiers, originating in Italy and various provinces, accelerated the process of romanisation. The legion XV Apollinaris was stationed in Pannonia from Augustus' reign to the time of Hadrian. Epigraphic evidence reveals two distinct periods in its recruitment. During the first half of the first century A. D. the bulk of legionaries came to Camuntum from Italy. Most of them were enlisted in northern Italy, in Venetia and Histria, which lay close to the garrison province of Pannonia, as well as in other regions. This predominance of northern Italy is closely related to recruitment patterns of praetorian guard and urban cohorts, whose soldiers were usually enlisted in central and southern reaches of Italy. The amount of legionaries originating in the provinces is small compared to the number of Italians. Epigraphic evidence suggests Narbonese Gaul as one of t
...
he main areas, which is consistent with legionary recruitment in Hispania and on the Rhine during the first half of the first century A.D. Four legionaries from Macedonia were enlisted in extraordinary circumstances, probably during the revolt of 6-9 A.D. The patterns of recruitment changed considerably after the legion XV Apollinaris returned from the East (in 71 A.D.). The number of Italians diminished significantly and the western provinces (Gaul, Germany, Noricum) seem to have become the main area of recruitment. Judging by epigraphic evidence, this period saw the beginning of local enlistment in Pannonia, even among the indigenous population. Soldiers originating in eastern provinces were presumably recruited during the legion's stay in Syria and Judaea (66-71 A.D.), to cover the losses sustained in the Parthian campaign and in the Jewish War.
Keywords:
regrutacija / Panonija / origo / legija XV Apollinaris
Source:
Zbornik Matice srpske za klasične studije, 2011, 13, 133-146
Publisher:
Matica srpska - Odeljenje za književnost i jezik, Novi Sad