The role of input frequency in early language production: Children's usage of Serbian prepositions
Authors
Savić, M.
Anđelković, Darinka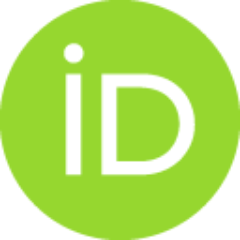 Book part (Published version)

Abstract
The present study adopts a quantitative approach to the research of language acquisition. We present a quantitative investigation in which input frequency was statistically measured and quantitatively expressed. We demonstrate that quantitative research yields an estimation of the contribution of particular factors to language development. More specifically, our aim was to demonstrate how the frequency of prepositional usage in children's productions relates to their frequency in adult language input. The major finding is that the child's usage of prepositions is strongly guided by the frequency with which prepositions appear in speech directed to the child (CDS). We also documented that adults adjust their language to some extent to the child's age. Moreover, children fluently produce prepositions in a pattern that approximates the adults' patterns of usage, and that this occurs long before final refinement of a preposition's semantic and formal properties. Collectively, findings favo
...
r of a usage-based approach. A delay in the appearance of the preposition sa 'with, by means of, from' in child language, however, suggests that in addition to input frequency, semantic and formal complexity influence the child's productions. Although it was not our aim to discover underlying mechanisms, the study provides the groundwork for discussion of factors and mechanisms in language acquisition. Finally, it offers the groundwork for treating input frequency as a factor rather than a mechanism in acquisition, thus resolving, at least in part, controversy as to its role.
Source:
Frequency Effects in Language Acquisition: Defining the Limits of Frequency as an Explanatory Concep, 2011, 145-180