Povezanost osobina ličnosti sa doživljajem profesionalnog stresa kod vojnog letačkog osoblja
Personal traits and a sense of job-related stress in a military aviation crew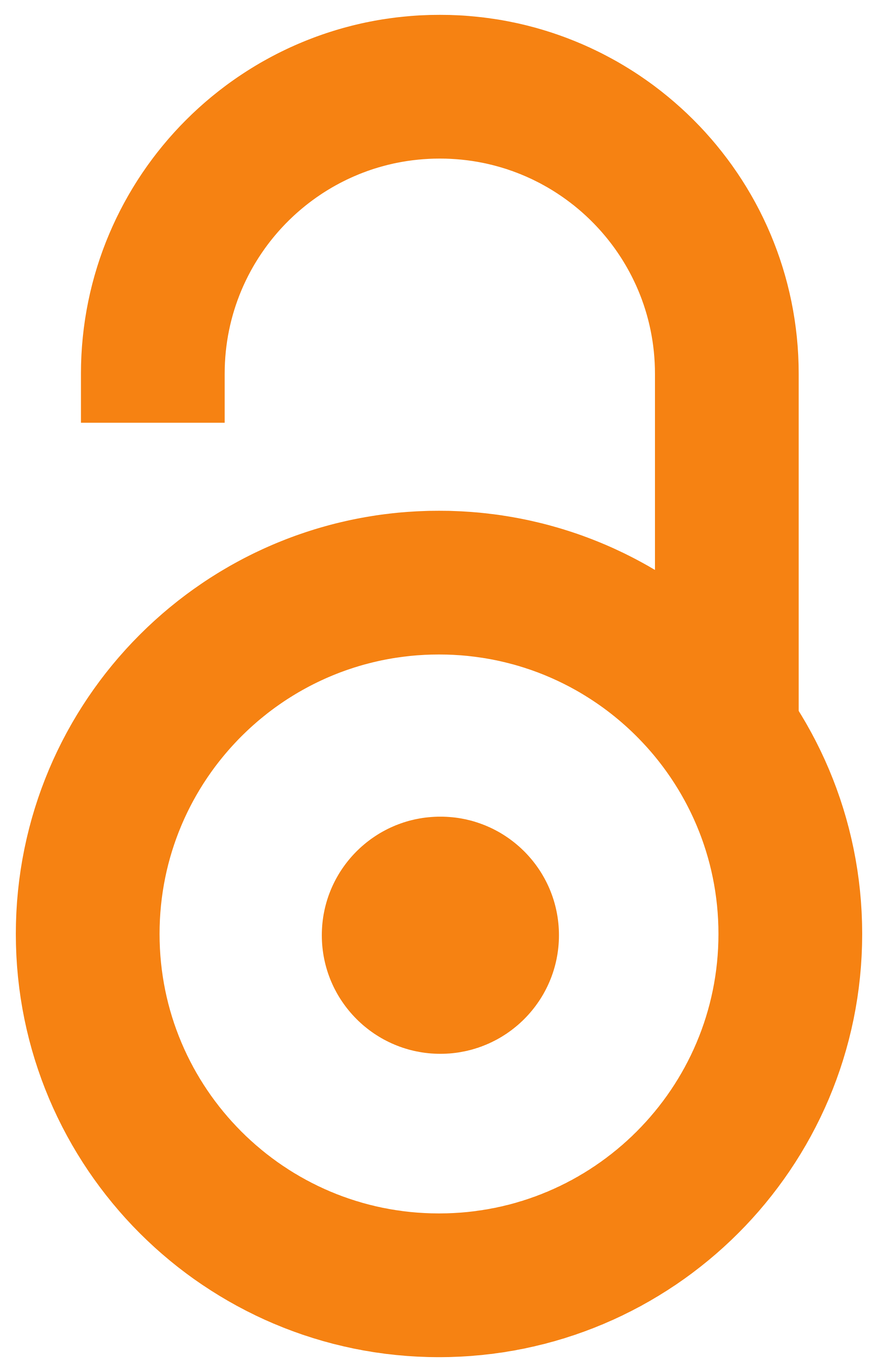 2011
Article (Published version)

Abstract
Uvod/Cilj. Ubrzane tehnološke i organizacione promene u mnogim zanimanjima dovode do porasta stresa na radu. Ove promene posebno su izražene u vojnoj avijaciji, tako da je u ovom istraživanju ispitivana povezanost samoprocene profesionalnog stresa kod letačkog osoblja tokom redovne trenažne obuke i određenih osobina ličnosti. Metode. Za ispitivanje faktora stresa na radu korišćen je modifikovani Cooper-ov upitnik, koji je prilagođen prema karakteristikama letačke profesije u vojnoj sredini. Osobine ličnosti ispitane su putem NEO-PI-R inventara ličnosti. Uzorak je obuhvatio 50 ispitanika (37 pilota i 13 članova drugog letačkog osoblja) zaposlenih u Vojsci Srbije. Ispitivanje je obavljeno tokom redovnih kontrolnih pregleda u Institutu za vazduhoplovnu medicinu, tokom 2007. godine. Statistička obrada podataka obuhvatila je deskriptivnu analizu, jednosmernu analizu varijanse i korelacionu analizu. Rezultati. Letačko osoblje u vojnoj avijaciji svoj posao doživljava kao vrlo stresan, pri čem
...
u su najveću stresnu vrednost imali intrizički faktori posla (AS = 40,94) i uloga u organizaciji (AS = 39,92), dok je najmanji nivo stresa imao faktor međuljudski odnosi (AS = 29,98). Pokazano je, takođe, da neuroticizam, kao osobina ličnosti, i neke sociodemografske varijable (mlađi ispitanici, sa kraćim radnim stažom) značajno korelišu sa doživljajem profesionalnog stresa. Zaključak. Procena stresa i ispitivanje određenih osobina ličnosti može poslužiti kao osnova za razradu adekvatnih antistres programa i mera koje bi doprinele boljoj psihološkoj selekciji, adaptaciji, karijernom vođenju i organizaciji rada vojnih pilota i drugog letačkog osoblja.
Background/Aim. Accelerated technological and organizational changes in numerous professions lead to increase in jobrelated stress. Since these changes are particularly common in military aviation, this study examined the way military aviation crew experiences job-related stress during a regular aviation drill, depending on particular social-demographic factors and personal traits. Methods. The modified Cooper questionnaire was used to examine the stress related factors at work. The questionnaire was adapted for the aviation crew in the army environment. Personal characteristics were examined using the NEO-PI-R personality inventory. The study included 50 examinees (37 pilots and 13 other crew members) employed in the Serbian Army. The studies were performed during routine physical examinations at the Institute for Aviation Medicine during the year 2007. Statistical analysis of the study results contained descriptive analysis, one-way analysis of variance and correlation analysis. Resu
...
lts. It was shown that army aviation crew works under high stress. The highest stress value had the intrinsic factor (AS = 40.94) and role in organisation (AS = 39.92), while the lowest one had the interpersonal relationship factor (AS = 29.98). The results also showed that some social-demographic variables (such as younger examinees, shorter working experience ) and neuroticism as a personality trait, were in correlation with job-related stress. Conclusion. Stress evaluation and certain personality characteristics examination can be used for the devalopment of the basic anti-stress programs and measures in order to achieve better psychological selection, adaptation career leadership and organization of military pilots and other crew members.
Keywords:
stres, psihički / profesionalna izloženost / piloti, vojni / ličnost-upitnici / faktori rizika / stress, psychological / risk factors / personality tests / occupational exposure / military personnel
Source:
Vojnosanitetski pregled, 2011, 68, 2, 143-149
Publisher:
Vojnomedicinska akademija - Institut za naučne informacije, Beograd