Soviet cosmonauts and American astronauts in Yugoslavia: Who did the Yugoslavs love more?
Authors
Vučetić, Radina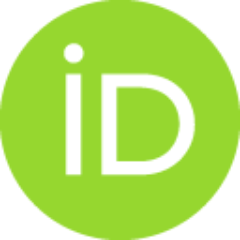 Book part (Published version)

Abstract
One of the major aspects of the Cold War was the space race in which the US and USSR had the same goal - to conquer space and to be the first to reach certain milestones in space exploration. The space race between the US and the USSR, which had started with the launching of Sputnik in 1957 and which continued with the founding of NASA in 1958, defined the 1960s. During the Cold War the moon became the goal of the rival superpowers, who wanted to prove their scientific, technical, ideological and political supremacy.1 Thus, the space race was not just a race, but a clash of ideologies, political systems and cultures. When the US astronauts planted the American flag on the surface of the moon in 1969 and stated 'we came in peace for all mankind', the leaders of the Soviet Union realized that they were not considered a part of 'all mankind' in this context.2 In a world that was divided into two different blocks, everyone knew who to favour - the Americans or Soviets. However, in the case
...
of Yugoslavia, it was not that simple, at least at first glance.
Source:
Soviet Space Culture: Cosmic Enthusiasm in Socialist Societies, 2011, 188-205