Uticaj iskustva i obučenosti nastavnika na njihove stavove prema obrazovanju dece sa oštećenjem vida u srednjim školama
Influence of teacher experience and training on their attitudes towards education of children with impaired vision in secondary schools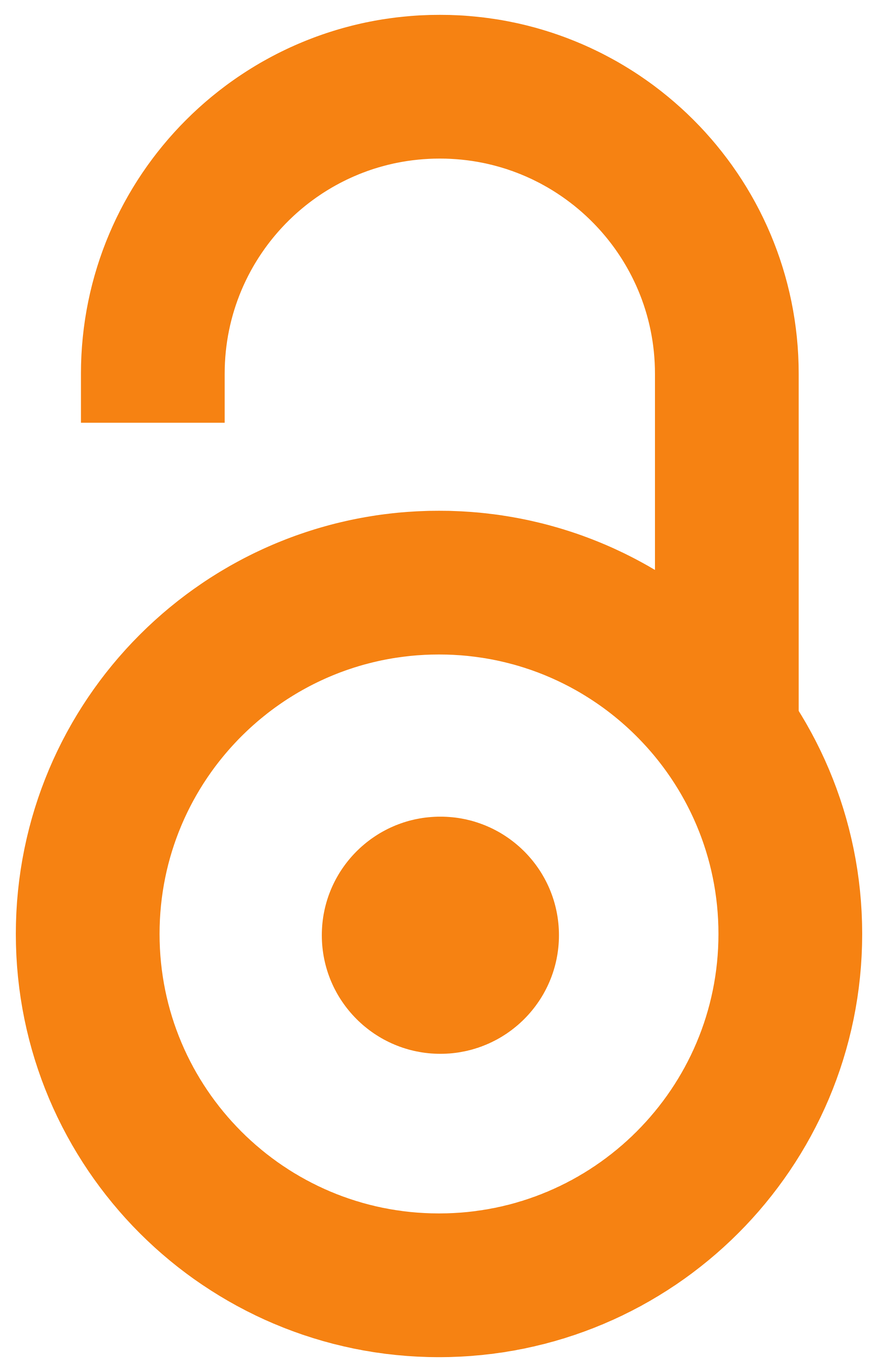 2011
Article (Published version)

Abstract
Inkluzija, kao savremena obrazovna tendencija, izaziva veliku pažnju istraživača i u tom smislu postoje brojne studije koje se bave različitim aspektima ovog procesa. Cilj rada bio je da se ispita da li iskustvo u radu sa decom oštećenog vida i obučenost za rad sa decom sa smetnjama u razvoju dovode do razlika u nastavničkim ocenama: (a) problema sa kojima se suočavaju deca sa oštećenjem vida u redovnoj školi i (b) pripremljenosti redovne škole za inkluzivno obrazovanje ove grupe dece. Uzorak su činila 63 nastavnika redovnih srednjih škola: 54% je imalo prethodno iskustvo u radu sa decom oštećenog vida, a 42.9% je prošlo obuku za rad sa decom sa smetnjama u razvoju. Rezultati dvofaktorske analize (ANOVA) sugerišu da iskustvo i obučenost nastavnika imaju nezavisan efekat na dobijene ocene. Nastavnici, koji imaju iskustvo u radu s decom oštećenog vida, probleme prilagođavanja i uklapanja učenika u školsku sredinu, ispunjavanje zahteva obaveznog kurikuluma i edukovanost nastavnika, ocenju
...
ju značajno nižim ocenama, a pripremljenost škole kada je reč o obučenosti nastavničkog kadra značajno višom ocenom od nastavnika koji nemaju ovo iskustvo. Nastavnici obučeni za rad s decom sa smetnjama u razvoju probleme učenika u realizaciji obaveznog kurikuluma ocenjuju nižom ocenom, a obučenost nastavnika, prilagođenost udžbenika i nastavnih sredstava značajno višim ocenama od nastavnika bez prethodne obuke. Dobijeni nalazi ukazuju da iskustvo i obučenost nastavnika imaju značajnog udela u spremnosti nastavnika za inkluzivno obrazovanje.
As a contemporary educational tendency, inclusion captures a great deal of attention from researchers, and hence there are numerous studies dealing with various aspects of this process. This paper is aimed at studying whether experience in work with children with impaired vision and training for work with children with disabilities lead to differences in teacher evaluations of: (a) the problems the children with impaired vision are facing in regular school; (b) readiness of regular school for inclusive education of this group of children. The sample comprised 63 teachers in regular secondary schools: 54% have had previous experience in working with children with impaired vision, while 42.9% attended training for work with children with disabilities. The results of two-factor analysis (ANOVA) suggest that teacher experience and training have an independent effect on their evaluations. Compared to the teachers without experience in work with visually impaired children, the teachers who h
...
ave had this experience evaluate considerably lower the problems of adaptation and students' fitting in school environment, complying with the demands of compulsory curriculum and the level of teacher education, while they evaluate much higher school readiness when it comes to the level of training of teaching staff. The teachers trained for work with children with disabilities evaluate lower than teachers without previous training the student problems in the accomplishment of the compulsory curriculum and much higher teacher training, adjustment of textbooks and teaching aids. The obtained findings indicate that teacher experience and training play a significant role in teacher readiness for inclusive education.
Keywords:
iskustvo i obučenost nastavnika / inkluzija / deca sa oštećenjem vida / teacher experience and training / inclusion / children with impaired vision
Source:
Zbornik Instituta za pedagoška istraživanja, 2011, 43, 1, 122-138
Publisher:
Institut za pedagoška istraživanja, Beograd