One su bile svuda, stizale su sve - kulturna konstrukcija heroina novog doba (1945-1951)
Elles étaient partout - elles arrivaient à tout faire: construction culturelle des héroïnes de la nouvelle époque (1945-1951)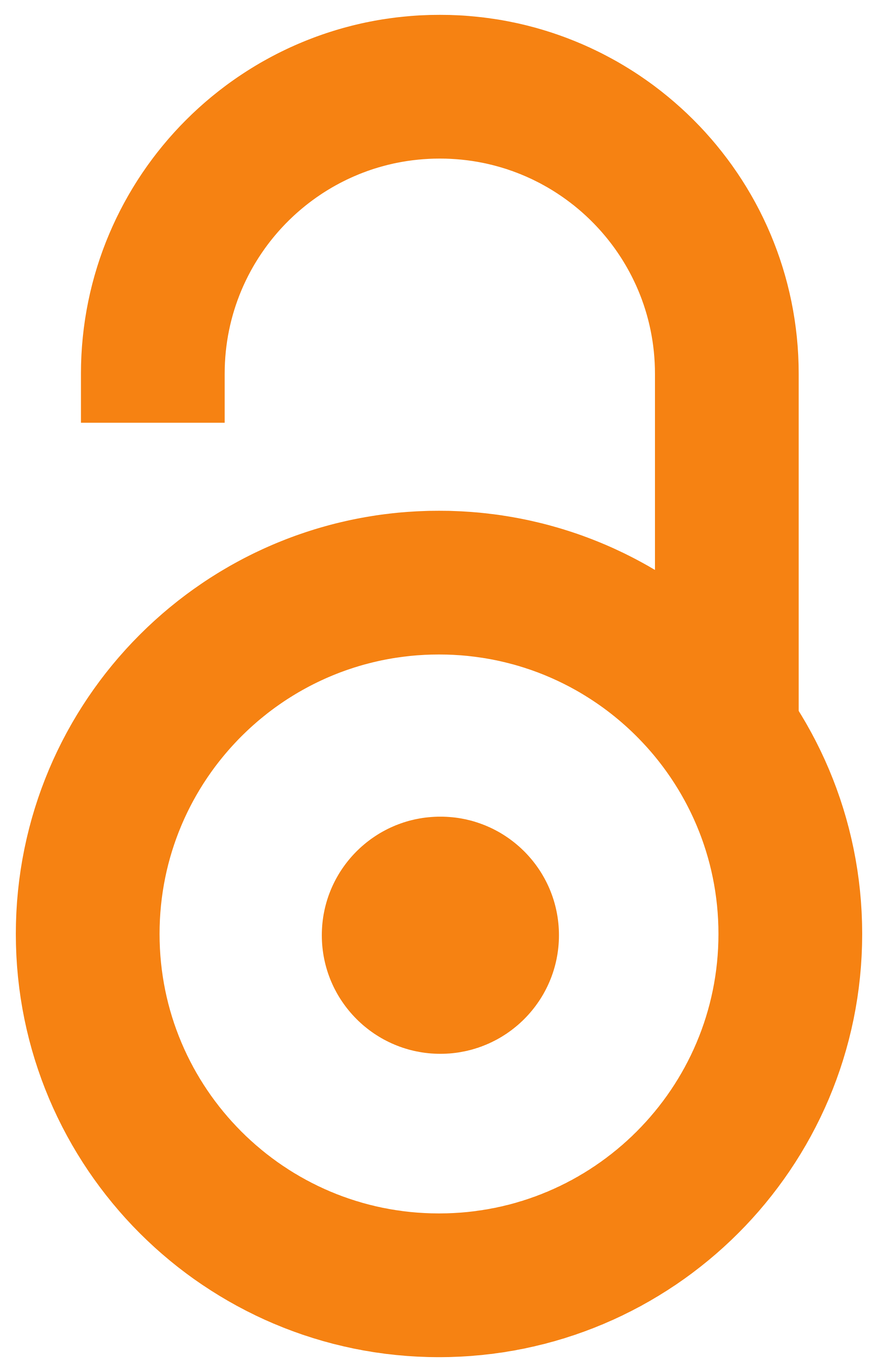 2012
Authors
Velimirović, Danijela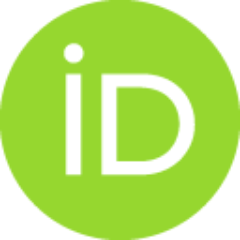 Article (Published version)

Abstract
Posleratni zahtevi za preoblikovanjem društva, čoveka i njegovih navika iziskivali su i plan preobražaja duha žene. Stari kodovi ženstvenosti morali su da padnu u zaborav. Ovaj rad bavi se konstrukcijom 'nove žene' oblikovane prema modelu Ničeovog natčoveka. Socijalistička heroina bila je smela ratnica, predana radnica, nenadmašna udarnica, požrtvovana darodavka dobrovoljnih radnih sati, posvećena Majka, revnosna domaćica, prosvetiteljka, učesnica fiskulturnog pokreta i samosvesna političarka. Radikalna promena diskursa kao znak Revolucijom ostvarene pobede nad razvlašćenom buržoazijom bila je uslovljena potrebom obnove razrušene zemlje i ispunjenja ambiciozno zamišljenog petogodišnjeg plana. Androgina žena gradila je vredno i ratoborno, rame uz rame sa muškarcem, socijalizam i 'srećniju budućnost'. No, radikalni iskoraci bili su praćeni i zadržavanjem izvesnih tradicionalnih rodnih uloga. Upadljivo odsustvo muškaraca iz kućne sfere (spremanje kuće, vaspitavanje dece) svedoči o tome da
...
revolucionarne reference nisu bile potpuno emancipatorske, kako se to na prvi pogled može učiniti.
The post war period posed a demand for the reshaping of society, people and their habits, and thus also necessitating a plan of transformation for the female spirit. The old codes of femininity had to be forgotten. This paper is concerned with the construction of the 'new woman' shaped according to the model of Nietzsche's Ubermensch. The socialist heroine was a fierce warrioress, a devoted worker, an unparalleled shock-worker, a selfless volunteer, a loving Mother, an eager homemaker, an educator, a member of the Sports movement and a self-confident politician. The radical shift in discourse as a sign of Revolutionary victory over the disenfranchised bourgeoisie was caused by the need to rebuild the devastated country and to meet the deadline of the ambitious five year plan. The androgynous woman worked aggressively and diligently alongside the men, building Socialism and a better Future. Still, these radical changes went hand in hand with keeping certain traditional gender roles. The
...
marked absence of men from the domestic sphere (housework, raising the children) indicates that the revolutionary references weren't entirely as emancipatory as they seemed at first glance.
Keywords:
ženstvenost / ženskost / socijalizam / ideologija / FNRJ / womaness / socialism / ideology / FNRY / femininity
Source:
Etnoantropološki problemi, 2012, 7, 1, 167-183
Publisher:
Univerzitet u Beogradu - Filozofski fakultet - Odeljenje za etnologiju i antropologiju, Beograd
Funding / projects: