Niko Županić i istorijska antropologija Balkanskih naroda
Niko Županić et l'anthropologie historique des peuples des Balkans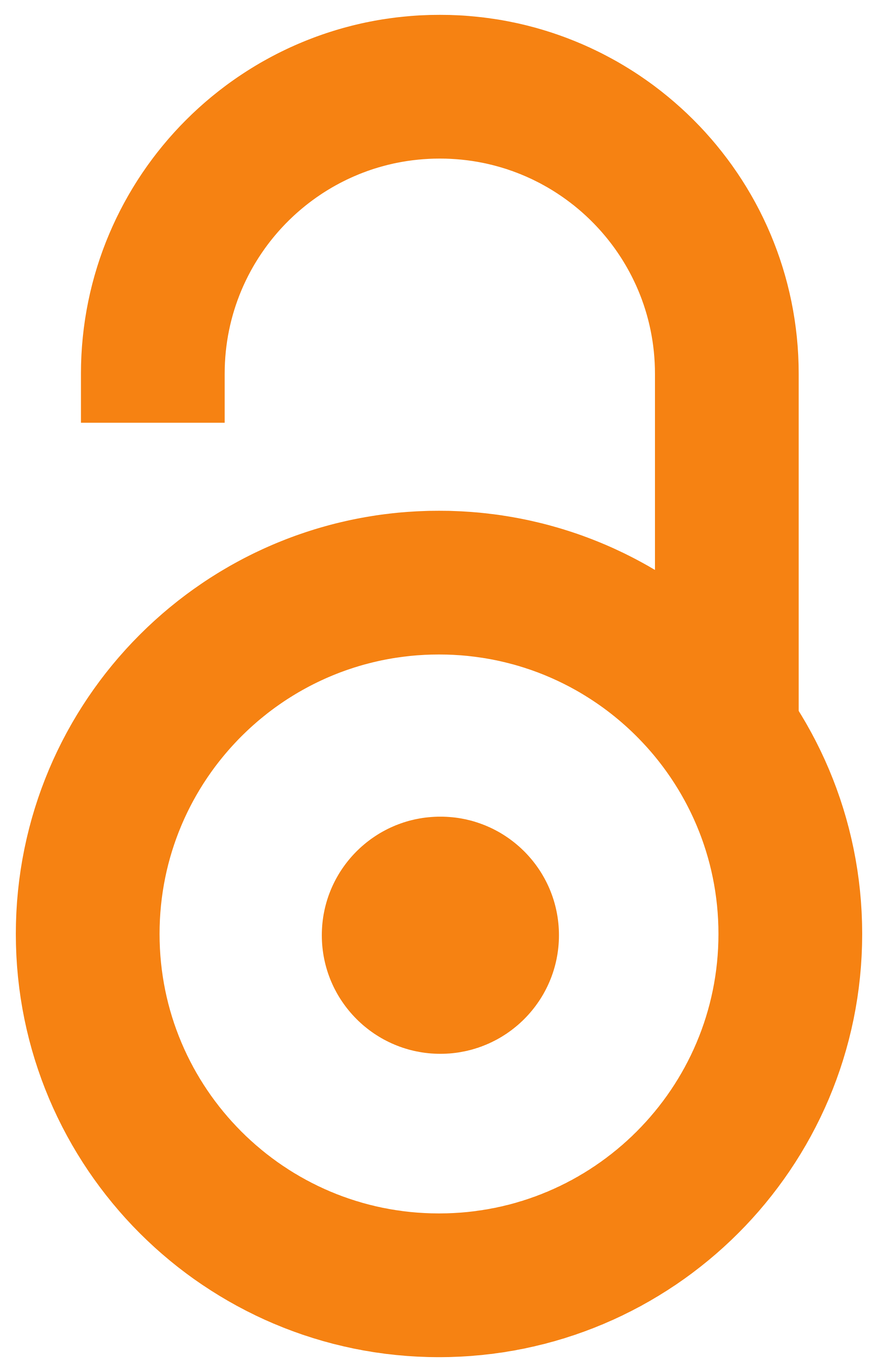 2012
Authors
Milosavljević, Monika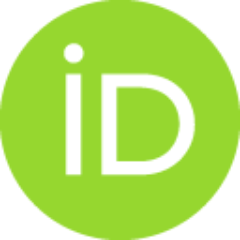 Article (Published version)

Abstract
Svojim radovima o istorijskoj antropologiji balkanskih naroda pred Prvi svetski rat, Niko Županić je fundirao teorijsko-metodološke osnove proučavanja balkanskih naroda počevši od praistorijskih pa do njemu savremenih populacija, uspostavljajući među njima jednu vrstu kontinuiteta. Osnovano je pretpostaviti da su doktorske studije iz oblasti filozofskih nauka u Beču i specijalizacije iz antropologije u Minhenu i Cirihu snažno uticale na njegovo shvatanje načina na koje treba proučavati narode na Balkanu. Svakako, nije reč o jednostavnom prenošenju ideja, već o njihovoj modifikaciji u skladu sa Županićevim razumevanjem sopstvenog identiteta i političkih okolnosti u kojima je delovao. Uzimajući u obzir značaj kulturno-istorijske paradigme u srpskim/jugoslovenskim arheologijama, odnosno ogledanje arheološke kulture i etniciteta, proučavanje naroda u istraživanjima Nika Županića se preispituje kao jedan od mogućih okvira za nastanak opštih mesta etnogenetskog metoda.
Before the World War I, in his works on the historical anthropology of the Balkan peoples, Niko Županić laid down the theoretical and methodological foundations of the research into the population of the region from the prehistoric to the modern times, thus establishing a kind of long-lasting continuity. It is possible to assume that his doctorial studies of philosophy in Vienna, as well as specialization in anthropology in Munich and Zurich, have profoundly influenced the way in which Niko Županić conceptualized the study of the Balkan peoples. However, this was not a simple idea transfer, but a process of modification, in accordance to the understanding of his own identity and the political circumstances of Županić's work. His research into peoples is particularly important in the light of perseverance of culture-historical paradigm in the Serbian/Yugoslavian archaeologies. / (francuski) Par ses travaux sur l'anthropologie culturelle des peuples des Balkans à la veille de la Première
...
Guerre mondiale, Niko Županić a posé les bases théorico-méthodologiques de l'étude des peuples des Balkans, étude réunissant les populations préhistoriques aux populations contemporaines et établissant entre elles une sorte de continuité. Nous sommes justifiés de supposer que les études doctorales dans le domaine des sciences philosophiques à Vienne et la spécialisation dans le domaine de l'anthropologie à Munich et à Zurich ont fortement influencé sa conception de la manière dont il fallait étudier les peuples des Balkans. Il ne s'agit sans doute pas d'un simple transfert des idées, mais de leur modification en accord avec la perception de sa propre identité de la part de Županić et des circonstances politiques dans lesquelles il avait travaillé. Compte tenu de l'importance du paradigme historico-culturel dans les archéologies serbes/yougoslaves, c'est-à-dire du lien entre la culture archéologique et l'ethnicité, l'étude du peuple dans les recherches de Niko Županić peut gagner en importance.
Keywords:
'opšta mesta' / Niko Županić / istorija arheologije / epistemologija / balkanski narodi / antropologija nemačkog jezičkog područja / Niko Županić / history of archaeology / epistemology / 'common places' / Balkan peoples / anthropology of the German-speaking lands
Source:
Etnoantropološki problemi, 2012, 7, 3, 681-708
Publisher:
Univerzitet u Beogradu - Filozofski fakultet - Odeljenje za etnologiju i antropologiju, Beograd
Funding / projects:
Related items
Showing items related by title, author, creator and subject.
Pechey, R.; Couturier, D.-L.; Hollands, G.J.; Mantzari, E.; Zupan, Zorana; Marteau, Theresa M.

(BioMed Central Ltd.,

2017

)

Pechey, R.; Couturier, D.-L.; Hollands, G.J.; Mantzari, E.; Zupan, Zorana; Marteau, Theresa M.

(NLM (Medline),

2017

)

Lazarević, Ljiljana; Purić, Danka; Teovanović, Predrag; Lukić, Petar; Zupan, Zorana; Knežević, Goran

(Pergamon-Elsevier Science Ltd, Oxford,

2021

)