Kvajn o analitičnosti i logičkim istinama
Quine on analycity and logical truths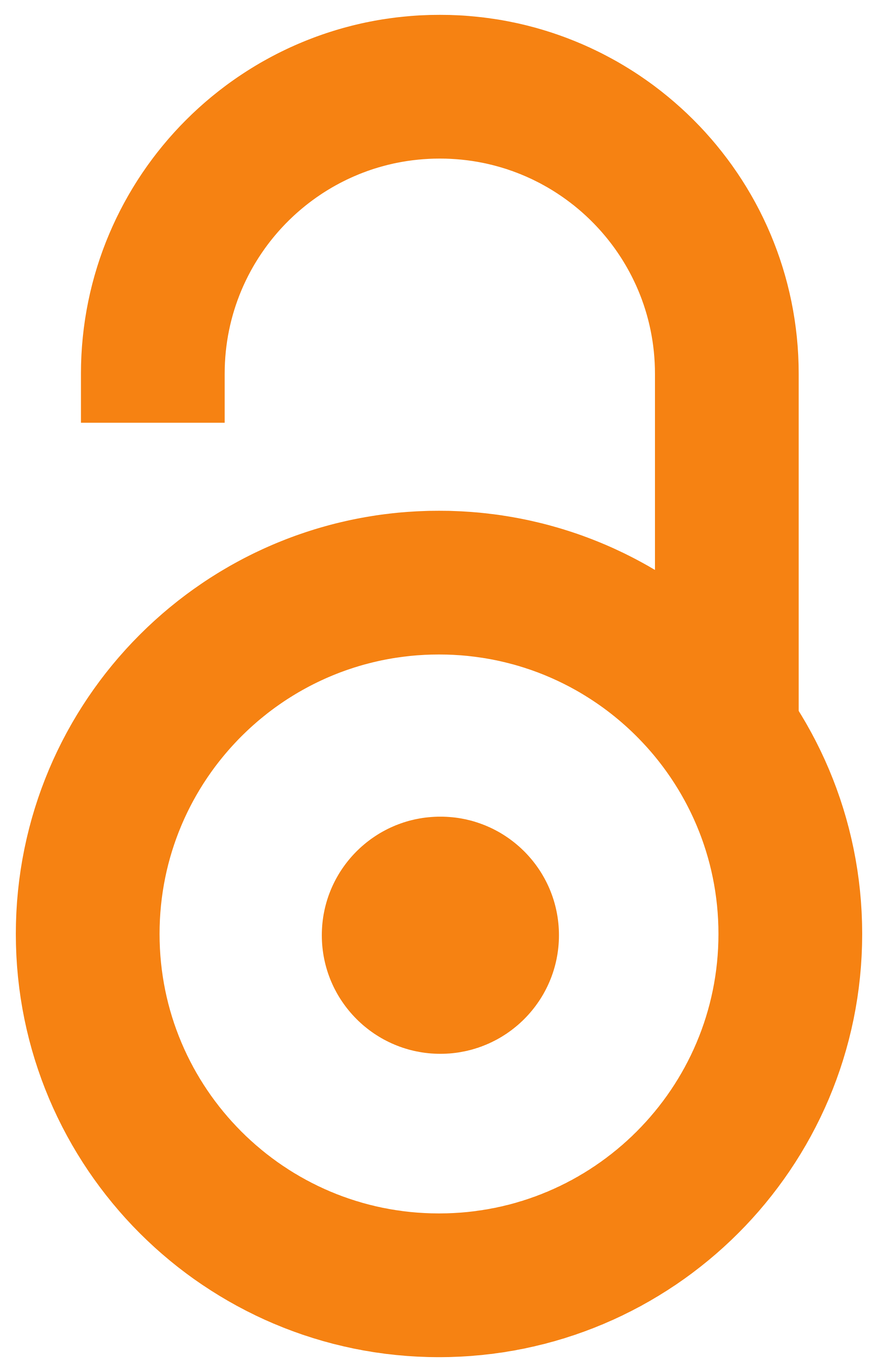 2012
Article (Published version)

Abstract
U radu nastojimo da rekonstruišemo Kvajnove argumente usmerene protiv pojma analitičnosti i konvencionalističkog shvatanja logičkih istina. Na početku ćemo razmotriti neke od osnovnih ideja koje je Karnap, glavna meta Kvajnovih prigovora, zastupao u ovom kontekstu. Ovo će nam omogućiti da jasnije uočimo pozadinu Kvajnovih radova, kako onih ranijih u kojima je Karnap podvrgnut eksplicitnoj kritici, tako i onih kasnijih u kojima se Kvajn, naizgled, bavi problemima koji nisu neposredno u vezi sa prethodnim. Samo naizgled jer, kao što ćemo videti, postoji značajna sistematska dimenzija Kvajnove pozicije čije previđanje često dovodi do nerazumevanja nekih od njenih ključnih mesta. Videćemo da su za odbacivanje pojma analitičnosti ključni Kvajnov holizam kao i teza o neodređenosti prevođenja. Napuštanje ideje da su iskazi osnovni nosioci značenja kao i da se o značenjima može govoriti nezavisno od celokupne teorije, zajedno sa Kvajnovim bihejviorizmom, tako baca novo svetlo na probleme kojim
...
a se Kvajn sistematski bavio tokom čitave svoje karijere.
The aim of this work is to offer a recontruction of Quine's arguments directed against the notion of analycity and conventionalism about the logical truth. We start by investigating some of the ideas which Carnap, the main target of Quine's attacks, held in this respect. This will enable us to make a firmer footing on the background of Quine's papers, both early ones offering the critique of Carnap's standpoint as well as later ones that allegedly, deal with problems not so tightly related to the ones mentioned before. This change of focus is only apparent, as we shall show that there is a significant systematic component of Quine's thought which, if disregarded could lead us astray regarding some of the most important aspects of Quine's position. We shall see that, regarding the rejection of the notion of analycity, Quine's holism as well as his thesis of the indeterminacy of translation plays a prominent role. Forbearing the idea of propositions as the basic units of meaning, as well
...
as the idea of a sensible talk about meaning independent of the complete body of a theory, coupled with Quine's behaviorism, sheds new light on some of the problems Quine was facing during the whole course of his career.
Keywords:
verifikacija / redukcionizam / neodređenost / logička istina / holizam / definicija / bihejviorizam / analitičnost / verification / reductionism / logical truth / indeterminacy / holism / definition / behaviorism / analycity
Source:
Theoria, 2012, 55, 4, 39-67
Publisher:
Srpsko filozofsko društvo, Beograd