Slobodno vreme i pozitivan razvoj mladih - analiza budžeta vremena
Leisure and positive development of youth: The time use analysis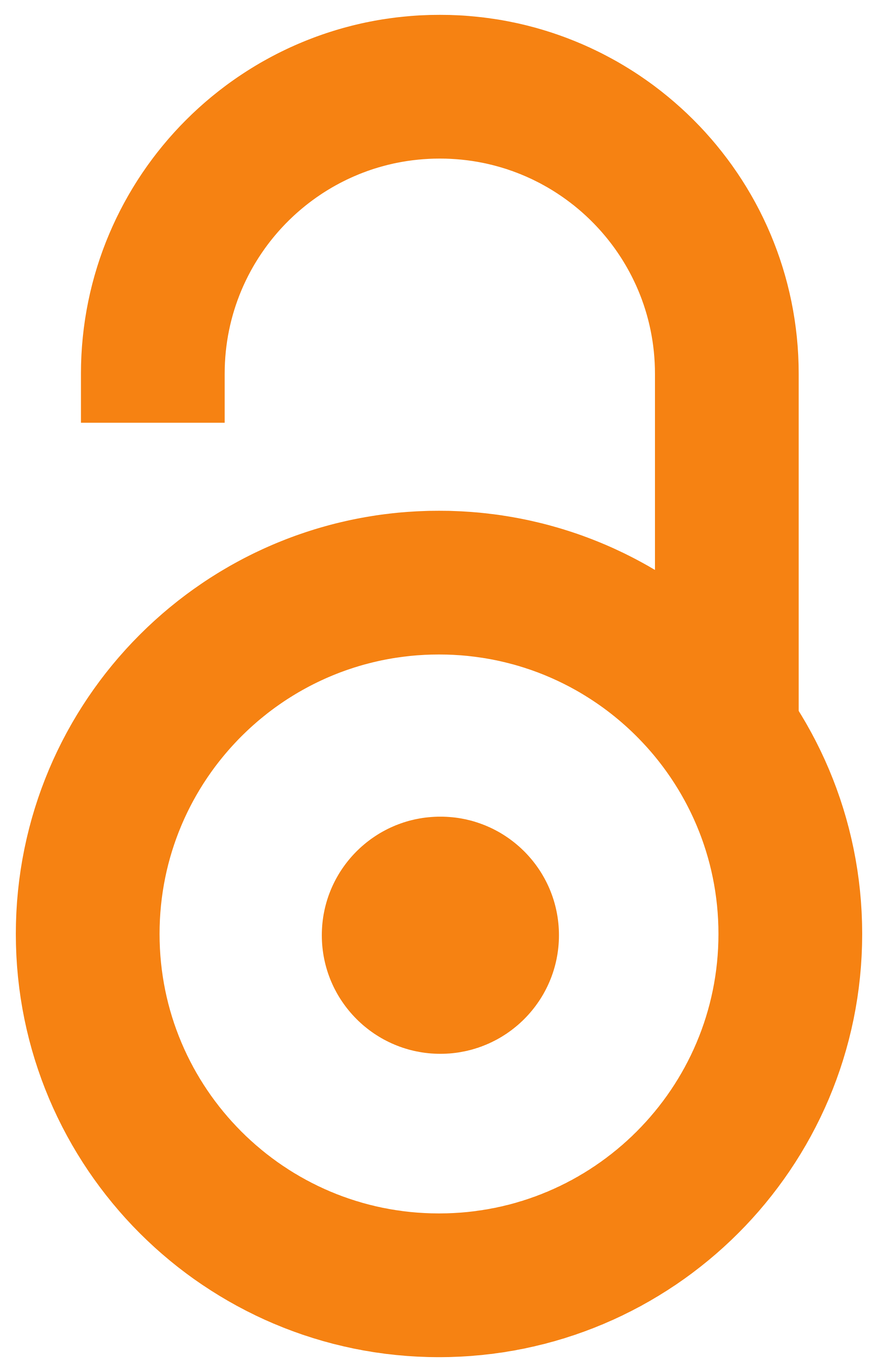 2012
Article (Published version)

Abstract
Cilj ovog istraživanja je da ispitamo kako mladi u Srbiji koriste slobodno vreme i koliko su njihove aktivnosti podsticajne sa stanovišta pozitivnog razvoja. Analizirali smo količinu vremena koju mladi dnevno provode u različitim kategorijama aktivnosti, zasnovanim na stepenu mentalnog i fizičkog angažovanja, primarnom cilju aktivnosti i stepenu strukturisanosti. Primenjena je metoda 24-časovnog vremenskog dnevnika: ispitanici su hronološki, po polučasovnim intervalima, opisali svoje aktivnosti tokom jednog radnog dana i jednog dana vikenda. U analizi podataka korišćen je pristup zasnovan na rekonstrukciji tipičnog dana. Istraživanje je obavljeno na reprezentativnom uzorku srednjoškolaca u Srbiji (N=922), stratifikovanom po regionu, uzrastu i tipu škole. Analiza je pokazala da mladi provode najveći deo slobodnog vremena u aktivnostima koje ne zahtevaju posebno mentalno ili fizičko angažovanje. U hipotetičkom danu naših tinejdžera, najviše su zastupljene aktivnosti kojima je cilj zabava
...
i relaksacija, kao i nestrukturuisano druženje sa vršnjacima. Veoma malo su zastupljene individualne ili organizovane aktivnosti, usmerene ka aktualizaciji stvaralačkih potencijala i razvoju interesovanja i kompetencija (sekcije, hobi, volontiranje, itd.). Primetno je i da mladi provode najveći deo slobodnog vremena u nestrukturisanim aktivnostima, bez nadzora i sistematskog vođenja od strane odraslih. Verujemo da je deprimirajuća slika o slobodnom vremenu naših srednjoškolaca bar delom posledica nedovoljne sociokulturne podrške razvojno podsticajnijim načinima korišćenja vremena, u vidu organizovanih aktivnosti u školi i zajednici.
The aim of this study was to examine how young people in Serbia are using free time and how their activities are beneficial, from the standpoint of a positive development. We have analyzed the amount of time youth daily spend in a different categories of activities, based on the degree of mental and physical engagement, the primary purpose of the activities and the degree of structured ness. The 24-hour time diary method was applied: subjects chronologically described, at half-hourly intervals, their activities in one working and one weekend day. The data analysis was based on a typical day reconstruction approach. The research was conducted on a representative sample of high school students (N = 922), stratified by region, age and type of school. The analysis revealed that young people spend most of their leisure time in activities that do not require a particular mental or physical engagement. In a hypothetical average day of Serbian teenagers, the most represented activities are aim
...
ed at fun and relaxation, as well as unstructured socializing with peers. Far less time is spent in individual or organized activities, aimed at the actualization of creative potentials and development of interests and competencies (extracurricular activities, hobbies, volunteering, etc.). It is evident that young people spend most of their free time in unstructured activities, without supervision and systematic guidance by adults. We believe that a gloomy picture of youth leisure time could be, at least partly, attributed to the lack of socio-cultural support for more developmentally enriching ways of spending time, in the form of organized activities at school and in the community.
Keywords:
slobodno vreme / pozitivan razvoj / budžet vremena / adolescencija / time use / the positive development / leisure / adolescence
Source:
Psihološka istraživanja, 2012, 15, 2, 153-168
Publisher:
Univerzitet u Beogradu - Filozofski fakultet - Institut za psihologiju, Beograd
Funding / projects: