Graditeljska delatnost Petra J. Popovića u jugoistočnoj Srbiji - 1908-1930
The construction activities of Petar J. Popović in Southeast Serbia: 1908-1930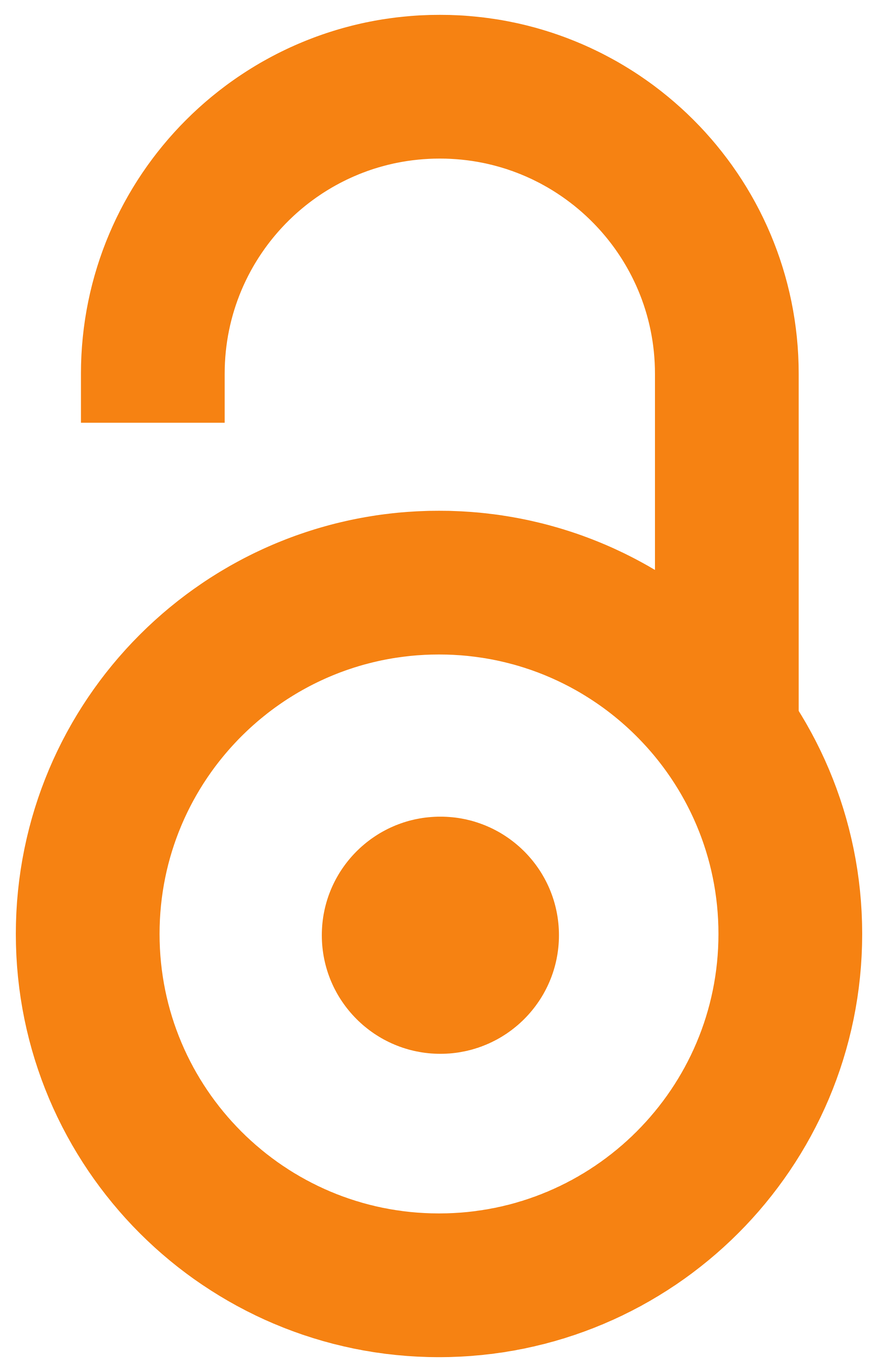 2012
Аутори
Kadijević, Aleksandar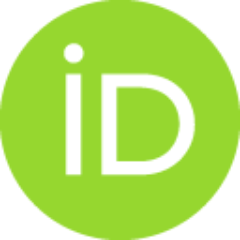 Чланак у часопису (Објављена верзија)

Апстракт
Državni arhitekta Kraljevine Srbije i Kraljevine SHS/Jugoslavije Petar J. Popović (1873-1945) se tokom pet decenija plodnog rada afirmisao prepoznatljivim autorskim rešenjima, zasluživši najviše stručne položaje i društvena priznanja. Lojalan estetici akademskog istorizma zastupao je stvaralačku obnovu srpskog srednjovekovlja protiveći se agresivnim uplivima 'neoduhovljene' moderne. Otud je i njegovo delo, zbog dugotrajne prevlasti jednostranih modernističkih merila u srpskoj arhitektonskoj kulturi, neopravdano potiskivano na istoriografsku marginu. Popovićev rad u jugoistočnoj Srbiji (1908-1930), nedovoljno proučen, zaslužuje podrobniji komentar.
An influential state architect of the Kingdom of Serbia and the Kingdom of Serbs, Croats and Slovenes / Yugoslavia Petar J. Popović (1873-1945) confirmed his position with recognizable designs and an enviable productivity during the five decades of fruitful work, thus deserving the highest professional positions and social recognition. Loyal to the aesthetics of academic historicism, he spoke in favour of the creative reconstruction of Serbian medieval tradition opposing the aggressive influences of the 'unspirited' modern currents. For that reason, due to the domination of single-sided modernistic criteria in Serbian architectural culture, his work was placed on the margins of historiographical priorities for decades. Popović's work in the region of southeast Serbia (1908-1930) has not been studied and valued enough and, therefore, deserves a more detailed historiographical commentary. His projects in the region of southeast Serbia are connected with four public buildings used for var
...
ious purposes. Popović started his work there in 1908 by building a corner edifice of the County Office in Vranje (1908), which is an anthology example of the national style in civil buildings outside of the Serbian capital. He continued with the crypt chapel in Surdulica (1922-1924), the church of St. Peter and Paul in Donja Lokošnica (1930) near Leskovac and the project of a memorial fountain in Vlasotince (at the beginning of the 1930's). It can be concluded that a wider research of various aspects of Popović's construction activities conducted in the region of the central and west Balkans is yet to come. This demanding task will probably reveal new, so far unnoticed or completely unknown works of Popović, which will enrich the sketchy portrayal of his work. This would also enhance the revision of judgments uncritically ascribed to him which have so far been connected only with certain Belgrade projects, but which will also be inspiring for a more precise reconstruction of the contribution of our leading architects of today. The analysis of the listed works of Popović in southeast Serbia should also be continued and more thoroughly investigated with a wholehearted help from scientific, cultural and conservationist institutions from that region. The descriptions of projects, both realized and unrealized, should be completed with the analysis of their material, technical and constructive characteristics. Furthermore, one should also conduct a proportion analysis of their architectural composition, determine close and distant models, test the adjustability to the liturgy norms and ephemerous public events, but also search for the original technical and additional photographic documents which directly testify of the methods of his visual design and social function.
Кључне речи:
projekti / Petar J. Popović / objekti / jugoistočna Srbija / arhitektura
Извор:
Zbornik Matice srpske za likovne umetnosti, 2012, 40, 225-240