Neka svojstva kratkoročnog verbalnog pamćenja depresivnih pacijenata
On some verbal short-term and working memory properties in patients suffering from clinical depression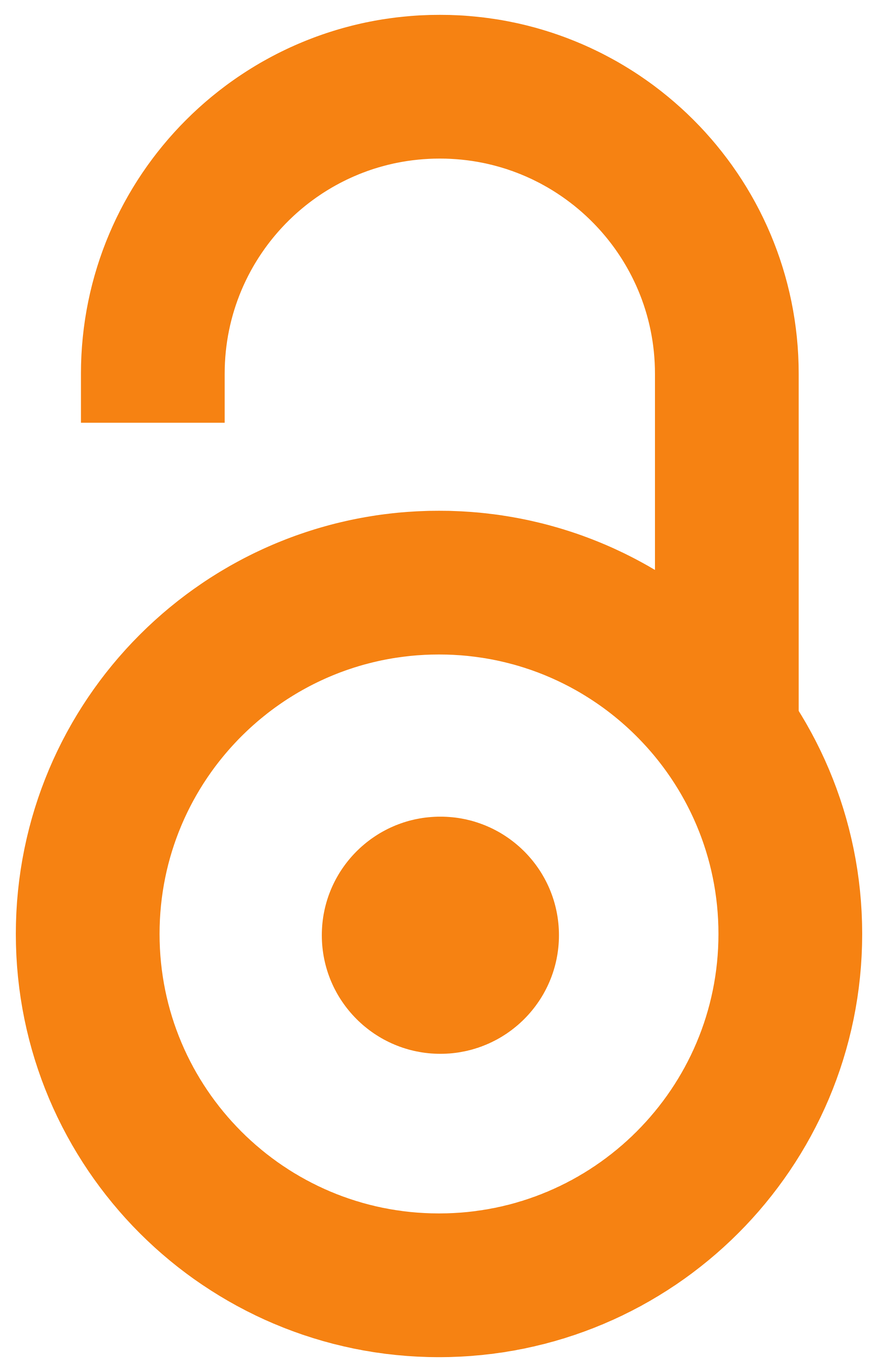 2012
Article (Published version)

Abstract
Veza depresije i kratkoročnog verbalnog pamćenja nije jednoznačno rasvetljena. Deficiti kratkoročnog pamćenja (KP) depresivnih pacijenata doslednije se ispoljavaju u zadacima koji iziskuju efikasnost radne memorije (RM) i s njom skopčanu izvršnu pažnju no što je to slučaj sa zadacima isključivo pasivnog skladištenja jezičkog materijala u kratkoročnu memoriju (KM). Cilj istraživanja. Primarni cilj bio je pribavljanje nalaza o verbalnom KP kod pacijenata na lečenju od depresije u domaćim ustanovama. Proverili smo dodatno upotrebljivost subtestova RM skale WAIS IV za procenu problema KP kod depresivnih pacijenata. Metod. Uporedili smo uzorak pacijenata na lečenju od depresije s paralelnom grupom zdravih ispitanika u pogledu učinka na subtestovima 'Aritmetika', 'Ponavljanje brojeva' i 'Slova pa brojevi', kao i na zadacima slobodnog prisećanja lista reči i semantičke fluentnosti bez promene kategorije i s promenom kategorije. Rezultati. Mere učinka u zadacima RM, sa izuzetkom 'Ponavljanja b
...
rojeva unazad', razlikuju grupe depresivnih pacijenata i kontrolnih ispitanika. Zadaci pasivnog pohranjivanja verbalnog materijala u KM, sa izuzetkom KP lista reči, ne pružaju tu mogućnost. Za pomenute izuzetke ponudili smo objašnjenje u terminima efikasnosti RM. Od subtestova WAIS IV, 'Aritmetika', 'Ponavljanje brojeva rastućim redosledom' i 'Slova pa brojevi' diskriminišu depresivne pacijente i kontrolne ispitanike. Učinak u zadacima KP nalazi se u srednjoj do visokoj negativnoj korelaciji sa intenzitetom depresije. Zaključak. Problemi KP pacijenata sa depresijom pre se mogu očekivati u zadacima koji iziskuju izvršnu pažnju i efikasnost RM nego u uobičajenim zadacima procene opsega verbalne KM. Deficiti verbalnog KP u negativnoj su vezi sa intenzitetom depresije.
Clinical depression with verbal short-term memory relation research does not yield unequivocal results. While short-term memory (STM) deficits in depressed patients are consistently displayed in working memory (WM) and executive attention tasks, for STM passive memorizing tasks this holds less correct. Objective. Primary goal was to collect initial data on depressed patients treated in Serbian institutions WM/ STM. In addition, we estimated the power of WAIS IV WM subtests to discriminate depressed patients from normal subjects. Method. Depressed patients' sample was contrasted with the parallel group in WAIS' IV Arithmetic, Digit Span, and Letter- Number Sequencing; free word recall task, semantic fluency task, without and with category switching. Results. All the WM measures, with the exception of Digit Span Backward score, discriminate depressed from no depressed subjects. On the other hand, STM tasks, with the exception of short-term word free recall, fail to do the same. We sugges
...
t explanation for both the exceptions in terms of WM efficiency. WAIS IV Arithmetic, Digit Span Sequencing and Letter-Number Sequencing can be used to discriminate depressed from control subjects. Performance in STM/WM tasks is in moderate to strong negative correlation with depression severity as assessed with the Hamilton scale. Conclusion. STM deficits in the depressed are likely to be observed in tasks requiring executive attention and WM efficiency rather than in standard STM span tasks. The deficits are inertly related to depression severity.
Keywords:
WAIS IV / radna memorija / kratkoročno pamćenje / kratkoročna memorija / depresija / working memory / WAIS IV / short-term memory / depression
Source:
Psihološka istraživanja, 2012, 15, 1, 23-35
Publisher:
Univerzitet u Beogradu - Filozofski fakultet - Institut za psihologiju, Beograd
Funding / projects: