Nastavničke percepcije učenika iz društveno isključenih grupa i sopstvene uloge u radu sa njima
Teachers' perception of students from socially excepted gropes and own role in working with them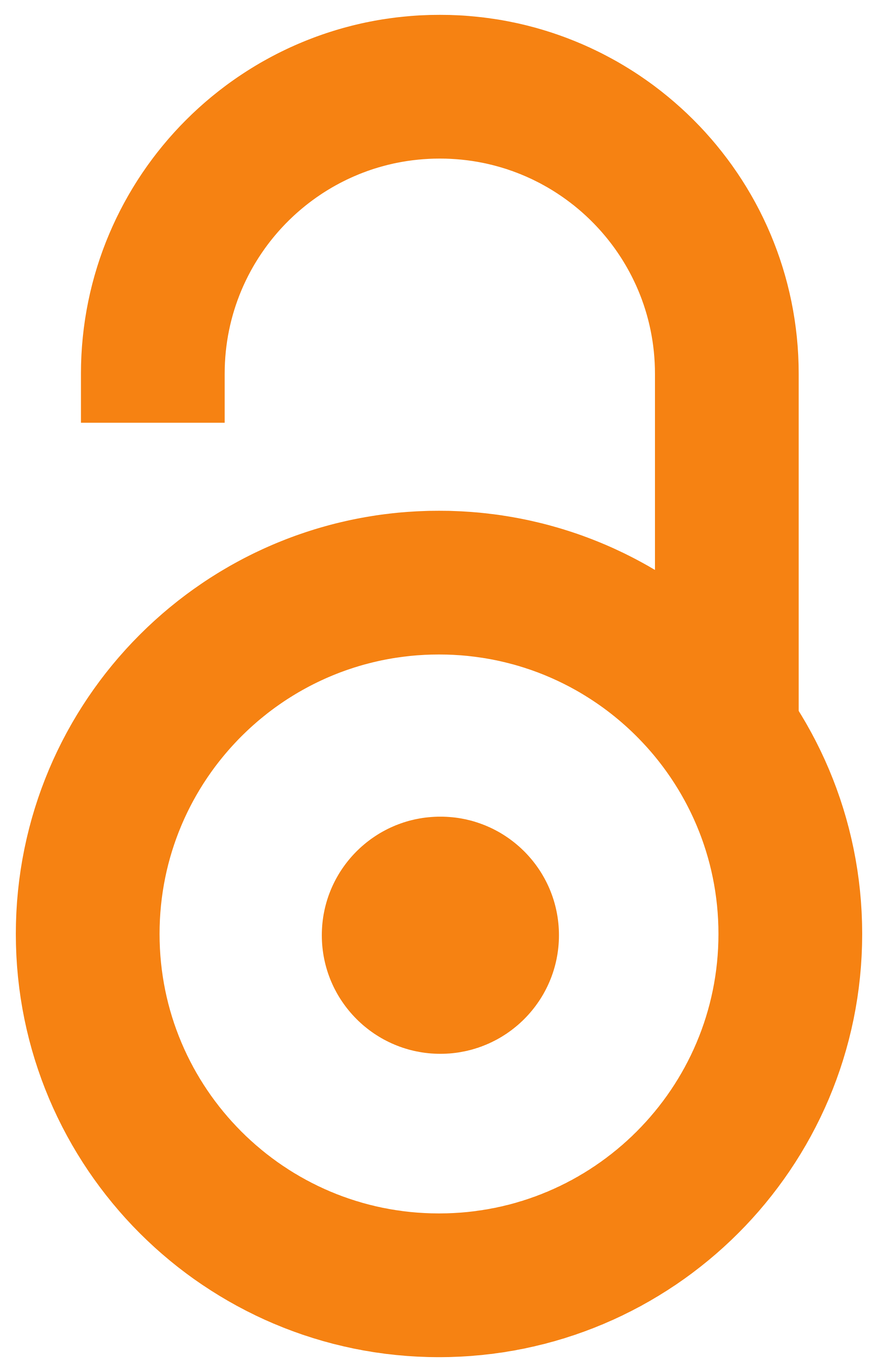 2012
Article (Published version)

Abstract
Cilj istraživanja bio je da se utvrdi kako nastavnici opažaju učenike romske nacionalnosti, učenike iz porodica niskog socio-ekonomskog statusa i učenike sa smetnjama u razvoju, kako opažaju njihovu interakciju sa vršnjacima i svoju ulogu u procesu društvenog uključivanja učenika iz ove tri grupe. Uzorak je sačinjavalo 65 polustrukturisanih intervjua vođenih sa nastavnicima, a odgovori su, kvalitativnom analizom sadržaja, na osnovu tema koje su se ponavljale, svrstavani u kategorije u zavisnosti od valence percepcije. U 22 intervjua nastavnici su iznosili pozitivne percepcije učenika romske nacionalnosti, pri čemu su uzroke njihovih niskih akademskih postignuća videli u okolini, ne uviđajući mogućnost da utiču na poboljšanje njihovog postignuća. O učenicima iz porodica niskog socio-ekonomskog statusa govorilo je 24 nastavnika, svi sem jednog - afirmativno, navodeći da su često marljiviji i ambiciozniji od boljestojećih vršnjaka. O učenicima sa smetnjama u razvoju, koji su spominjani u
...
48 intervjua, njih 56,25% je imalo pozitivnu, 29,17% negativnu percepciju, dok je u 14,58% slučajeva percepcija zavisila od vrste teškoće. Nastavnici koji su afirmativno govorili o deci sa smetnjama u razvoju iskazivali su osećaj kompetentnosti i spremnost za saradnju sa roditeljima i kolegama i naglašavali su značaj socijalizacije, za razliku od nastavnika iz druge dve kategorije koji su isticali značaj akademskog postignuća. .
The aim of this research has been to determine how teachers observe students of Roma nationality, students from families of low social-emotional status and children with difficulties in development, how they observe their interaction with the peers and their role in the process of social inclusion of these students from these three groups. The sample included 65 half structured interviews led with the teachers, and replies, with qualitative analysis of contents, based on the topics which were repeated, were sorted in the categories depending on the perception valence. In 22 interviews the teachers gave positive perceptions of students of Roma nationality, and the results of the low academic achievements were seen in the environment, not seeing the possibility of improvement of their achievement. Twenty-four teachers talked about the students from low socio-economic status, and all of them, except one had affirmative opinion, saying that these children are more diligent and ambitious of
...
the students from well off families. The students with difficulties in development who were mentioned in 48 interviews, 56.25% had positive perception, 29.17% had negative perception, whereas in 14.58% cases, perception depended on the type of difficulty. Teachers who affirmatively talked about children with difficulties in development showed the feeling of competence and readiness for cooperation with parents and colleagues and they stressed the significance of socialisation in comparison to the teachers from the two categories who stressed the importance of the academic achievement.
Keywords:
socijalna isključenost / obrazovanje / nastavničke percepcije / deca pod rizikom / teachers' perceptions / social absence / education / children under risk
Source:
Pedagogija, 2012, 67, 2, 195-209
Publisher:
Forum pedagoga Srbije i Crne Gore, Beograd
Funding / projects: