Uporedni metod Stšigovskog i njegov prijem u Srbiji - ideološko i metodološko u mišljenju o umetnosti
The comparative method of Strzygowski and its reception in Serbia: The ideological and methodological in considerations of art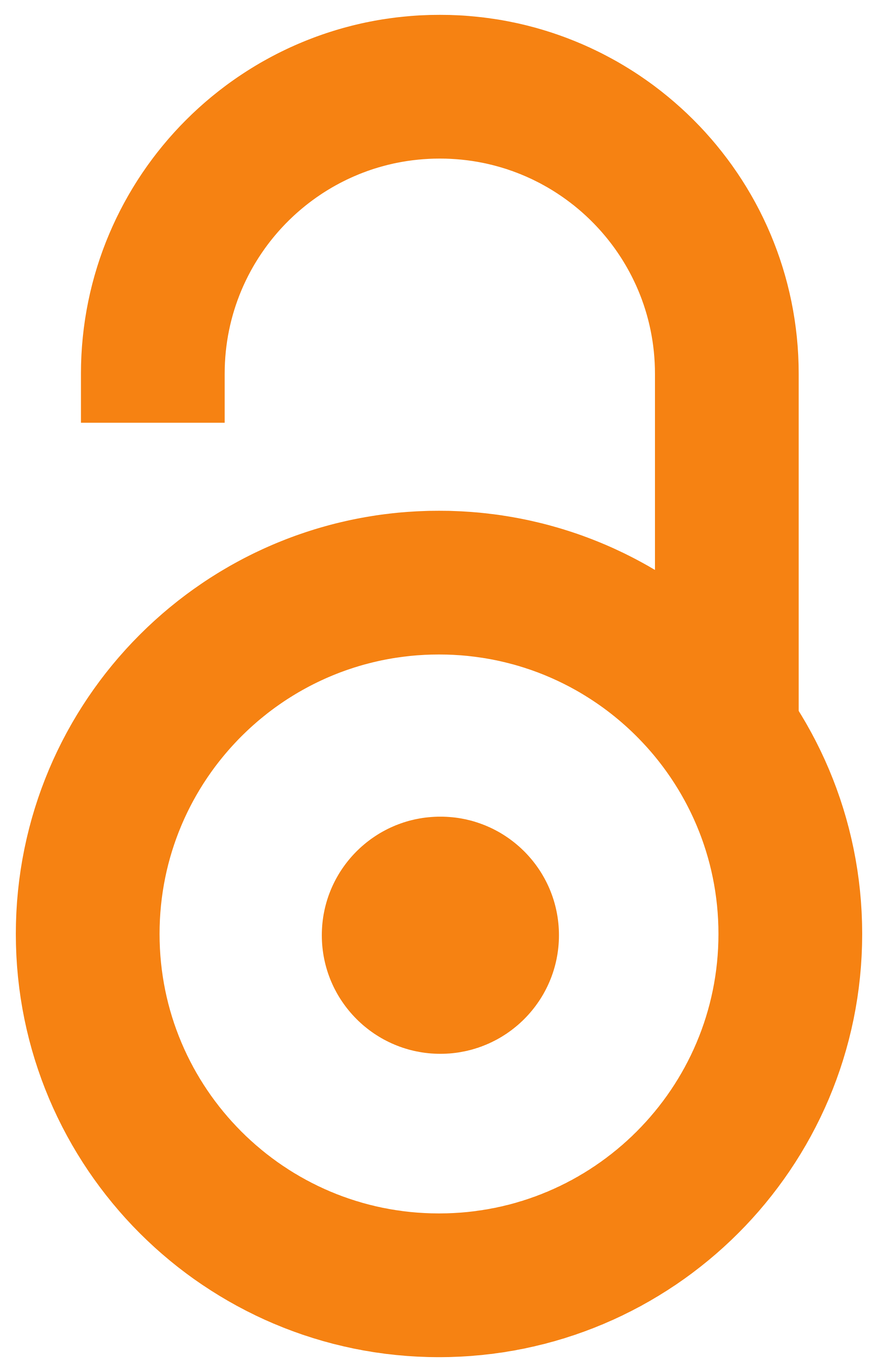 2012
Authors
Dragojević, Predrag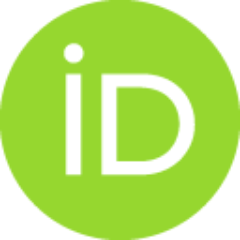 Article (Published version)

Abstract
U tekstu se razmatraju glavne odlike rada Jozefa Stšigovskog (1862-1941), istoričara umetnosti bečke škole sa početka XX veka, koji je svom uporednom metodu dodao lična ideološka gledišta. Pokazuje se na koji način je, kao jedan od vodećih istraživača u svoje doba, ideološkim sadržajima uticao na razvoj nauke o umetnosti i kako je jedna od lokalnih škola istorije umetnosti, ona u Srbiji, u toku svog formiranja menjala svoj stav prema ovom istraživaču postepeno upoznajući rezultate njegovih istraživanja, njegov uporedni metod, kao i teorijske i ideološke osnove i implikacije njegovog rada.
Josef Strzygowski (1862-1941) introduced the comparative method to the history of art. He observed the art in Europe and, looking for its sources, found connections with the artistic traditions of the east and then of various, more distant parts of the world. He extended this procedure under the influence of his own worldview so he established connections between the artistic traditions that were similar or historically mutually connected, yet geographically distant, and the races of people who created this art. Thus he made a world map of cultures, where he marked the art of Indo-Germanic peoples, then of 'Ameroasians' (on the territory of east Asia, west coast of North America, in Latin America and Australia) and 'Atlanticians' (on the east coast of North America and in Africa). According to his view of the world, nations are mutually connected with race so there are two axes of spiritual unity which intersect in the fight for domination. (A few decades later his work was used in nat
...
ional socialism.) This way he significantly changed the image of Europe and even world art and culture, which provoked reactions to his work, first among colleagues and then he became a participant in the famous conflict in the Vienna school of the history of art. His comparative method was later developed by other art historians but on more realistic bases, in narrower geographical frames without establishing connections between the development of art and its form with races. Strzygowski's work was known and followed in Serbia since the beginning of the 20th century by everyone interested in culture, art and religion (especially when he studied Serbian art). His concept was very famous, at first used as a conclusive framework and later, with the development of science in Serbia, it was gradually rejected and modified. Like in other countries, art historians in Serbia learned to assess the comparative method regardless of its scientific application (a variety of unconfirmed hypotheses), the choice of examples to which it was applied (due to a limited availability of the material), and even the author's personal qualities and motives (the speed in work, the wish to establish his method) and ideological positions. Therefore, in practice they gradually created their own version of the comparative method, changing some of his initial principles. This and similar confrontations with current scientific models as well as the process of choosing what to adopt from them actually formed the identity of the Serbian school of the history of art.
Keywords:
XX vek / uporedni metod / Stšigovski (Josef Strzygowski / Srbija / metodologija istorije umetnosti / istorija istorije umetnosti / ideologija / 1862-1941)
Source:
Zbornik Matice srpske za likovne umetnosti, 2012, 40, 163-172
Funding / projects: