O igri u odraslom dobu i njenim obrazovnim implikacijama
On play in adulthood and its educational implications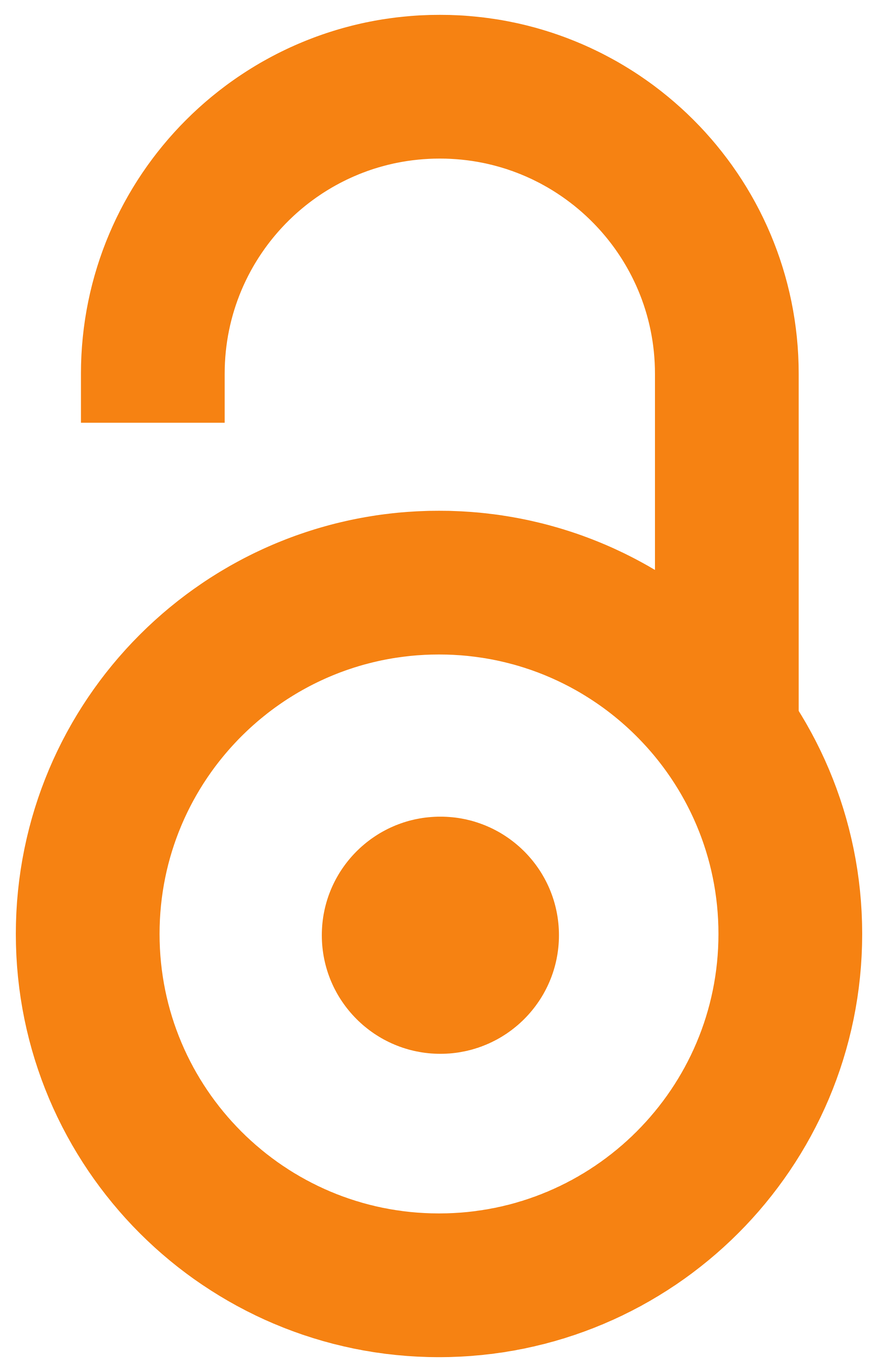 2012
Authors
Nikolić-Maksić, Tamara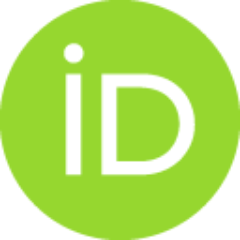 Ljujić, Bojan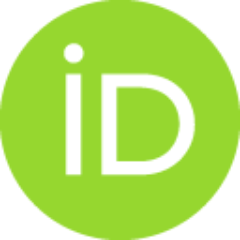 Article (Published version)

Abstract
U ovom radu želimo da ukažemo na važnost igre u čovekom životu i način na koji ona predstavlja i čini njegov neizostavni deo u različitim sferama. Glavni podsticaj bilo nam je uverenje da je igra na najmanje tri načina neadekvatno shvaćena u kontekstu savremenih društvenih postavki. Prvo, ona se mahom dovodi u vezu sa dečjim uzrastom, dok se zapostavlja njen značaj u životu odraslih. Drugo, igra se shvata kao nebitna, neozbiljna i daje joj se sekundarni značaj. Treće, previđa se i zanemaruje prisustvo obeležja i principa igre u većini ljudskih delatnosti, te dominira shvatanje da su oni prisutni jedino u samom činu igre. Suštinu neadekvatnog poimanja igre vidimo u dominaciji 'racionalističkog' viđenja sveta, kao i zanemarivanju čulnosti, emocija i intuicije u razumevanju društvenih odnosa. Takođe, uvereni smo da je suštinsko shvatanje igre nemoguće kroz prizmu vrednosti koje su u osnovi modernističkog pristupa (racionalnost, kontrola, rezultat, individualnost itd.), te da je neophodno
...
ovaj fenomen sagledati uz uvažavanje postmodernističkih postavki (fokus na emocije, usmerenost ljudi jednih na druge, vrednovanje slučajnosti, uvažavanje performansa itd.) Smatramo da bi razumevanje igre iz tog drugog ugla olakšalo njeno razmatranje u relaciji sa drugim ljudskim delatnostima. U novom dobu igra ne samo da treba da dobije 'novo' značenje već i ono koje je bliže njenoj suštinskoj prirodi. Igra, pored toga, dobija istaknuto mesto sa aspekta obrazovanja odraslih, a u širem kontekstu postaje ključni podsticaj u razvoju čoveka i civilizacije.
In this paper, we want to emphasize the importance of play in human life and how it represents and is its important part. The main impetus is our belief that play is, in at least three ways, inadequately understood in the context of contemporary social settings. First, it is mostly associated with the early childhood stage of life, while neglecting its importance in adult life. Secondly, play is seen as irrelevant, frivolous and has secondary role with low importance. Thirdly, it is overlooked and ignored the presence of features and principles of play in most of human activities, and the perception of its presence only in the activity of play prevails. As one of the main reasons for inadequate understanding of the essence of play, we see the dominance of 'rationalist' view of the world, as well as neglect of sensuality, emotion and intuition in understanding social relations. Also, we believe that the fundamental understanding of play in its uniqueness is not quite possible through th
...
e prism of values that underlie the modernist approach (rationality, control, performance, individuality...), and it is necessary to examine this phenomenon according to postmodern views (emotion centered approach, relatedness, promoting chanciness, recognition of performance, etc.). We suggest that understanding play from this other perspective would make easier to view it in relation to different human activities. In the new age play should not only get the 'new' meaning that is closer to its essential nature. Besides that, play gets significant role in relation to adult education, and in wider context it becomes the key impetus in human and civilization development.
Keywords:
postmodernizam / performans / obrazovanje odraslih / modernizam / improvizacija / igra odraslih / postmodernism / play in adulthood / performance / modernism / improvisation / adult education
Source:
Andragoške studije, 2012, 2, 105-126
Publisher:
Univerzitet u Beogradu - Filozofski fakultet - Institut za pedagogiju i andragogiju, Beograd