Između dece i roditelja - stambena (ne)zavisnost i 'odrastanje'
Between children and parents: Housing (in)dependence and 'growing up'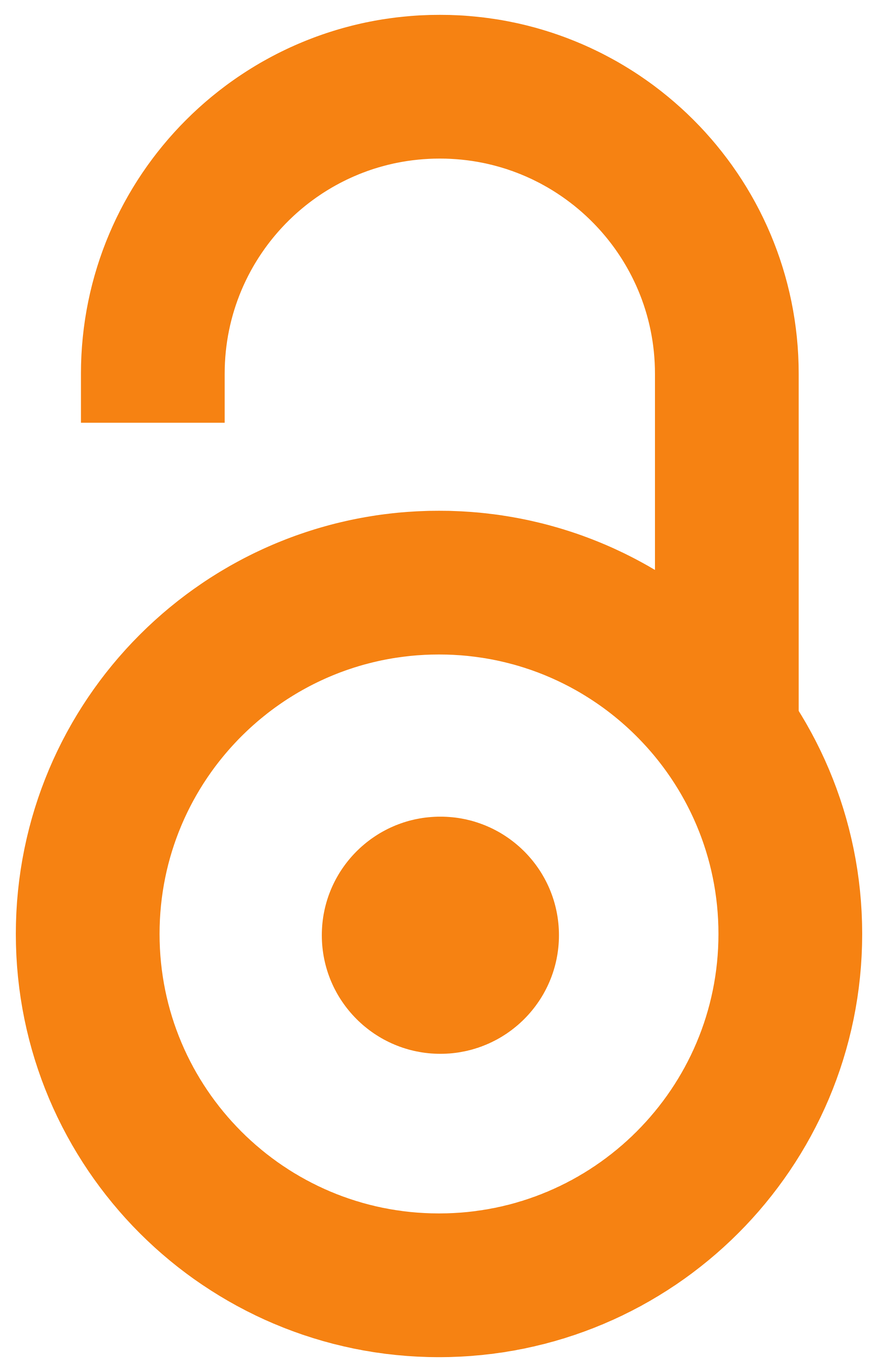 2012
Article (Published version)

Abstract
U ovom radu bavile smo se istraživanjem povezanost između finansijske i stambene nezavisnosti mladih ljudi i nekih aspekata njihovog psihološkog odvajanja od roditelja. Naime, adekvatno psihološko odvajanje mladih od roditelja zavisi od karakteristika porodične dinamike u celini, porodičnog narativa, a takođe i makrosistemskih uslova (mogućnosti) za finansijsku i stambenu samostalnost u odnosu na roditelje. Kako bismo istražili da li ovi nalazi, koji su bez izuzetka potvrđeni u stranoj stručnoj literature, u fokus našeg istraživanja smo stavili mlade ljude koji žive sa roditeljima, upoređujući ih sa svojim vršnjacima koji su postali nezavisni u tom pogledu. Analizom smo obuhvatili 1627 ispitanika, uzrasta od 19-35 godina, od kojih 909 živi sa svojim roditeljima. Zanimalo nas je da li postoje značajne statističke razlike između ove dve različito stambeno situirane kategorije ispitanika, s obzirom na materijalne mogućnosti za fizičko razdvajanje od roditelja i neke aspekte psihološkog od
...
vajanja od roditelja. Reč je o: emotivnoj, konfliktnoj i funkcionalnoj nezavisnosti, te nedostatku privatnosti u porodici. Došli smo do sledećih zaključaka: postoje jasne razlike u nekim aspektima psihološkog razdvajanja između onih mladih ljudi koji i dalje živi u kući svojih roditelja i onih koji su izabrali (imali) mogućnost fizičkog razdvajanja. Ovi nalazi se moraju interpretirati iz šire, ekosistemske perspektive, u očekivanju mogućih implikacija celokupne (ne) samostalnosti mladih ljudi za njihove živote ishode.
In this paper we explore the relationship between financial and residential independence of young people and some aspects of their psychological separation from parents. Namely, the adequate psychological separation of the youth from their parents is affected by the characteristics of family dynamics as a whole, by family narratives, and also by the ecosystem conditions (opportunities) for the financial and housing independence from parents. In order to examine these findings, which have been confirmed almost without exception in the foreign literature, we bring young people who live with their parents into the focus of this study, comparing them with their peers who have become independent in this respect. The analysis included a total of 1627 respondents aged 19-35 years, 909 of whom lived with their parents. We were interested in whether there were any significant differences in terms of statistics between these two diverse housing categories of respondents, considering material pos
...
sibilities of the physical separation and some aspects of psychological separation from parents. These are: emotional, conflicting, and functional independence, and lack of privacy in the family. We obtained the following findings: there are clear differences in some aspects of psychological separation among those young people who continue living at their parents' home and those who chose (had a possibility of) physical separation. These findings must be interpreted from a broader, ecosystem perspective, in anticipation of the possible implications of the overall (non)independence of young people for their life outcomes.
Keywords:
stambena situacija / roditelji / odvajanje / mladi / (dis)funkcionalnost / the youth / separation / parents / housing situation / (dis)functionality
Source:
Sociologija, 2012, 54, 2, 263-285
Publisher:
Sociološko udruženje Srbije i Crne Gore, Beograd i Univerzitet u Beogradu - Filozofski fakultet - Institut za sociološka istraživanja, Beograd
Funding / projects: