Granice lojalnosti - Srbi i slike Habzburgovaca u prvoj polovini XIX veka
Borderlines of loyalty: Serbs and the images of the Habsburgs in the first half of the 19th century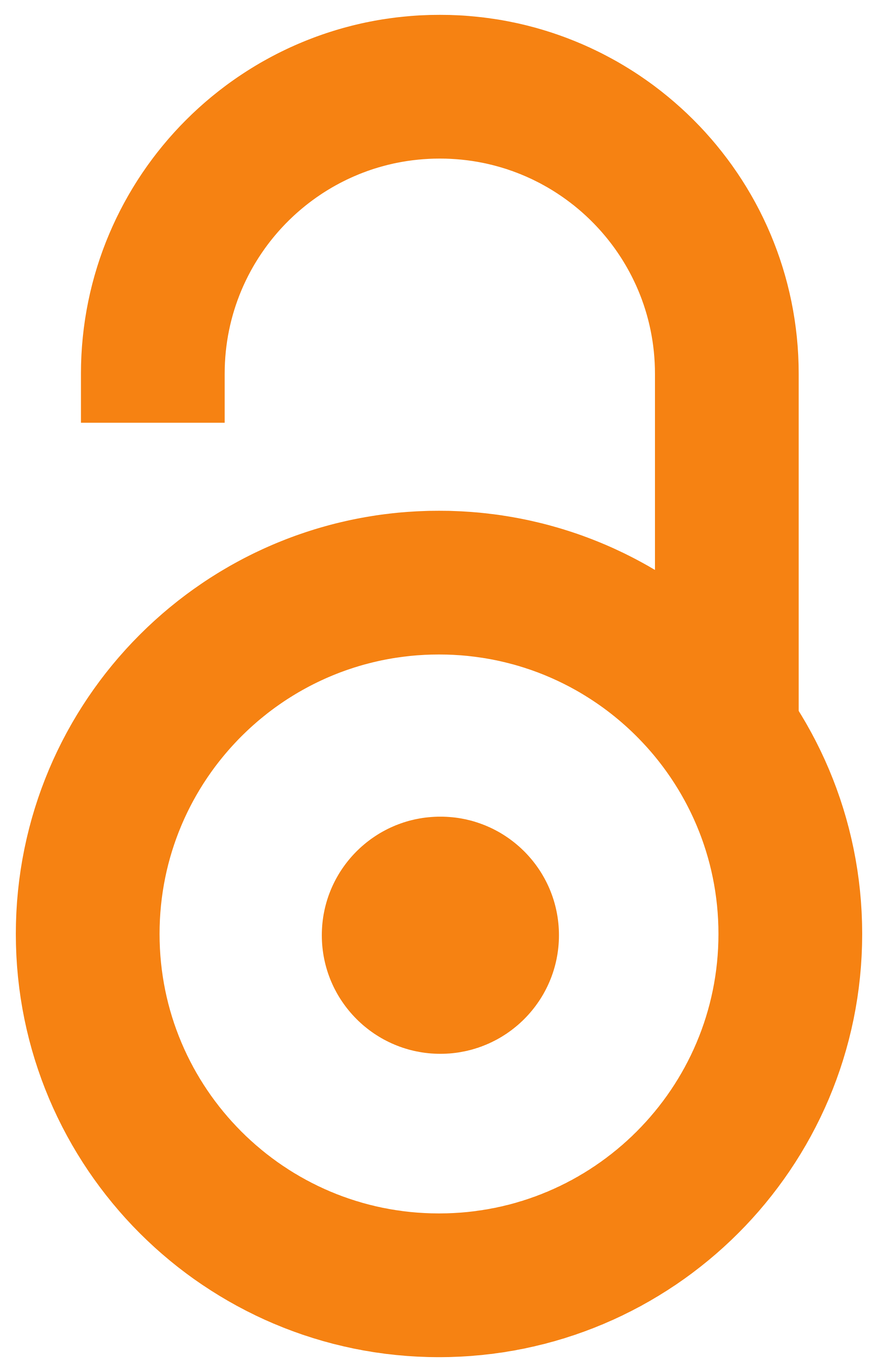 2012
Authors
Borozan, Igor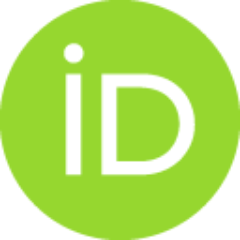 Article (Published version)

Abstract
Slike Habzburgovaca u domenu vizuelne kulture srpskog etničkog korpusa u ugarskom delu Austrijskog carstva tokom prve polovine XIX veka primer su plasiranja zvaničnih carskih slika u okviru diskursa političke poželjnosti. Etnička grupa u mnogonacionalnom carstvu iskazivala je svoju lojalnost i konzumacijom slika Habzburgovaca. Lojalnost caru i vladajućem domu bila je izjednačena sa odanošću državi, kao preduslov podstrukturalnog ispoljavanja srpske etničnosti i konfesionalne pripadnosti pravoslavnoj veri. Politička korektnost, emocionalna zavisnost pojedinaca, strategija preživljavanja koju je sprovodila visoka crkvena i svetovna elita, uzusi su koji su odredili koncept i tehniku plasiranja carskih slika, u okviru dozvoljenog slikovnog propagandnog sistema Habzburškog carstva. Carska cenzura i autocenzura samih umetnika kreatora carskih slika determinisale su izgled i funkciju carskih slika, koje su se kretale u sferi preporučene poželjnosti. U tu svrhu se različiti mediji, poput likov
...
nog, grafičkog ili pak novinskog, kao novog i masovnog medija, angažuju sa ciljem popularisanja i vizuelnog potvrđivanja lojalnosti srpske zajednice vladajućem domu Habzburgovaca.
The images of the Habsburgs in the domain of the visual culture of the Serbian ethnic corpus in the Hungarian part of the Austrian Empire during the first half of the 19th century are an example of placing official imperial images in the framework of the discourse of political desirability. An ethnic group in a multinational empire expressed its loyalty through the consummation of the images of the Habsburgs. The loyalty to the Emperor and the ruling family was equated with the loyalty to the state, as a precondition of the substructural expression of the Serbian ethnicity and Orthodox confession. Political correctness, emotional dependence of an individual, the strategy of survival conducted by the high church and civic elite are the procedures that determined the concept and technique of publicizing the imperial images within the allowed visual propaganda system of the Habsburg Empire. The imperial censorship and selfcensorship of the very artists who made royal images determined the
...
appearance and function of royal images, which were in the sphere of the recommended desirability. To that end a variety of media such as visual, graphic, journalistic, as well as the new mass media, were employed with the aim to popularize and visually confirm the loyalty of the Serbian community in the ruling house of the Habsburgs.
Keywords:
slika / reprezentacija / politička ikonografija / Habzburgovci
Source:
Zbornik Matice srpske za likovne umetnosti, 2012, 40, 95-114
Funding / projects: