Upotreba alkohola u populaciji adolescenata i mladih odraslih
The use of alcohol in the population of adolescents and young adults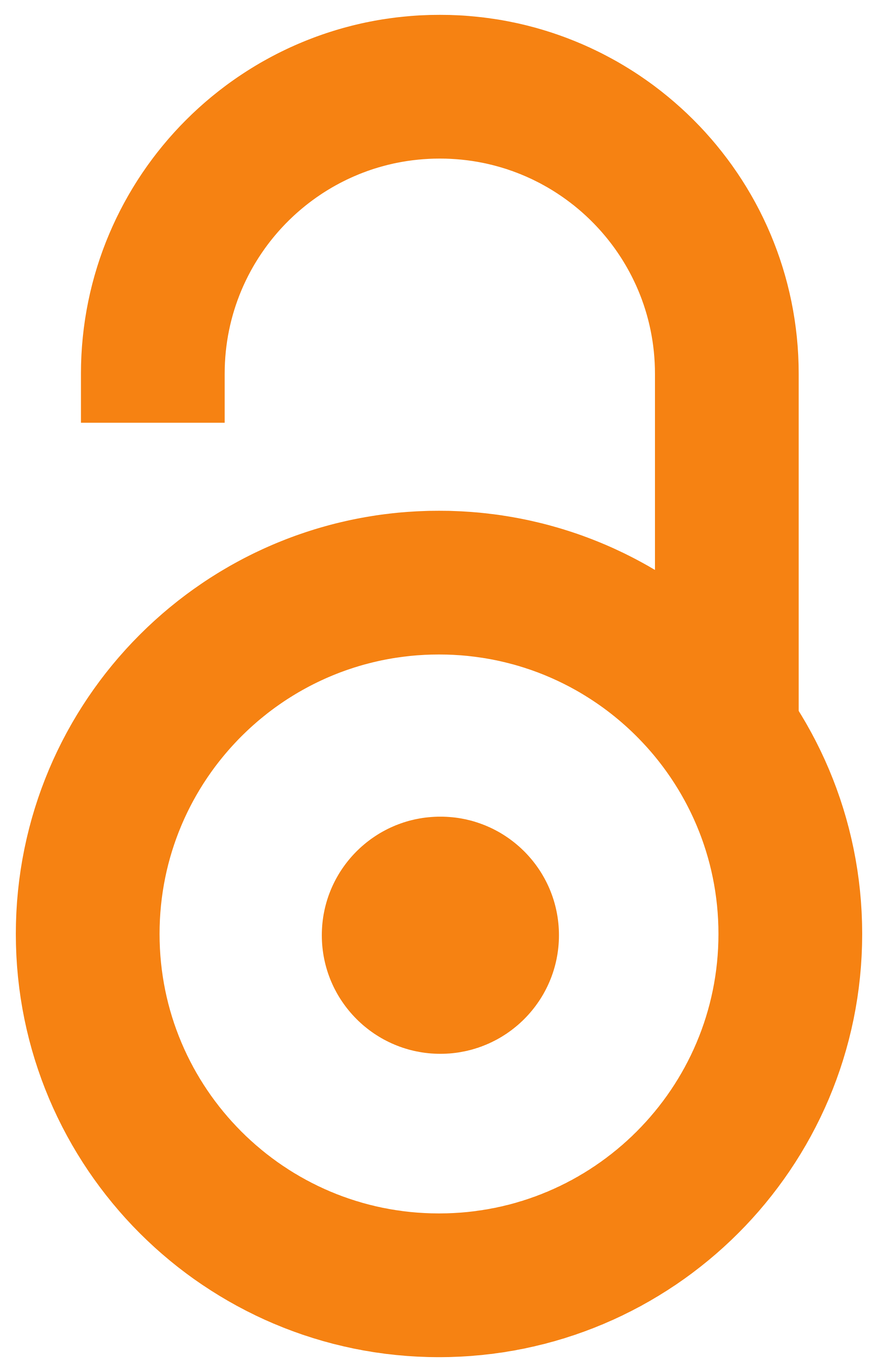 2012
Authors
Dragišić-Labaš, Slađana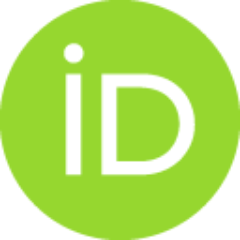 Article (Published version)

Abstract
U ovom tekstu autorka se bavi prikazom nalaza stranih i domaćih istraživačkih studija o upotrebi alkohola među mladima. Posebna pažnja usmerena je na saznanja o mikro i makrosocijalnim činiocima koji povećavaju rizik od (zlo)upotrebe alkohola među mladima. Nalazi većine studija, gotovo bez izuzetka, ukazuju da društvena i lična dezorganizacija deluju kao direktni kauzalni, ili pak pospešujući faktor u nastanku različitih vidova rizičnog ponašanja, uključujući i alkoholizam. S druge strane, pokazalo se da je na globalnom nivou upotreba alkohola među adolsecentima u stalnom porastu. To je otvorilo čitav niz pitanja, od kojih su naročito značajna dva: cena koju društvo izdvaja za reparaciju posledica (zlo)upotrebe alkohola na inidividulanoj ravni, te, sa ovim aspektom usko povezane preventivne strategije, i to kako primarne, tako i tercijarne. Konačno, baveći se ovom problematikom, razmišljale smo i o tzv. tranzicionom društvenom kontekstu u kojem odrastaju naši mladi kao o potencijalno r
...
izičnom, te o strategijama prevencije koje su nam dostupne.
In this paper the author dealt with the presentation of the international and national research studies findings on the use of alcohol among young people. She pays a special attention to the knowledge of the micro-and macro-social factors that increase the risk of (mis)use of alcohol among young people. The majority of studies, almost without exception, indicate that social and personal disorganization has a direct causal effect, or enhancing factors in the development of various forms of risky behavior, including alcoholism. On the other hand, it appeared that the global use of alcohol among adolescents growing. This opened up a whole range of issues, of which two are particularly important: the price that society devotes to repair the personal consequences of (mis)use of alcohol, and, with this aspect closely related primary and tertiary preventive strategies. Finally, in dealing with this issue, the author thought about the so called transitional social context in which our young pe
...
ople grow up as a potential risk, and prevention strategies that are available to us.
Keywords:
prevencija / alkoholizam / adolescenti / prevention / alcoholism / adolescents
Source:
Sociološki pregled, 2012, 46, 1, 35-56
Publisher:
Sociološko društvo Srbije, Beograd