Srednjoškolska nastava sociologije u periodu usmerenog obrazovanja
A high school teaching sociology in the period of the reform of vocational education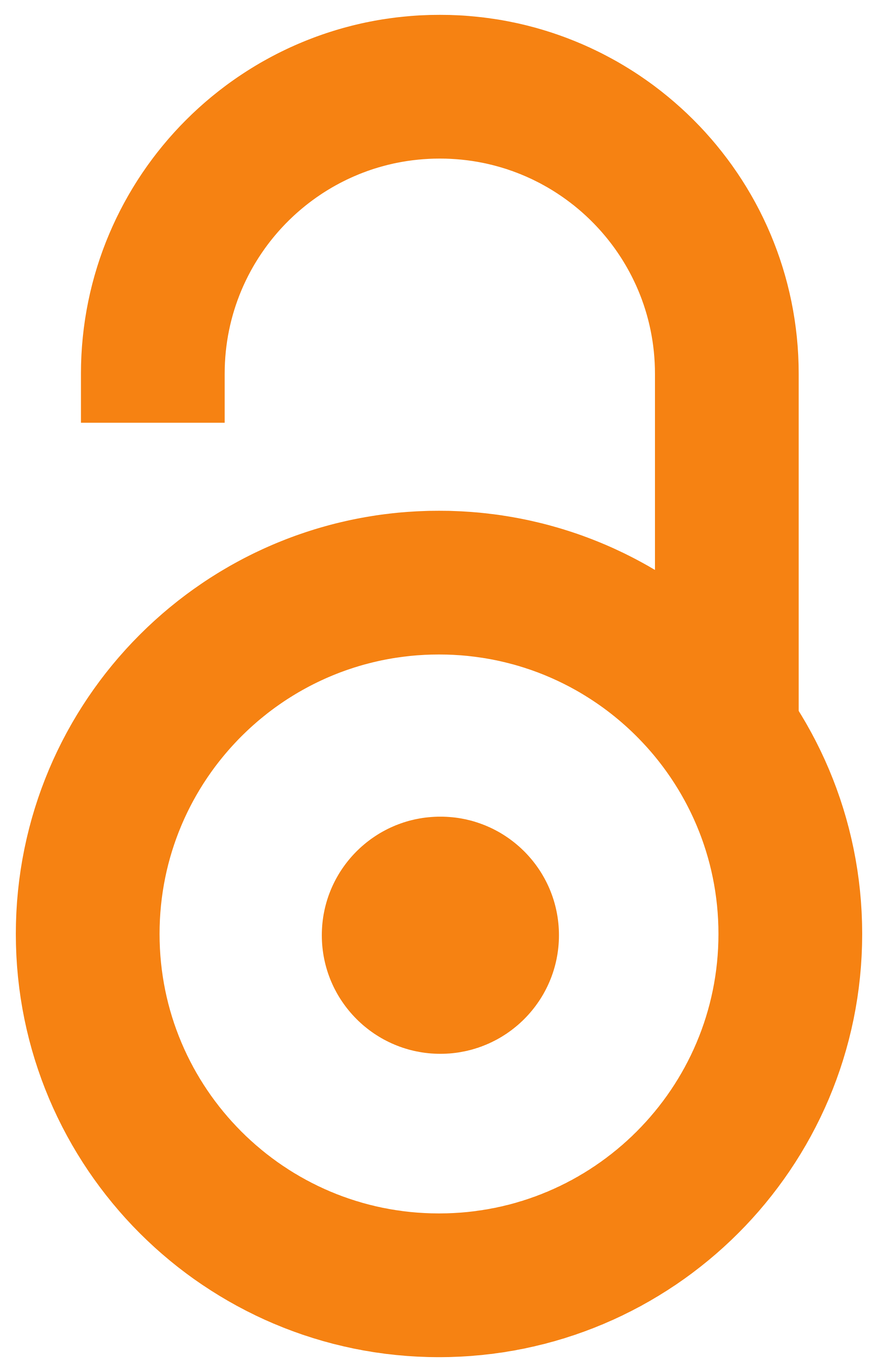 2012
Authors
Jarić, Isidora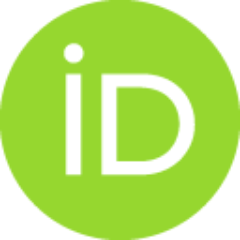 Article (Published version)

Abstract
Rad predstavlja pokušaj rekonstrukcije jednog istorijskog perioda i konceptualizacije srednjoškolske nastave sociologije unutar njega, kroz razmatranje širih društvenih i užih strukovnih (socioloških) prilika unutar društva Srbije i SFR Jugoslavije. Posebna pažnja unutar rada je posvećena analizi dva srednjoškolska udžbenika sociologije (Radošina Rajovića iz 1981. i udžbenika Popovića, Rankovića, Milić i Bolčića iz 1981.) koji su korišćeni u srednjoškolskoj nastavi sociologije u periodu usmerenog obrazovanja. Rad nastoji da mapira socijalne i profesionalne društvene (i ideološke) protivrečnosti i sukobe unutar tadašnjeg jugoslovenskog društva i uže društva Srbije, ali i profesionalne zajednice sociologa koji su po mišljenju autorke bitno odredili sadržaj udžbenika i granice interpretacije određenih tema u njima, a posledično i strukturu i sadržaj srednjoškolske nastave sociologije u posmatranom periodu.
The paper represents an attempt of reconstruction of certain historical period and the conceptualization of high school sociology education within it, through discussion of broader social and sub-professional (sociological) circumstances within Serbian society and SFR Yugoslavia. Special attention in the paper is devoted to the analysis of two high school textbooks in sociology (textbook of Radošin Rajović from 1981. and textbook Popović, Ranković, Milić and Bolčić from 1981.) used in this historical period in secondary education on the territory of Serbia. The paper tries to map the social and professional (as well as the ideological) differences and conflicts within society (Yugoslav and Serbian) and the sociological professional community that strongly influenced on one side the content of textbooks, and on the other side the limits of interpretation of certain themes within them, and consequently on the structure and content of textbooks in sociology that were used in secondary edu
...
cation in this period.
Keywords:
udžbenici / srednjoškolsko obrazovanje / Srbija / sociologija / reforma usmerenog obrazovanja / vocational education reform / sociology textbooks / Serbia / secondary education
Source:
Sociološki pregled, 2012, 46, 2, 215-234
Publisher:
Sociološko društvo Srbije, Beograd