Stavovi i vrednosne orijentacije srednjoškolaca u Srbiji
Attitudes and value orientations of high school students in Serbia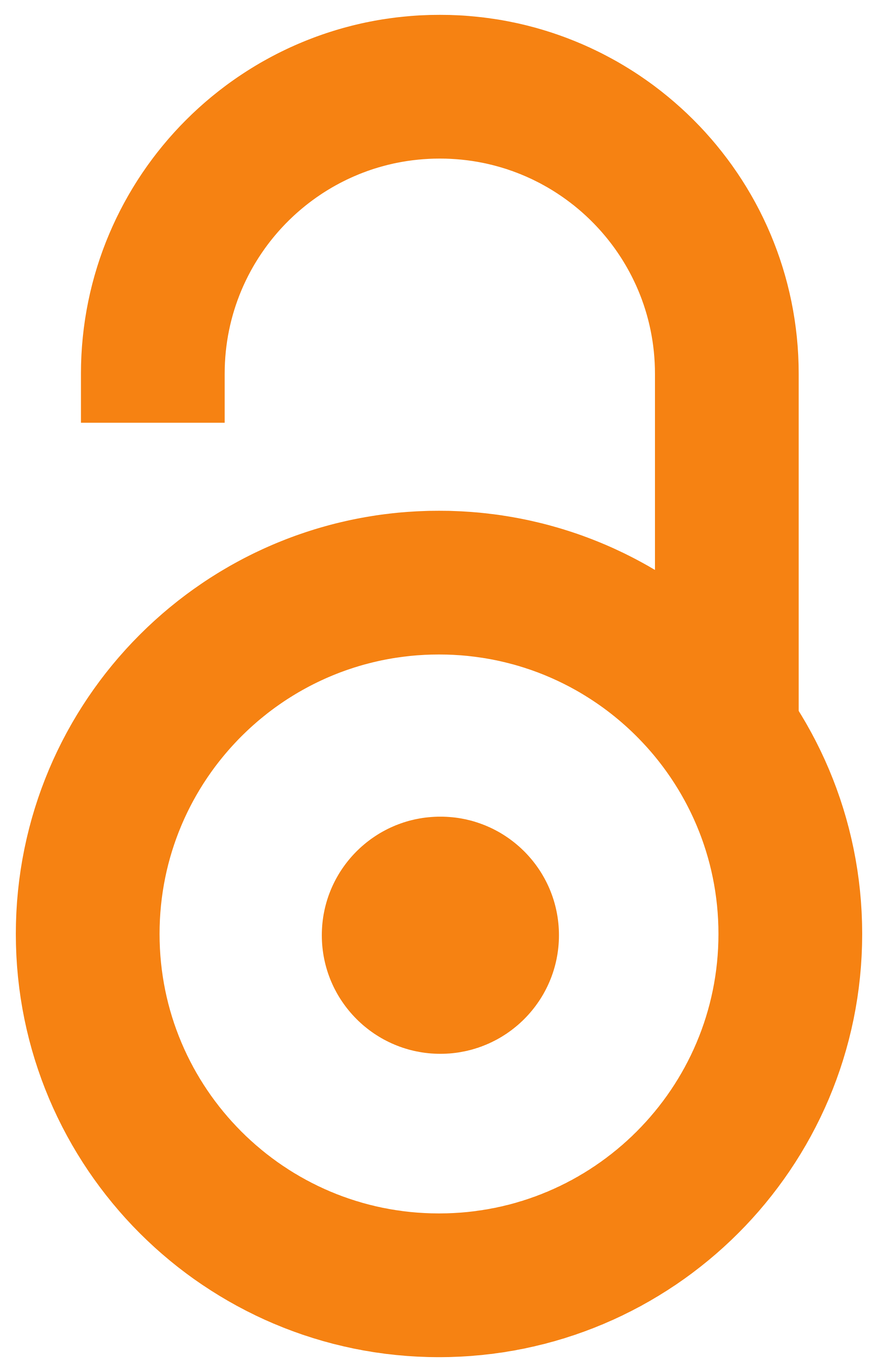 2012
Authors
Radoman, Marija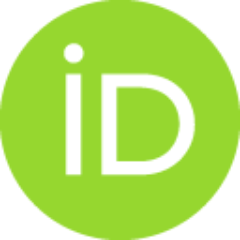 Article (Published version)

Abstract
Analiza stavova i vrednosnih orijentacija srednjoškolaca je rezultat istraživanja na osnovu podataka prikupljenih u periodu april-jun 2011, u šest gradova u Srbiji. Glavni cilj istraživanja je bilo detektovanje dominantnih stavova i vrednosnih orijentacija srednjoškolaca na skali tradicionalizma, homofobije, antiromizma, etničkih stereotipa i stavova prema abortusu. Istraživanjem su obuhvaćeni sledeći gradovi: Beograd, Kruševac, Novi Sad, Zrenjanin, Niš i Novi Pazar. Rezultati istraživanja su pokazali da srednjoškolci u Srbiji ne odudaraju mnogo od opšte društvene klime u kojoj su odrastali I bili vaspitavani. Tradicionalnih ispitanika ima 33,9%, umerenih 27,9% i netradicionalnih 25%. Sa jedne strane postoje radikalni stavovi srednjoškolaca posebno kada su u pitanju Romi i LGBT populacija. Sa druge strane, jedan broj ispitanika pokazuje izrazit afinitet i pozitivno tumači pojedine životne stilove tih istih grupa (kao što su pitanje prava na brak homoseksualne populacije). Stavovi o pra
...
vima žena su takođe dvostrani - srednjoškolci imaju patrijarhalan odnos prema braku, porodici i abortusu ali pokazuju osetljivost prema problemu nasilja u porodici. Dobijene podatke treba posmatrati u skladu sa promenama u srpskom društvu - ekonomskom krizom, privatizacijom, porastom nasilja u društvu i u porodici, redefinisanjem rodnih uloga itd.
The analysis of attitudes and value orientations of high school students comes as the result of research based on data collected during April-June 2011 in six towns in Serbia. The main objective of this research was to detect the dominant attitudes and value orientations of high school students on a scale of traditionalism, homophobia, anti-Romism, ethnic stereotypes and attitudes toward abortion. The research was conducted in the following cities: Belgrade, Krusevac, Novi Sad, Zrenjanin, Nis and Novi Pazar. The results showed that high school students in Serbia in regards to their beliefs do not differ much from the general social climate in which they grew up and were educated in. Traditional respondents are represented at the level of 33.9%; 27.9% of them are moderately traditional and 25% of them are non-traditional. On the one side there are extremely radical position of high school students especially in relation to Roma and LGBT people. On the other side, certain number of respo
...
ndents howed high affinity and positive individual interprets of the lifestyles of those groups (such as the rights of marriage for homosexual population). Attitudes towards women's rights are also bipolar - high school students have a patriarchal attitude towards marriage, family and abortion, but they show sensitivity to the issue of domestic violence. The obtained data should be interpreted in accordance with the changes in Serbian society - economic crisis, privatization, increase of violence in society and family, redefining of gender roles, etc.
Keywords:
tradicionalizam / srednjoškolci / rodne uloge / porodica / nacionalizam / antiromizam / traditionalism / nationalism / homophobia / high school students / gender roles / family / attitudes
Source:
Sociološki pregled, 2012, 46, 2, 247-268
Publisher:
Sociološko društvo Srbije, Beograd