Porodica i delinkvencija - analiza udžbeničke građe o uticaju porodice na maloljetničko prestupništvo
Family and delinquency: Textbooks analysis of family influence on the juvenile delinquency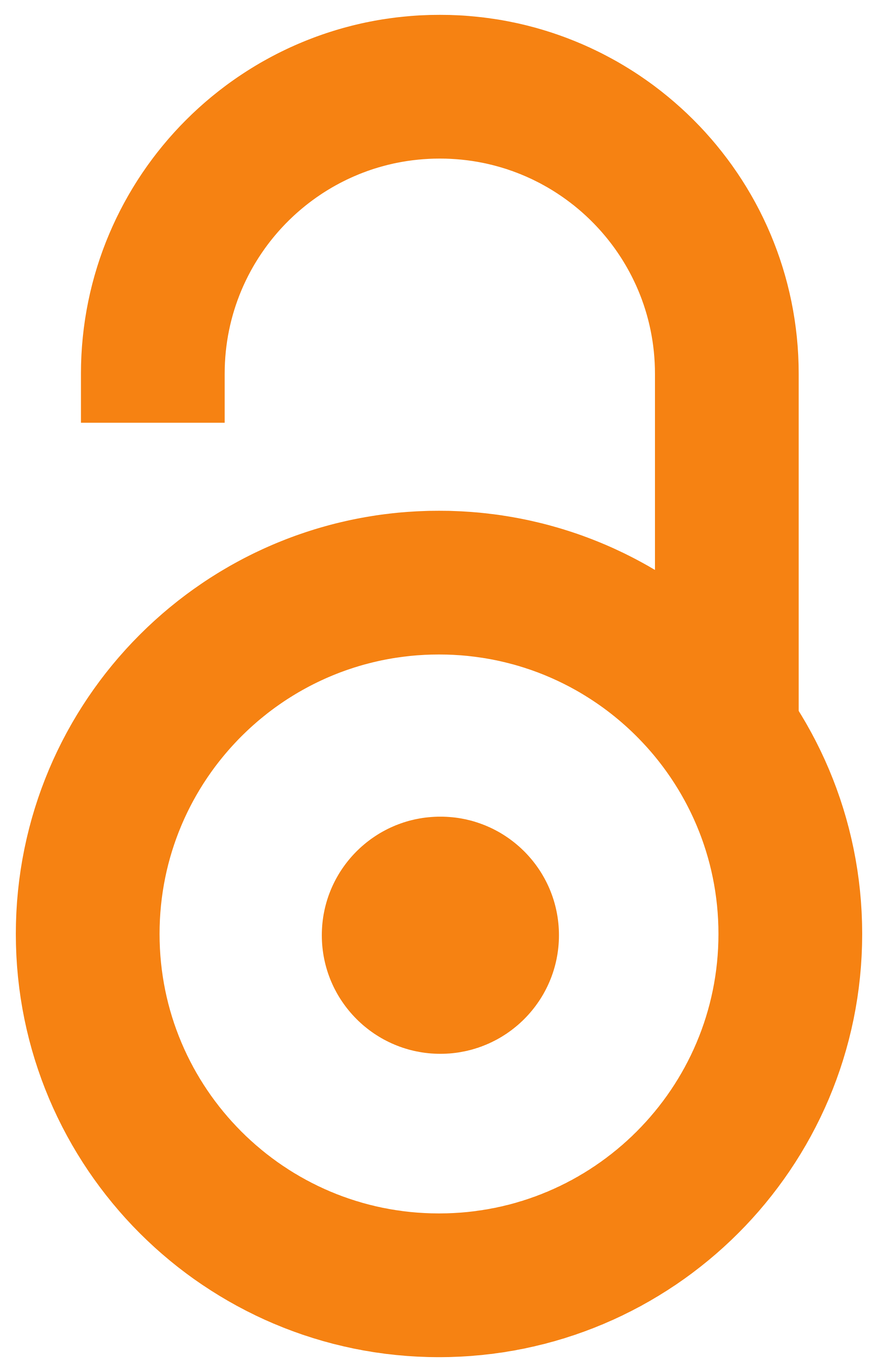 2012
Authors
Ljubičić, Milana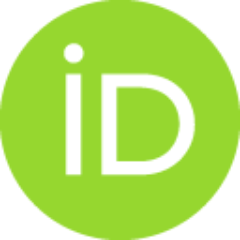 Article (Published version)

Abstract
U ovom tekstu se bavimo analizom tipologija o uzrocima kriminaliteta, sa posebnim osvrtom na mjesto koje zauzima porodica u etiologiji maloljetničke delinkvencije. Namjera nam je bila da pomoću tzv. mješovite analize sadržaja udžbenika iz kriminologije utvrdimo teme o uzorcima kriminaliteta, a potom i tipične porodične odlike koje maloljetnike guraju u delinkvenciju. S druge strane, kao posebno važna, nametnula se potreba da u longitudinalnoj perspektivi razmotrimo uticaj ideja jednih autora udžbenika na njihove sljedbenike. Analizom smo obuhvatili 22 udžbenika objavljena u periodu od 1945-2010. na prostoru bivše SFRJ i republika nastalih njenim raspadom. Analiza je pokazala da se u znatnom broju udžbenika pronalazi istovjetna šema etioloških faktora, u čemu se može vidjeti posredan međuuticaj autora, kao i da se porodici, kada je riječ o uzrocima maloljetničke delinkvencije, pridaje posebno mjesto. Porodica delinkvenata k tome, nezavisno od naziva pod kojima je prepoznata, gotovo bez
...
izuzetka nosi društveno neprihvatljiva 'degradirana' obilježja. Ovi nalazi otvaraju čitav niz pitanja, koja su vezana kako za neke aspekte naučne fundiranosti postojećih tipologija (npr. objektivnosti i provjerljivosti), tako i za implikacije koje prezentovana 'naučna slika' ima na praktični angažman stručnjaka u čijoj su profesiji saznanja iz kriminologije neophodna.
In this paper we are dealing with analysis of the typology of crime causes, with particular reference to the position of the family in the etiology of juvenile delinquency. Our intention was to, by using the so-called mixed content analysis of criminology textbooks; determine the topics of crime patterns, and the typical family characteristics of juveniles pushed into delinquency. On the other hand, the need to consider the influence of the ideas presented by some textbooks authors to their followers appeared to be of particularly importance in a longitudinal perspective. Analysed were 22 textbooks published between 1945-2010 in the former SFR of Yugoslavia and also the Republics that emerged after disintegration of the SFRY. The analysis showed that the significant number of textbooks follow identical pattern of etiological factors which reflects mutual influence of authors on one another. Also, considering the causes juvenile delinquency we noticed that the family takes up a special
...
position. In addition, families of delinquents, regardless of the name under which it is recognized and almost without exception, carry a socially unacceptable 'degraded' character. These findings have opened a number of issues related to certain aspects of the scientific base for the existing typologies (e.g., objectivity and verifiability), and the implications that 'scientific image' has had on the practical involvement of experts whose professions require knowledge of criminology.
Keywords:
udžbenici / kriminologija / delinkvencija / analiza sadržaja / delinquency / criminology / content analysis / books
Source:
Sociološki pregled, 2012, 46, 3, 417-440
Publisher:
Sociološko društvo Srbije, Beograd