Obrazovne aktivnosti srednjoškolaca u Srbiji - analiza vremenskog dnevnika
Educational activities of secondary school students in Serbia: A time-diary analysis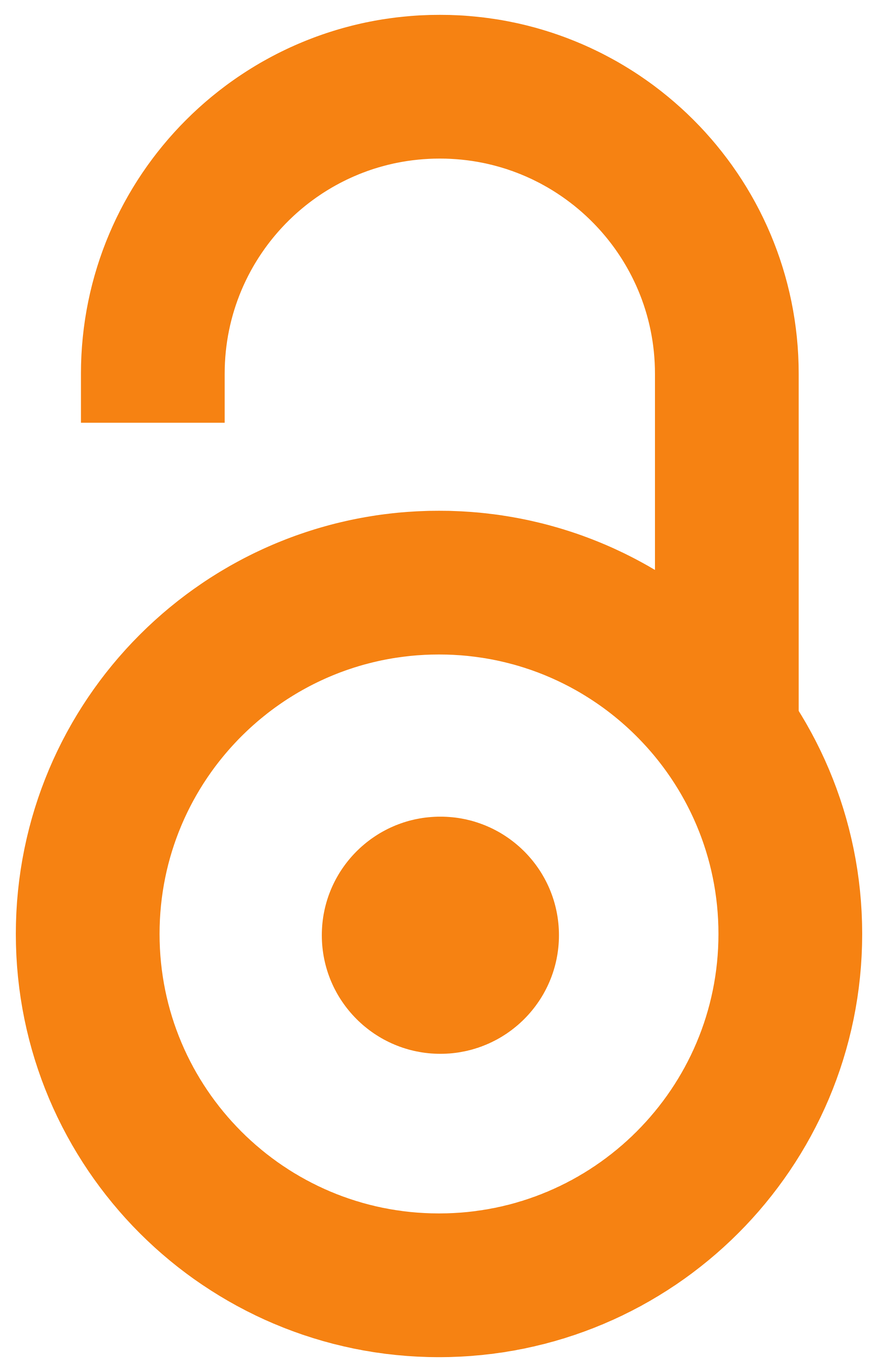 2013
Authors
Pešić, Jelena
Videnović, Marina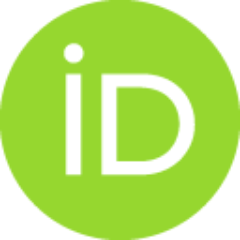 Article (Published version)

Abstract
Cilj istraživanja je da utvrdimo koliko su različite obrazovne aktivnosti zastupljene u strukturi tipičnog dana srednjoškolaca u Srbiji, kao i da li u tom pogledu postoje značajne razlike u zavisnosti od njihovih sociodemografskih karakteristika. Primenjena je metoda 24-časovnog vremenskog dnevnika. Istraživanje je obavljeno na uzorku od 922 učenika srednjih škola, strukturisanom po regionu, uzrastu i tipu škole. Analiza je pokazala da radnim danima srednjoškolci u proseku provode oko 5 sati u školi. U radnim aktivnostima van škole provode skoro 2 sata, od čega najveći deo u učenju (81 minut), a značajno manje u kućnim poslovima (23 minuta) i radu koji donosi prihode (7 minuta). Od ukupno 5 sati i 22 minuta slobodnog vremena, svega 5 minuta posvećeno je organizovanim vannastavnim aktivnostima. Utvrđene su značajne razlike u zastupljenosti obrazovnih aktivnosti u zavisnosti od pola, tipa škole i obrazovanja roditelja. Poređenje sa nalazima iz drugih zemalja ukazuje na neke kulturološke
...
specifičnosti naših srednjoškolaca: u odnosu na srednjoškolce iz Sjedinjenih Američkih Država, oni provode značajno više vremena u učenju, a značajno manje u ekonomski produktivnom radu i kućnim poslovima, slično kao i mladi iz evropskih zemalja. Veoma mala zastupljenost vannastavnih aktivnosti pokazuje da je školsko učenje gotovo jedini kontekst razvoja obrazovnih kompetencija. Implikacije ovih nalaza razmatrane su iz perspektive pozitivnog razvoja mladih.
The aim of this study was to determine the time allocation of various educational activities within the structure of a typical day of Serbian secondary school students, and whether there were significant differences in this respect depending on their socio-demographic characteristics. The 24-hour time diary method was applied: the subjects described chronologically, at half-hourly intervals, their activities in one weekday an done weekend day. The research was conducted on a sample of922 sec­ondary school students, Structured by region, age and type of school. The analysis revealed that on weekdays students spent about 5 hours in school. In work activities outside school they spent almost 2 hours, out of which the largest part in learning (81 minutes), and significantly less in housework (23 minutes) and economically productive work (7 minutes). From a total of5 hours and22 minutes of free time, only 5 minutes were devoted to organized extracurricular activities. Significant difference
...
s were obtained with regard to students' gender, type of school, and level of parents' education. When these results are compared with the data from other countries, it is shown that secondary school students in Serbia, compared to the U.S., spend more time in learning, and significantly less in economically productive work and house­work, much like the youth in European countries. A very low proportion of extracurricular activities shows that school learning is almost the only context of developing educational competencies. The implications of these findings are discussed from the perspective of positive youth development.
Keywords:
vremenski dnevnik / vannastavne aktivnosti / učenje / srednjoškolci / kulturne specifičnosti / time diary / studying / secondary school students / extracurricular activities / cultural specificities
Source:
Zbornik Instituta za pedagoška istraživanja, 2013, 45, 1, 169-184
Publisher:
Institut za pedagoška istraživanja, Beograd
Funding / projects: