Standardi obrazovnih postignuća u Srbiji - iskustva iz prve decenije
Standards of educational achievements in Serbia: Experience from the first decade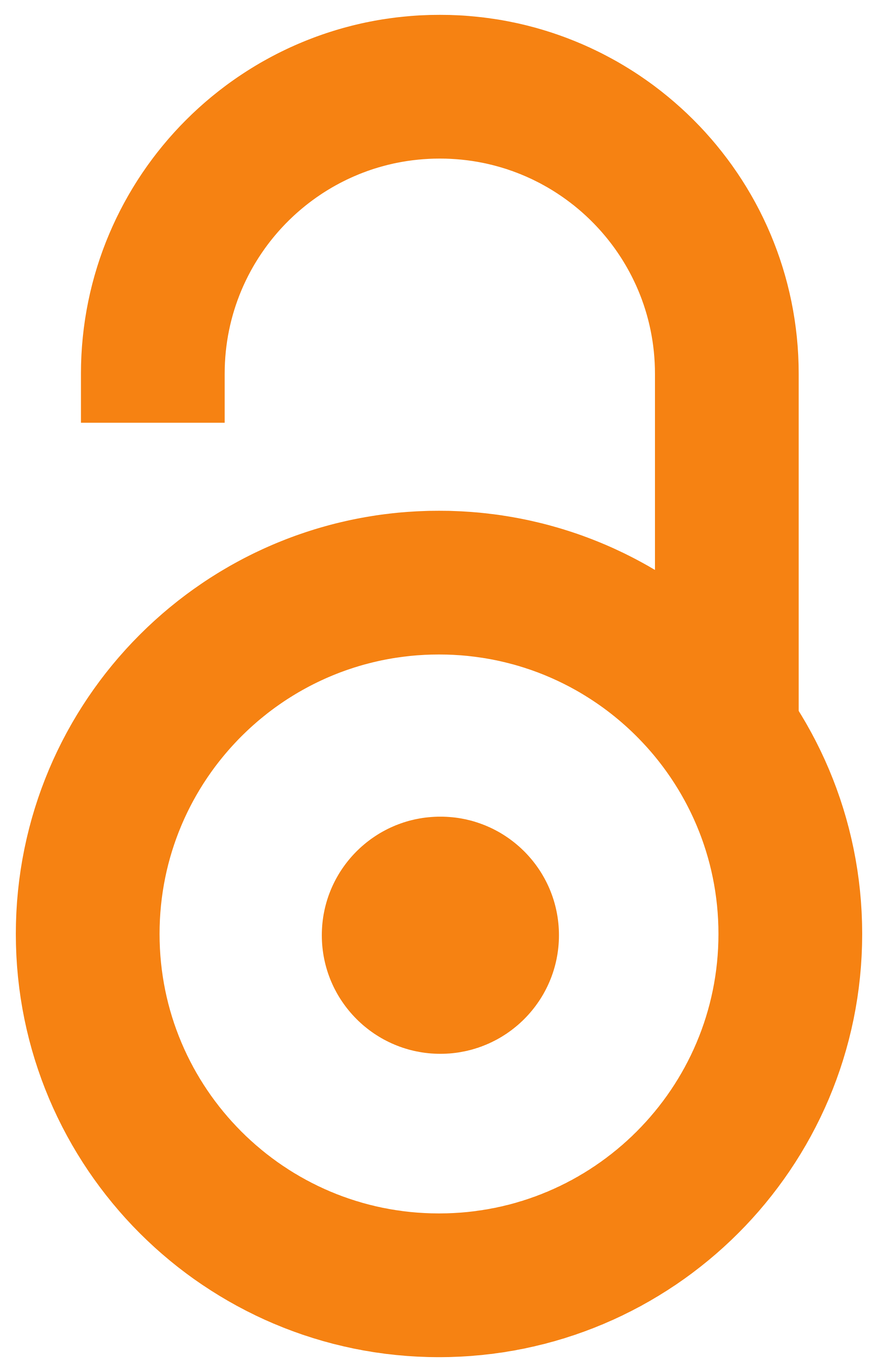 2013
Authors
Baucal, Aleksandar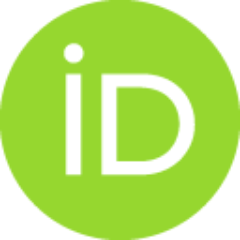 Article (Published version)

Abstract
Od 2000. godine opšte obrazovanje u Srbiji prolazi kroz značajne reformske procese koji su, sasvim očekivano, bili povezani sa brojnim dilemama i diskusijama. Iako je proces reforme nekoliko puta menjao pravac i koncepciju, standardi obrazovnih postignuća učenika bili su deo svih koncepcija. Prvo su razvijeni standardi za kraj osnovnog obrazovanja, zatim standardi za kraj prvog ciklusa osnovnog obrazovanja, a poslednjih nekoliko godina radi se na razvoju standarda za opšte srednje obrazovanje. U ovom radu biće analizirana konceptualna pitanja u vezi sa standardima obrazovnih postignuća, a zatim i proces uvođenja i razvoja standarda obrazovnih postignuća u obrazovni sistem Srbije. U prvom delu rada biće razmatrana sledeća konceptualna pitanja: šta su standardi obrazovnih postignuća, po kojim karakteristikama mogu da se razlikuju, zašto su važni bez obzira na sve razlike između pojedinih vrsta standarda i koja su ključna pitanja koja prate uvođenje standarda u obrazovni sistem. U drugom
...
delu rada biće razmatrano kako su razvijani standardi za osnovno i opšte srednje obrazovanje u Srbiji - šta je bio koncept u osnovi njihovog razvoja, ko je bio uključen u njihov razvoj i koji su bili ključni izazovi tokom tog procesa. U zaključnom delu rada biće formulisana teza da su teškoće u razvoju i primeni standarda odraz problema sa kojima se suočava reforma obrazovanja u celini. Osim toga, biće skicirana i četiri scenarija za dalju sudbinu standarda u obrazovnom sistemu u Srbiji: (a) standardi će poslužiti da učenje i nastava u učionici i školi postanu relevantniji, kvalitetniji i pravedniji, (b) standardi će služiti samo kao osnova za nacionalna testiranja i ispite, (v) standardi će, kao nekadašnji ciljevi, biti samo 'mrtvo slovo" na papiru i (g) standardi će biti ukinuti.
Since 2000, general education in Serbia has been passing through significant reform processes, which have been subsequently connected with various dilemmas. Although the reform process has changed its direction and concept for several times, standards of educational achievements, o students have always been a part of all concepts. First, there were standards developed for the end of the primary school education, and in recent few years, the work has been done on standards for general secondary education. In this paper, we are analysing concept issues concerning standards of educational achievements, and then the process of introducing and developing of educational achievements into the educational system of Serbia. In the first part of the paper, the following conceptual issues will be discussed: What are the standards of the educational achievements, what are the characteristics they can differ among themselves, why are they important, regardless the differences between some sorts of
...
standards, which are the key issues following the introducing of standards into the educational system. In the second part of the paper, we are discussing the development of standards of primary and secondary education in Serbia - what would be the concept in the essence of their development, and what would be the key challenge during the process. In the conclusion, we are formulating the statement about the difficulties in application standards as the result of problems, which the educational reform is facing overall. Apart from this, there are going to be four scenarios stated for further development of standards in the educational system of Serbia: (a) the standards will serve for the teaching in the classroom to be more relevant, of a better quality and justifiable (b) standards will serve as the basis for national testing and exams (c) standards will, as former aims, mean nothing, d) standards will be abolished.
Keywords:
testiranje / standardi obrazovnih postignuća / reforma obrazovanja u Srbiji / nastavni programi / kvalitet obrazovanja / testing / standards of educational achievements / quality of education / educational reform in Serbia / curricula
Source:
Inovacije u nastavi, 2013, 26, 3, 7-23
Publisher:
Univerzitet u Beogradu - Učiteljski fakultet, Beograd
Funding / projects: